Archive for The ICELAB Ltd
By Chris (SelectSpecs) - November 6, 2009 | News & Announcements | 3 Comments
Image Above – Alan Noake (in white) from The ICELAB Ltd. awarding James, Chris and Jason from SelectSpecs
SelectSpecs were judged to be one of the Top Five Websites in Kent by judges from Google, Chamber of Commerce and Business Link Kent in The 2009 Ecommerce in Kent Awards sponsored by The ICELAB Ltd. Judges were looking at a number of key factors such as Design, Look & Feel / Originality / Ease of Use / Use of Technology...
By Chris (SelectSpecs) - September 23, 2009 | News & Announcements | 3 Comments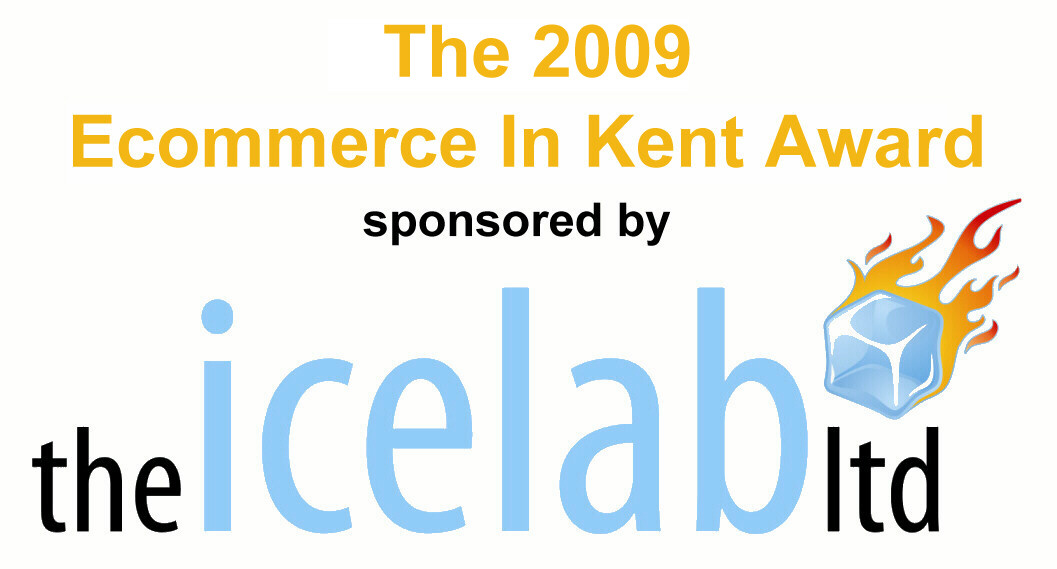 SelectSpecs have been nominated for the E-Commerce In Kent Award 2009 sponsored by The ICELAB Ltd. – a small forward thinking Kent e-commerce company with some cool web ideas.
The competition recognises and awards the best online shopping cart site based in or created in Kent just like last year's winner Fire Protection Online.
To see all of this year's entries so far head over to http://www.theicelab.co.uk/awards09.html
We are the 20th...