Chiara Visione UCV1002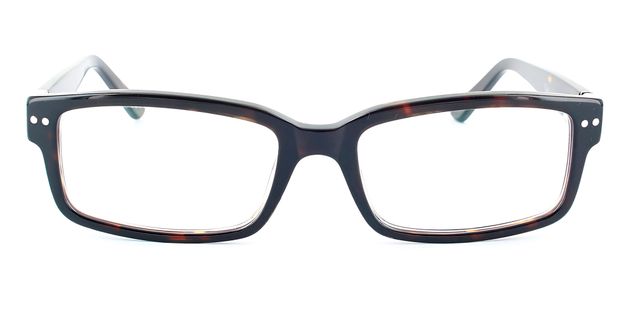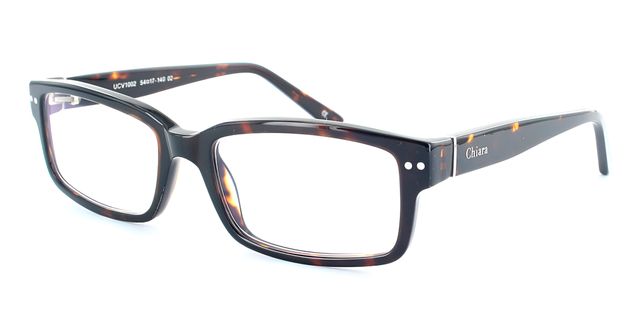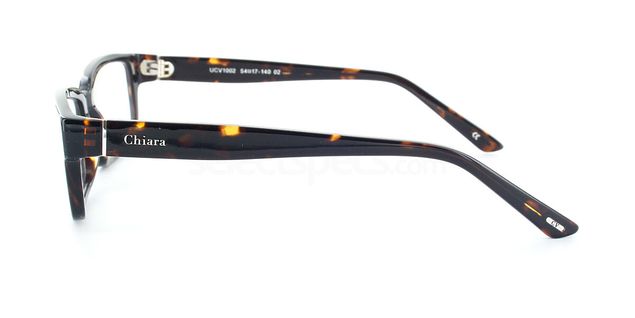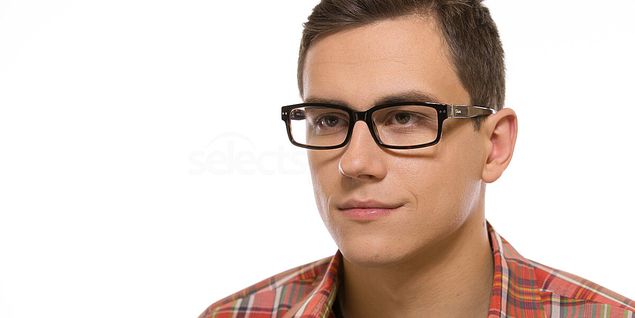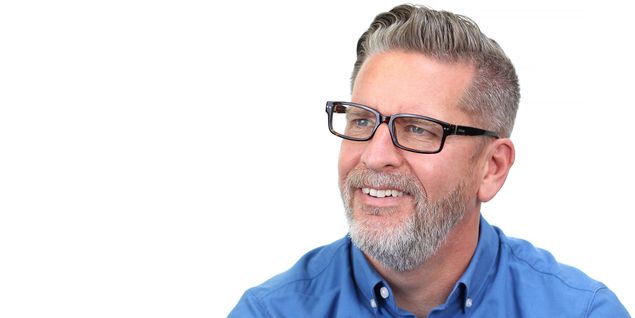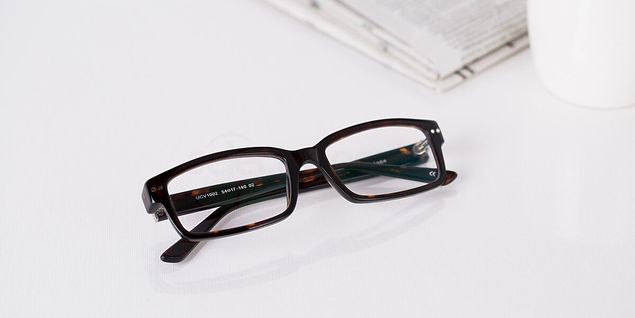 FREE UK & WORLDWIDE SHIPPING
Orders over $80.03
Easy returns & exchanges
100% satisfaction guaranteed (FREE returns UK only)
Includes Single Vision Basic Lenses**
+ FREE Second Pair
Frame Size:  54 / 17 / 32 / 140
Available to Order - More Details

FREE UK & Worldwide Delivery on orders over £49.00

Dispatched from Westgate on Sea, UK

+ FREE Second Pair
Single vision items completed in approx 7-10 working days. Allow longer for multifocals, tints & non-stocked frames -  Details
Product Description
Product Description
Need a simple, adaptable frame to suit your busy lifestyle? Look no further! The Chiara Visione UCV1002 comes in 3 bespoke colours to suit all lifestyle needs. These sturdy, square frames are able to withstand the hectic schedule of the modern man; from every day wear at work, to family time at the weekend.
If you are searching for a sleek and simple style, then this frame in solid black is the frame for you! The solid black colour will give you that sophisticated look for that all important meeting at work! This frame will not only make you look the part, but it will give you that added confidence boost to get you through your busy days! Even on those rare days when you are winding down away from the office, this frame will adapt to all your casual looks.
Do you like this frame, but don't want a one colour only option? Try the Havana! This colour combines light and dark tones of brown, giving it an overall tortoiseshell look. These glasses can be paired with a smart, workwear look, or alternatively a casual every day look.
Are you looking for something more bold? This frame also comes in Blue! As well as the vibrant colour, a textured look has been added to the frame. This texture gives the frame a more unique, 3D look, as well as bringing out different shades of blue. This is the ideal frame if you would like a unique pair of glasses that make a statement, with a stardard of quality you can really 'feel'.
Gentlemen - Make it happen with Ciara Visione UCV1002
Product Details
Reviews
FAQ & Delivery