Ray-Ban RX5287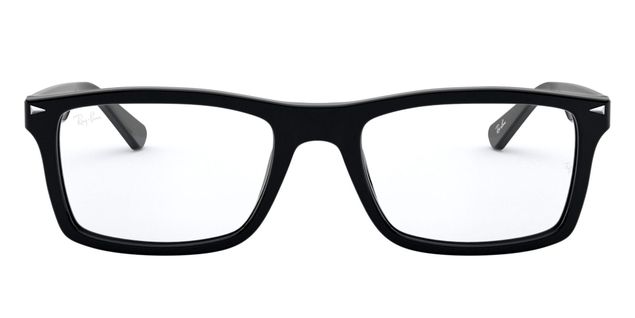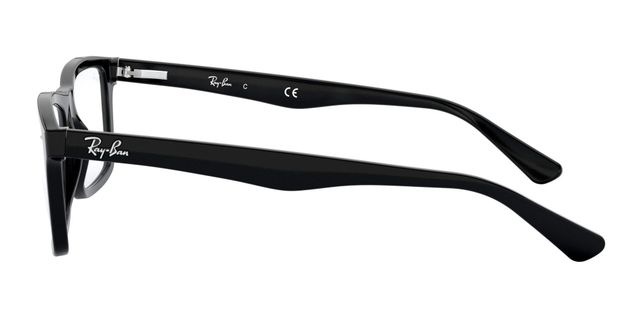 FREE UK & WORLDWIDE SHIPPING
Orders over $80.44
Easy returns & exchanges
100% satisfaction guaranteed (FREE returns UK only)
Includes Single Vision Basic Lenses**
Colour:
2000 - BLACK / black
Frame Size:  54 / 18 / 36 / 145
Available to Order - More Details

FREE UK & Worldwide Delivery on orders over £49.00

Dispatched from Westgate on Sea, UK
Single vision items completed in approx 7-10 working days. Allow longer for multifocals, tints & non-stocked frames -  Details
Product Description
Product Description
Ray-Ban's RX5287 model is a discreet full-rimmed frame, with a modern rectangular design. It boasts a shiny but durable acetate material with spring hinges, ensuring a comfortable and lightweight fit to the wearer. The metal detail on both temples is reminiscent of original Ray-Ban design, bringing together what's best of vintage and recent looks and boasting 5 different colour options.
Product Details
Customer Photos
Reviews
FAQ & Delivery