Dragon DR OPUS LL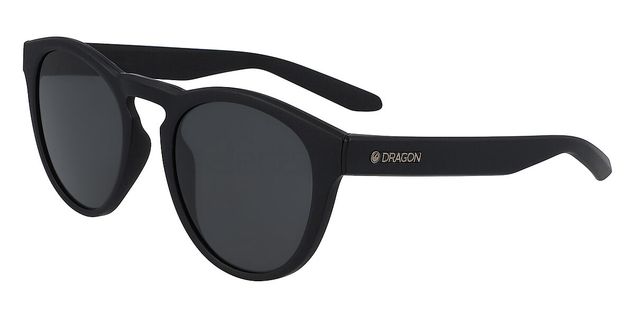 FREE UK & WORLDWIDE SHIPPING
Orders over ¥377.71
便捷的退换货
100% satisfaction guaranteed (FREE returns UK only)
Colour:
002 - MATTE BLACK / LL SMOKE
Frame Size:  51 / 21 / 48 / 140
Available to Order - More Details

FREE UK & Worldwide Delivery on orders over £49.00

Dispatched from Westgate on Sea, UK
This Item is suitable for prescription lenses
Click "Buy with Prescription" and follow the instructions. Please note that the original manufacturer lenses will be removed from the frame and replaced with Select Specs lenses made to your prescription and tint requirements. 

Due to the frame style, there's an additional charge for fitting prescription lenses to this frame. (¥77.08)
Single vision items completed in approx 7-10 working days. Allow longer for multifocals, tints & non-stocked frames -  Details
Product Description
Product Description
This frame is made from 45% Plant-Based Resin, a cleaner alternaive to standard plastics. 
Helping to ptotect the oceans we love to surf, the mountains we climb, the Earth we love to explore.
Product Details
Reviews
FAQ & Delivery