Flexon FLX 806Mag-Set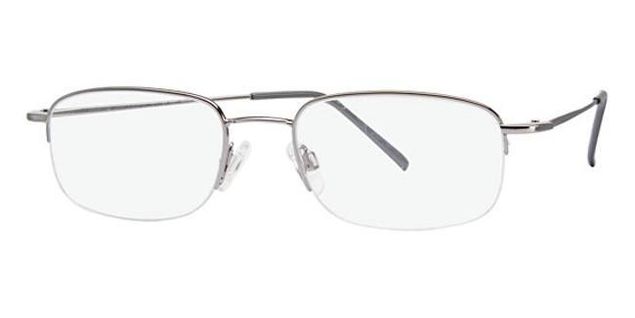 FREE UK & WORLDWIDE SHIPPING
Orders over ¥374.03
便捷的退换货
100% satisfaction guaranteed (FREE returns UK only)
Colour:
033 - light gunmetal
Frame Size:  52 / 19 / 34 / 140
52 mm

19 mm

34 mm

140 mm

54 mm

19 mm

36 mm

140 mm
Available to Order - More Details

FREE UK & Worldwide Delivery on orders over £49.00

Dispatched from Westgate on Sea, UK
Single vision items completed in approx 7-10 working days. Allow longer for multifocals, tints & non-stocked frames -  Details
Product Description
Product Description
Mag-Set Polarized
Sunglasses clip-on included with frame (not pictured).

A patented clip-on technology which utilizes specially placed magnets on the clip-on to lock into hidden magnets in the frame endpieces which join the clip-on and frame together. The clip-on houses polarized lenses that reduce glare, are UV protective and enhance color, definition and depth perception.
Product Details
Reviews
FAQ & Delivery