SelectSpecs P2251 - Black and Blue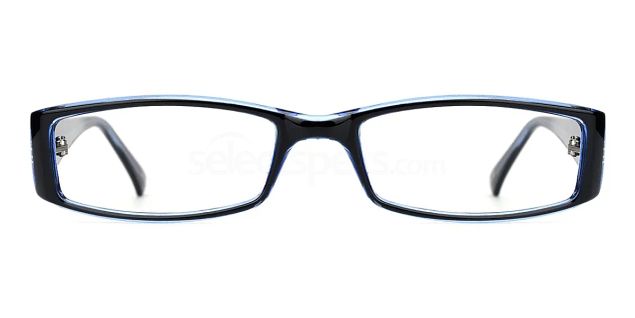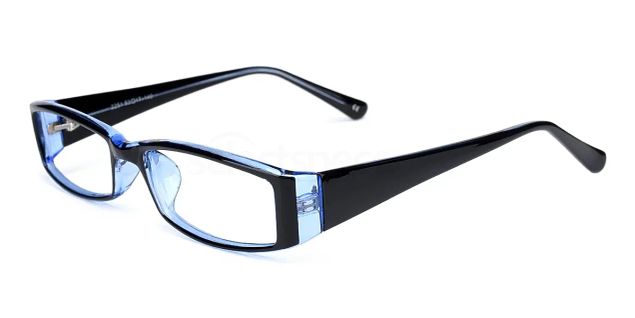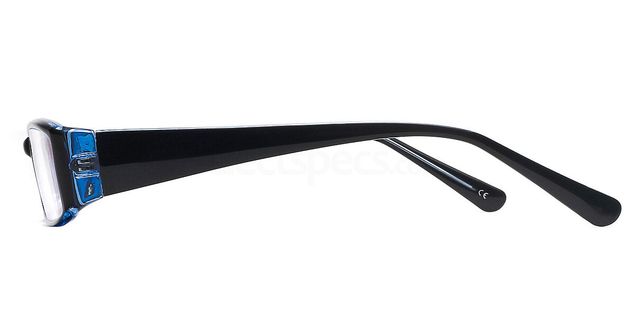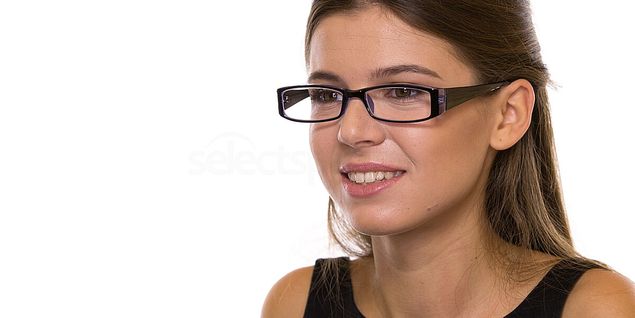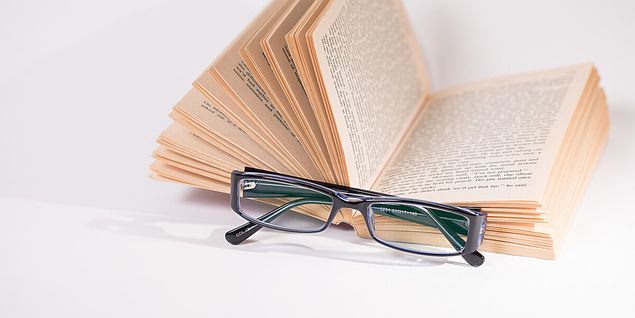 FREE UK & WORLDWIDE SHIPPING
Orders over ¥377.71
便捷的退换货
100% satisfaction guaranteed (FREE returns UK only)
Includes Single Vision Basic Lenses**
Colour:
C48 - Black and Blue
Frame Size:  53 / 17 / 24 / 140
In Stock

FREE UK & Worldwide Delivery on orders over £49.00

Dispatched from Westgate on Sea, UK
Single vision items completed in approx 7-10 working days. Allow longer for multifocals, tints & non-stocked frames -  Details
Product Description
Product Description
The Savannah P2251 prescription glasses in Black and Blue offer unbeatable value for money and a bold look that can be matched with just about any style of outfit. These narrow framed glasses are designed for women with ultra thick temples for a bold appearance and contrast colouring to give your look an added edge. The perfect everyday casual glasses, available online at Select Specs for a bargain price.
Product Details
Customer Photos
Reviews
FAQ & Delivery