A new year = a new you. This means a new diet plan, a new fitness regime… and a new pair of glasses.
Just like our bodies, our vision is something that we shouldn't take for granted and taking care of eyes is very important. If you want to preserve your eye health well into old age, it's time to make some lifestyle changes. Here are some ideas for New Years Resolutions to improve your vision in 2018…
1. Book an Eye Exam
How long has it been since your last eye exam? According to the RNIB (Royal National Institute of Blind People), most of us should be going every two years. People who are older, under 16 or people who suffer from eye conditions should be getting checked out even more often. But it's easy to become complacent in today's busy world. Make it your 2018 New Year's Resolution to make regular visits to your optician.
2.Wear Sunglasses Every Day
Shades every day may seem excessive, but your eyes are at risk of UV damage throughout the year. Even in the winter! Sun damage can lead to cataracts, pterygium (which can cause astigmatism) and macular degeneration (which is the leading cause of blindness). So all year round protection is essential.
For winter, we recommend wearing sunglasses with polarised lenses to prevent glare and UV damage from the low sun and reflective surfaces like ice and snow. These unisex Ray-Ban RB2132 Wayfarers are ideal for every season:
3. Care for Your Contact Lenses
It's important to look after your contact lenses properly – even when you are on the go. Dirty contacts in the eye can cause irritation, corneal ulcers, infections, and even blindness. This Biotrue Flight Pack from Bausch & Lomb will help to cleanse and disinfect lenses effectively.
4. Eat Healthily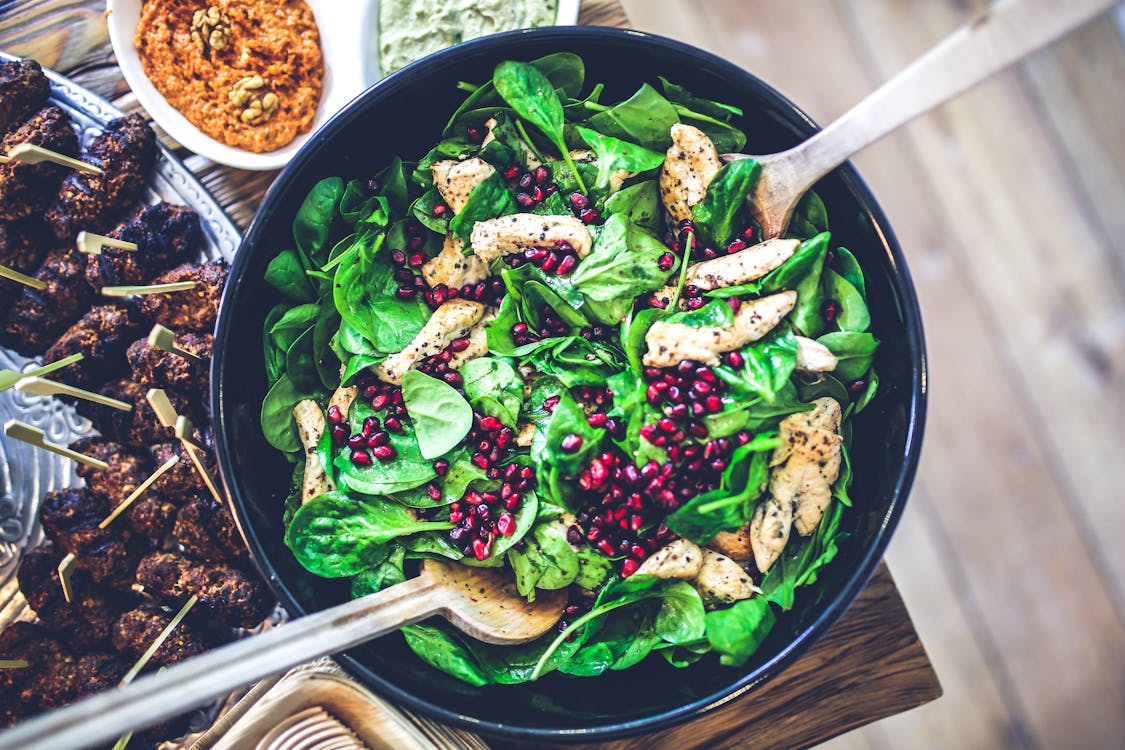 The dreaded January diet – we've all been guilty of hitting the diet hard and then forgetting all about it by spring. But it's important to eat a healthy and balanced diet all year round if you want to preserve your vision. Changing your diet can help to prevent eye diseases, such as glaucoma, cataracts, macular degeneration or dry eye syndrome. So make sure you include foods that are high in Lutein and Zeaxanthin, Vitamin C, Vitamin E, Zinc, Vitamin A (Beta Carotene) and Omega-3 fatty acids. These nutrients are all great at keeping your peepers in shape.
5. Hit the Gym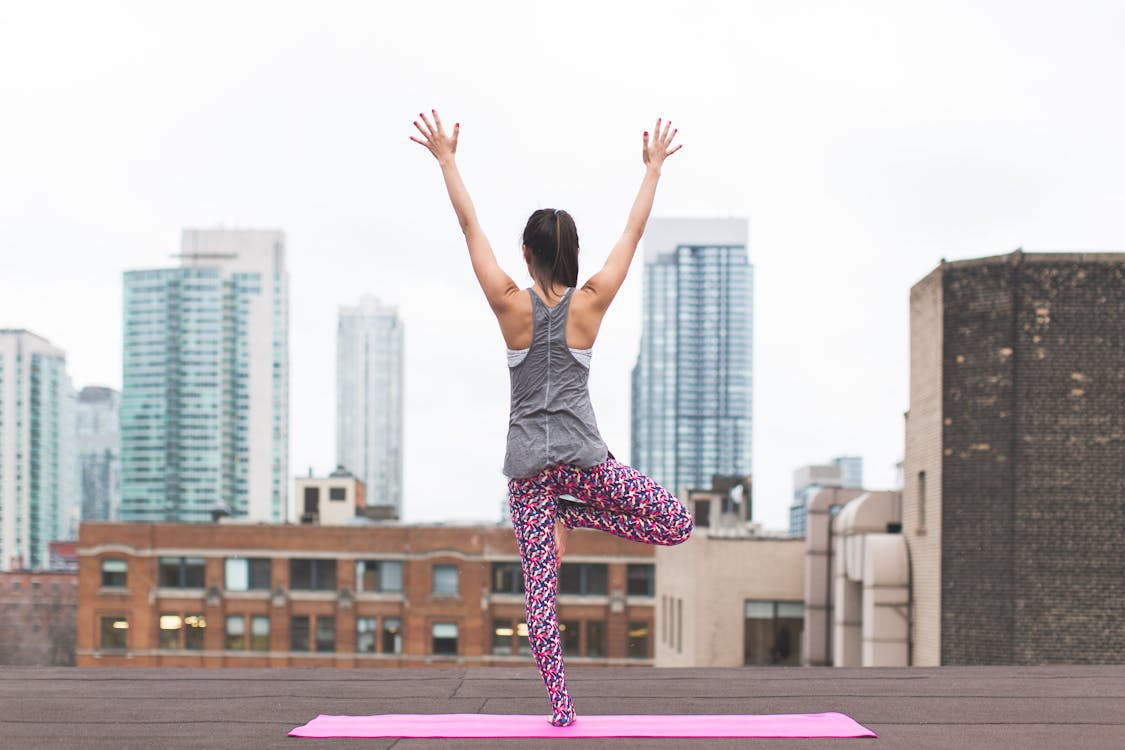 What has the gym got to do with eye health? Research reveals that regular exercise is actually essential for keeping our vision in check. Simply walking 2 or 3 times a week can lower pressure on the nerve in the eyes, preventing the onset of glaucoma. And as type 2 diabetes can lead to sight loss, it's extremely important to keep our BMI down. So don't just make your new gym regime a January health kick – keep it up all year.
6. Make Time to Rest Your Eyes
Overworking your eyes can cause eye strain, fatigue and general discomfort. In 2018, make time for regular breaks. Especially if you work on a computer all day. Use the 20/20/20 Rule to help you remember your resolution; look up from your work every 20 minutes, focus your eyes on an object 20 feet away (or more), and blink 20 times.
7. Clean Your Glasses Properly
Don't be lazy when it comes to cleaning your prescription specs because dirty lenses can cause terrible eyestrain. The best way to clean them is an optical solution and a micro fibre cloth that won't scratch the glass. This Clean & Care Kit is ideal for anyone who wears glasses every day. Click here for a full guide to cleaning your specs.
For more advice on caring for your eye health, make sure you check in on our Fashion & Lifestyle section at SelectSpecs. We are full of great tips, including our recent post: 'Top 10 Tips to Preserve Your Eye Health into Old Age'.
Tag #SelectSpecsSelfie for a chance to be featured on
our page!
Follow us: