For college and university students, the month of August and September is back to school month, which sparks all sort of shopping frenzy.
There's the unspoken pressure of wanting to get chic items, whether it's stationary or a brand new school bag.
And it doesn't end there.
These days, there are beauty and fashion essentials that every student will need for their glam kit.
Specs
Even if you require prescription glasses to see text clearer when reading novels or reports, you will need to go for something sturdy that will withstand hours of classroom tasks.
If you are looking for cool sunglasses within a budget, think about Savannah.
Both designs are unisex.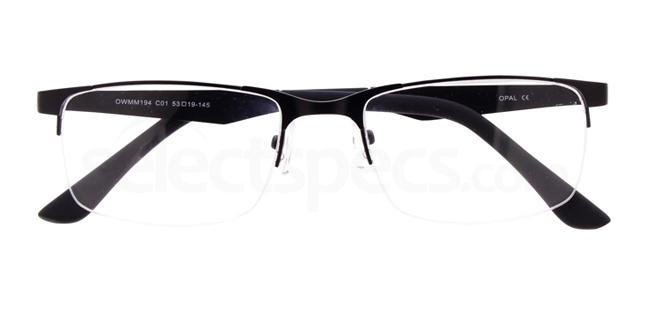 Kiehl's Butterstick Lip Treatment
Nothing beats multifunctional beauty products.
The Kiehl's lip balm works as lip treatment by nourishing the lips with essential oils.
It has SPF.
The lip balm also hydrates the lips with a little tint of colour.
You can alternate between wearing lipsticks and using this butterstick lip balm if you wish.
Sigma Spa Express Brush Cleaning Mat
If you are going to share a bathroom with someone you need to think of hygiene.
One way to avoid such a dilemma is to invest in a brush cleaning mat.
You have enough stress dealing with moving to a new environment.
The last thing you want to suffer from is a breakout.
The texture of the mat means that you can get deep down to the hard to reach areas.
Lark Holly Bush Washbag
Having wash bag helps to keep clutter at bay in your dorm room.
Secondly, it means that all the little makeup and morning products are stored away, from the peering eyes of your roommates who are always trying to take your stuff.
SPF 30 Tinted BB Cream
Being away from home means you are no longer under parental control.
One piece of advice never to be taken for granted is the importance of wearing beauty products with SPF on a daily basis.
When you long for a little coverage, Tarte BB Tinted Treatment Cream is something you can use.
Pin Rose Fragrance Wipes
You've experienced broken perfume bottles or the oozing of your hand gel from a plastic bottle in your handbag.
These are some of the issues that one encounters when carrying full sized beauty items all the time.
As you are likely to be taking your laptop with you to lectures, it's better to have something handy in the form of wipes when you need to freshen up.
The Shower Cap
Even when something is considered an essential, it doesn't mean that you should allow your taste to slip. Case in point is the shower cap.
Please do away with the annoying plastic cap and go for something stylish and equally appealing to the eyes. Always try to look on point from your room to the bathroom and back.
Sake Cleansing Water
All those makeup has to come off. And a better way to ensure that your skin is free from all those makeup is to use a cleanser.
You can add Sake Cleansing Water as the final step in your beauty regime.
The oil-free cleanser is the perfect way to remove eye makeup without disturbing your lashes.
Nail Kit
There's nothing worse than trying to use your teeth to bite off a chipped nail.
Something like a nail rescue kit is ideal for such emergency.
Just be careful with the clippings as no one like to see someone's nail on their belongings.
Multipurpose Blending Sponge
Why carry several makeup sponges to solve different makeup problems, when you can equally achieve all by using just one sponge.
With the real technique brush, you can blot larger area using the rounded side.
The flat edge works well for contouring while the precision tip works on the hard to reach the area.
For more eyewear ideas read about back to school specs
Tag #SelectSpecSelfie for a chance to be featured on our page!
Follow Us: