This summer it seems our best-loved top-models had a great time relaxing, explored tropical islands and went to wild parties. Everything was fully documented via their Instagram profiles, making us dream for vacations and unavoidably setting fashion trends.
For Cara Delevingne, Gigi Hadid, and Taylor Swift however, it's got to be Taylor's 4th July party celebrations that gained the most attention.  Having posted lots of Instagram pictures we had a glimpse of the atmosphere with their most stylish swimwear and favourite shades.
How can we not be inspired?
Squad Sunglasses Goals
Taylor Swift's epic Independence Day party was filled with celebs, where you couldn't miss Taylor's besties Cara Delevigne and Gigi Hadid.
Just one swipe through Cara Delevingne's instagram posts and we can see how fashionable the party was: matching stripes bathing suits and stylish sunglasses.
For the most followed and funny top model of the moment, these green sunglasses were perfect for expressing her personality. Cara's sunglasses are a mix of  vintage and modern style, the chosen green colour shows her youthful and playful spirit, in fact, as ever, she looks like the life and soul of the party.
Cara Delevingne in Green
If you also have a joyful personality and want to feel always in the centre of attention in every party, try the Polaroid PLD 6013 sunglasses we reckon could be Cara's shades, or a close match at least.
Gigi in Fendi

Her bestie Gigi Hadid instead, has opted for a more sophisticated but still playful look. White contemporary cat-eye are the elegant touch that makes Gigi's look more stylish and refined.
If you want to be chic and be a little bit envied for your taste in fashion, try the Fendi FF0177 sunglasses, which funnily enough have been worn by Cara too!
Taylor in Stripes
Last but not least, the hostess of the party, Taylor Swift, is wearing some red and white striped shades, which are keeping with the theme of the party.
If you like the American vibe of the American and proud singer try the Dolce & Gabbana DG4249 sunglasses, they will make every outfit look festive and original.
Plenty of reason to celebrate, Taylor and the girls later changed bikinis and had yet more photos taken in the nearby beach.  There's plenty of sunglasses being worn here and we could take all day trying to identify them but let's just stick with Taylor's.
We could see from far off, and from other paparazzi photos of the day which we wouldn't be allowed to post, that Taylor's back in her trusty old favourite Ray-Ban RB2140 Original Wayfarer sunglasses.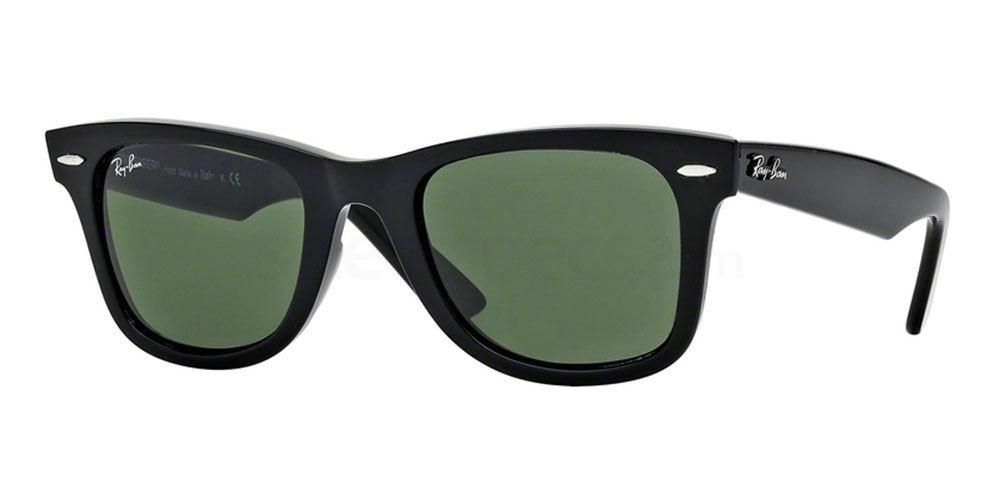 These must be Taylor's favourite as we've spotted her wearing them several times, and who can blame her?  The classic square design is just so timeless.
How did you celebrate the 4th July, or like us, are you British and just trying to enjoy summer?  (What's left of it.)
Going to wild parties or relaxing at the beach? Let us know which of these girl's shades you like the most and which reflects your personality in the comment section below.
See Bella Hadid's hotter than ever sunglasses look here!
Follow us: