Claire Sulmers is the creator of two websites: Fashion Bomb Daily and The Bomb Life.
Fashion Bomb Daily is a fashion site named one of the top 50 most influential sites for multi cultural fashion in the world.
With a professional background in journalism, she's managed to developed Fashion Bomb Daily into a reliable news source.
Other publications such as New York Magazine and Time have both referenced and quoted her in their articles.
Clare Sulmers, who's a Harvard Graduate, has worked for many publishing companies such as Essence.com, Vogue.it, Glamour Paris, Conde Nast Digital and AOL.
Also the author of The Bomb Life: My Brand. My Terms and the host of regular pop up events all over America called Cocktails with Claire.
Her website is perfect for keeping up to date on what your favourite celebrities are wearing, including the latest hair and beauty trends, red carpet, and runway fashion.
Statement Making Skirt
A simple looking skirt whether flared or slim fit has its place.
Every now and then, you want something stylish and bursting with a bright colour.
Here, you've got this cascading design with side slit held by delicate bands, which adds a unique touch.
The salmon coloured skirt is paired with a crisp white shirt, open toe high heel shoes, a clutch bag, and reflective eyewear.
Pick up a similar pair such as Ray-Ban RB3025 – Aviator – Large Metal – Flash Lenses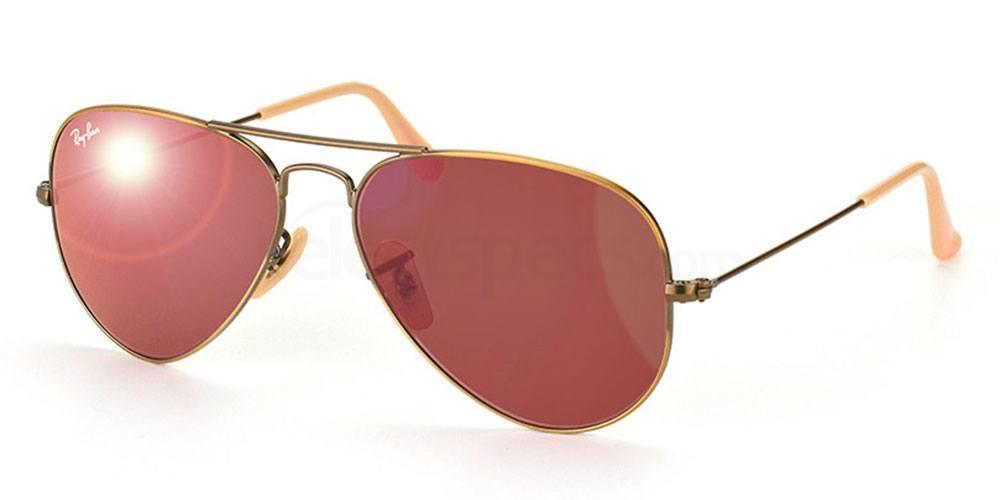 All White Everything
This white on white looks so simple, fresh and chic.
A midi one shoulder dress with three tier ruffle sleeves.
The colour of the dress works so well on her skin tone.
Love the fact that she paired it with a silver clutch and white high heels.
Enhanced With A Cinched Waist
There's something very Gracian about this maxi dress with a low neckline.
Apart from the colours, the cinched waist achieved by using a gold belt makes the dress even more beautiful.
I love how the dress moves.
It feels free and comfortable.
Statement Sunglasses
She has a penchant for bold looking sunglasses whether in bright colours, different forms of embellishments, or a combination of both.
Her eyewear selections always have unique designs that make them a statement piece.
When going for such look, it's best to keep the rest of the outfit simple.
Here's similar style in blue pink Fendi FF 0137/S
Suiting In Pink
Candy colours are not just for little girls wanting pink things from Hello Kitty to Barbie doll.
Grown ups who are bold enough to take fashion risks are embracing this colour.
A pink blazer and pink trousers matched with a white graphic t-shirt, a black clutch and strappy high heels make the perfect combination.
Perfect For The Full Figure
Knowing the shape of your body and choosing items that flatter you most are key points for achieving a stylish look.
The swimsuit below is perfect because it's simple with no-frills.
Such a design is ideal for those that want firm support around the tummy area.
For an extra cover up, you can add a free flowing top.
For more style inspiration, have a look at Holly Madison sunglasses styles
Tag #SelectSpecSelfie for a chance to be featured on our page!
Follow Us: