Tamar and Toni are part of the Braxton's family which consists of five sisters, one brother and their parents. They are all into music, thereby making them a family of singers.
The sisters sang in various church choirs and even toured with their parents singing at different events.
Toni, the oldest sibling and Tamar, were part of the 1980s group called The Braxtons. They released their first and only single titled Good Life in the 90s.
Toni and Tamar, along with the rest of the family, currently star in a reality series called Braxton Family Values, running since April 2011.
The show is about the lives of the Braxton women.
The series is rated number the one reality show on WE tv.
Toni Braxton
Not only is Toni Braxton one of the R&B icon of the 90s, but she was also one of the best female artists of that era.
She's often referred to as the Queen of R&B because of her unique voice.
Toni sold numerous records and singles.
The R&B queen is remembered for her signature song titled Un-Break My Heart.
It was part of her second album: Secret.
The hit single helped to her win two Grammy Awards.
Swap your leggings for a mini black dress and pair with a jean jacket for a casual look.
Step up your style by adding geometric eyewear such as the Dolce & Gabbana DG2157:
Vacation Style
While others are busy adding bright colours and vibrant prints to their look; instead, Toni's gone for black.
If you like black on black, take a leaf from the picture and go for a loose fitted jumpsuit.
Add a lightweight jacket just in case the weather changes.
Tamar Braxton
She's the youngest amongst all the Braxton sisters and was one of the co-hosts of The Real talk show.  
When she's not singing, Tamar keeps herself busy by making appearances on the reality series Braxton Family Values with her siblings and with her husband on Tamar & Vince.
In between appearing on the reality show, she also works as a co-host for the Culturalist Show on Centric TV.
She recently signed an exclusive deal with East 112th Street Productions, for her talk show and television series.
It's not very often that people match their hair color with their eyewear and still look beautiful.
That's what Tamar has done above, and it looks good on her.
The orange undertone suits her complexion.
You can't help but notice the bling everywhere from the eyewear down to the stacks of jewels she's seen wearing.
To buy a similar pair of eyewear, have a look at the Dolce & Gabbana DG4302B:
Transitional Style
To some people, the idea of wearing sunglasses during the winter season may seem a bit odd.
So, just in case you've been thinking, "How do I incorporate eyewear into my autumn/winter wardrobe?"
Take a cue from Tamar.
You've got the fur coat paired with lace up boots and an army inspired dress.
The style gives you the option to take off a layer if the weather gets a bit hot.
You can get a similar pair of glasses by going for the Ray-Ban RB3025 – Aviator – Large Metal – Flash Lenses: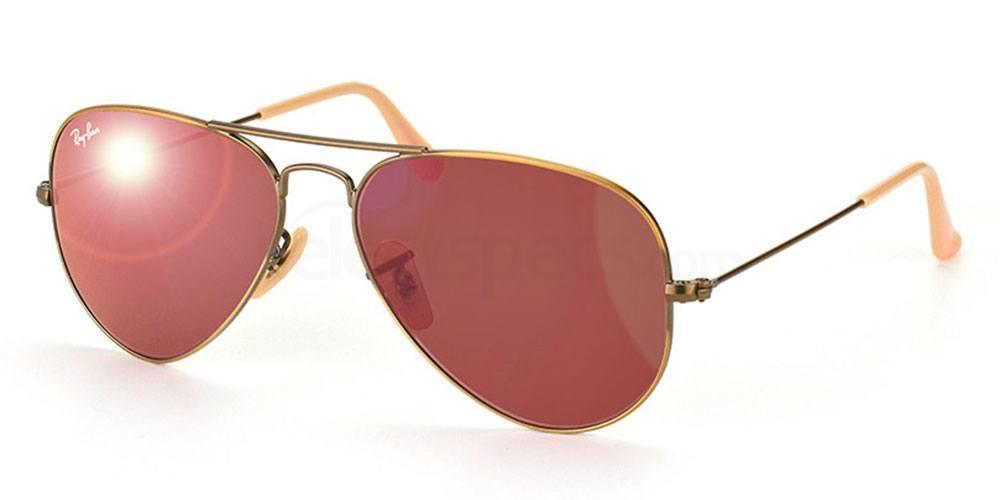 Keep the song going a little bit longer by looking at the life of Faith Evans
Tag #SelectSpecSelfie for a chance to be featured on our page!
Follow Us: