Summertime means one thing in Edinburgh: festivals. From the comedy fest that is the Fringe to the internationally acclaimed book festival, there's plenty to get stuck into in Scotland's capital this season.
If you're a newbie to Edinburgh's cultural scene, here are our top picks to get you started:
Edinburgh International Film Festival
Running from 21 June to 2 July, the Film Festival is a great way to kick off your foray into the seasonal festivities.
Founded in 1947, it is the longest (continually) running film festival in the world.
From documentaries and local projects to foreign language films, fans of the big screen won't be disappointed by what's on offer this year. There are also lots of outdoor cinema events, so pull up a pew!
Be sure to catch these films:
1.God's Own Country by Francis Lee
If you're looking for something that taps into current issues from a perspective that you might not expect, the directorial debut from Francis Lee is for you.
God's Own Country follows the story of Johnny Saxby, a sheep farmer in Yorkshire, and a migrant worker who turns his life upside down.
2.Story of a Girl by Kyra Sedgwick
This powerful film explores the repercussions for a teenage girl after a compromising video of her goes viral.
3 years on, she's still feeling the effects and trying to deal with the fallout. A shrewd look at the pressures and anxieties of teen culture today.
3.Sami Blood (Sameblod) by Amanda Kernell
Sami Blood offers a fresh twist on the classic coming-of-age genre.
It tells the tale, loosely based on the life of the director's grandma, of a young Sami girl who is sent to a state school where indigenous children are moulded into model Swedish citizens.
The weaving of personal and public history makes for painful but important viewing.
Edinburgh Fringe
It's the 70th anniversary of the Fringe, so be prepared for a big year! It runs from 4 August to 28 August, so there's lots of time to catch a show.
It's the largest arts festival the world over and contributes to Edinburgh nearly doubling its population in the month of August.
With so much choice, what should you see?
1.Hannah Gadsby: Nanette
There's been a lot of debate in recent years about whether any topics should be off limits for comedians.
In her show, Nanette, Hannah Gadsby offers a different take on the question, arguing that some issues don't deserve to be treated by comedy. Warm, funny and challenging, this is a must-see.
2.Charlotte Church's Late Night Pop Dungeon
In the evening why not pop down to Charlotte Church's Pop Dungeon? A popular pop-up across UK festivals, expect crazy karaoke, theatrical numbers and a pretty wild night.
Edinburgh International Book Festival
Running from 12 to 28 August, the Book Festival is a great place for bookworms to meet their fave authors and catch up on all the latest titles.
If you want to try something a bit different, how about some poetry?
Hera Lindsay Bird & Hollie McNish, Poetry's Superstars
These two superstars of modern poetry will be sharing a stage and it's going to be wonderful. Be sure to catch up on their work beforehand to get the most out of the show.
Don't forget to invest in some statement sunnies!
Dakota 8094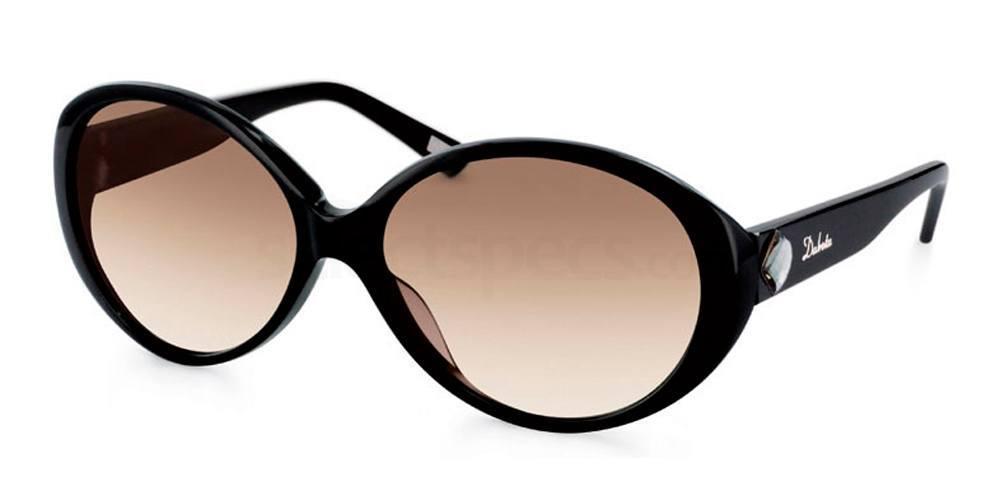 Like this? Read about what you can do in 48 hours in Edinburgh here.
Tag #SelectSpecSelfie for a chance to be featured on our page!
Follow Us: