If you haven't heard of Electric Picnic Festival, where have you been?
Electric Picnic is a festival event which is held annually on a site in Stradbally in Ireland.
Since it's formation in 2004, the event has gone from strength to strength.
It is known to host rock and indie acts including The Chemical Brothers, Elbow, and Lily Allen.
This year, Electric Picnic was held on the weekend of the 1st-3rd September 2017.
Many big acts in music took to the stage last weekend such as The XX, London Grammar, Giggs and Madness.
Many fashion-conscious attendees entered the campsite on Friday.
Therefore, lets take a look at some of the best looks from Electric Picnic this year!
Cool in Camo
Irish fashion blogger, Leanne Woodfull entered the gates of Electric Picnic this year.
We are absolutely loving this grungy take on the ever so popular camo trend this season.
The pairing of a long sleeved mesh top with some cool grey camouflage printed trousers is a great one.
She has styled the look with some punky Doc Martens as well as a grungy choker – this is giving us serious 90's vibes.
What a great look!
Feminine in Florals
This enthusiastic festival attendee is clearly loving her time at the event!
She is also wearing a wonderful outfit which contains a unique, edgy twist.
A floral mesh top is worn with some frayed black denim shorts and classic white Doc Marten boots.
In terms of accessories, she has styled the look with a trendy trilby and some epic sunglasses.
Steal her style with this pair of similar INVU T1700 – Trend Collection specs from our range.
Gorgeous in Gingham
Another great look from an Electric Picnic attendee this year.
She has combined a plain white vest with some gingham trousers which are so on-trend right now.
The addition of a red denim jacket adds a pop of colour to the outfit.
In terms of accessories, she has chosen to go minimal with this illustrated shoulder bag.
She is also wearing this 60's round pair of specs, which are just so cool.
Check out these Porsche Design P8631 sunnies from us to get the look.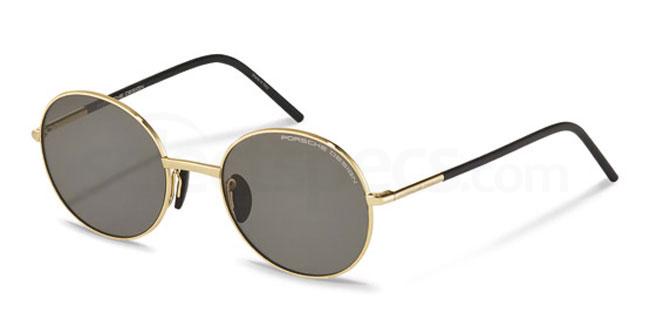 Trendy in Tie-Dye
What a wonderful getup from this festival-goer!
In this shot, she is rocking a t-shirt style dress which features this vivid tie-dye print – clearly inspired by the current 70's trend.
She has chosen to go simple with accessories with a Western style belt around the waist to cinch her in.
Matching drop earrings as well as a glitter infested make-up look completes this bold ensemble.
Corset Chic
The final look comes from this trendy festival lover.
In this shot at the event, she is pictured wearing a fashionable ensemble which is certainly on-trend right now.
A corseted burgundy coloured mini dress has been styled with a casual jacket and wellies – a great festival ready outfit!
She is also sporting this great pair of specs which complement her outfit so well.
Check out these similar Marc Jacobs MARC 205 sunglasses from Selectspecs.com
Be sure to check out this similar post on 'Reading Festival '17: Best Dressed'
Tag #SelectSpecsSelfie for a chance to be featured on our page!
Follow Us: