Fashion bloggers are currently the new influencers and trendsetters for lifestyle, food & all things fashion related. We all have our favorites, and their looks inspire us everyday.
They are the new celebs of the digital era and fashion is not the same without them anymore.
Big brands and fashion designers spoil them with gifts and invitations to their most important fashion shows and events.
Let's have a look at five of the most famous fashion bloggers of the moment to inspire us for summer.
Vanessa Hong
Vanessa Hong is the founder of "The Haute Pursuit" and is very famous among fashion bloggers.
Her minimal and sophisticated style is amazing and her looks are a must to copy.
This summer, her best outfits are without a doubt all white, as shown in the pic above.
Pairing white ripped jeans with a white shirt printed with female silhouettes.
Adding some gold accessories to make the look chic and classy.
Lisa – Marie Mewes
Lisa Marie is another well known and loved blogger.
She has always mixes classic pieces with chic accessories such as designer bags or sunglasses.
In the pic above, she is wearing a red dress which is really in vogue this year.
Pairing the look with Havana sunglasses and some gold necklaces.
Beautifully shot, this look is very feminine and trendy at the same time.
Take notes fashionistas!
Chriselle Lim
Chriselle Lim is gorgeous in the snap above.
This exotic look combines elegant items to create an on trend getup.
The polka dot shirt combined with the stylish turban and cat-eye sunglasses are a remake of '60s vintage divas.
Classy and casual at the same time, this look is perfect for your beach or cocktail time.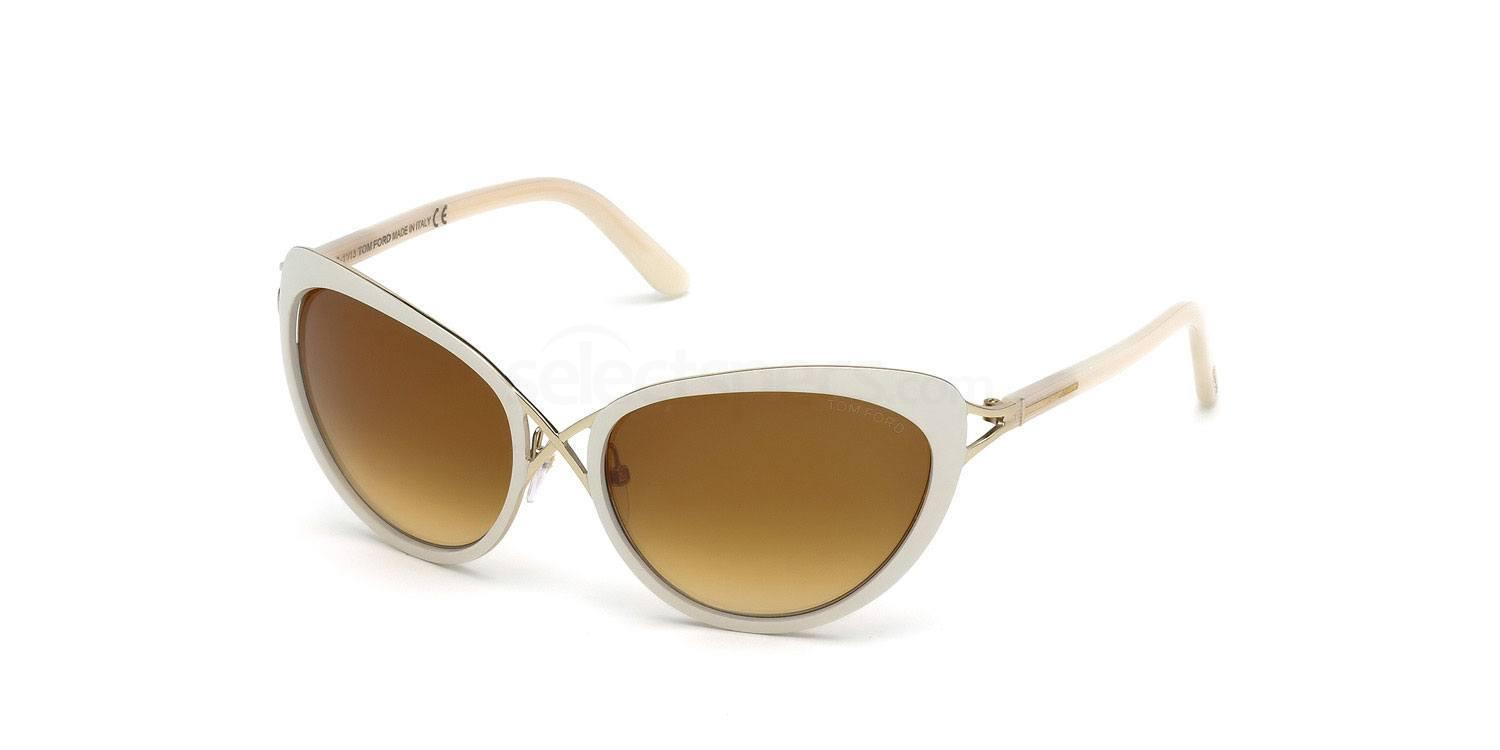 Nicoletta Reggio
Nicoletta Reggio a fashion blogger with one of the highest engagements on Instagram.
In fact, her followers like to comment and copy her looks the most!
Here, she is wearing a white dress paired with a Balenciaga bag and stripped shirt.
Accessorized with some Gucci loafers and Cèline sunglasses.
Very sophisticated and well-matched, this look is absolutely a must to copy for these final summer days.
Magdalena Frackowiack
A fashion blogger and model, well known for her works with Maison "Francesco Sconamiglio,"  Gucci, Armani, and more.
In the pic above, she looks stunning in a vintage animal print dress.
Very elegant and sexy for a special occasion, this look will boost your confidence in seconds.
Again, for this look, we spy a throwback to '60s divas such as Brigitte Bardot, and Sofia Loren.
This fashion season will see a strong return of the '60 divas style, so be ready to let your inner diva shine bright!
Let us know in the comment section below, which of the above shown looks are your favorite ones and which one would you like to try.
Tag #SelectSpecSelfie for a chance to be featured on our page!
Follow Us: