Can you believe it is that time of year again already?! Christmas and New Years are nearly upon us, and with their arrival inevitably brings countless fireworks, bonfires and sparklers!
Although all these festivities are a lot of fun (especially for the kids!), they can also be incredibly dangerous towards your eyesight and your eye health. In fact, between 2014-2015, over 4000 individuals visited A&E with a fireworks-related injury and 10 people even lost their eyesight.
We have put this handy article together with some of our top tips on how to prevent eye injuries this Winter. Remember prevention is always better than cure, so make sure you take these precautions and keep your family as safe as possible!
Always Supervise Children
No matter how confident and sensible your children seem to be holding sparklers or standing around the bonfire, they should be supervised at all times. Make sure they're handling sparklers with care and standing a decent distance away from the bonfire and any lit fireworks.
It is also important to make sure that they are aware of the dangers fire can pose to their overall health, as well as their eyesight. Just having a little chat with them before the big night can make a whole lot of difference to how they approach fireworks and sparklers for the rest of their lives.
Stand Far Away
The official guidelines from the UK's Eyecare Trust state that spectators should stand at least 25 metres away from exploding fireworks. Be sure to check the instructions on the back of the fireworks though, which should say how must distance must be left between spectators and the fuse.
This reduces the risk of any stray fireworks or falling debris from injuring the spectators and the person lighting the fireworks.
Wear Eye Protection
Those who are lighting the fireworks should always wear adequate eye protection. You can buy eye protection goggles from many DIY stores or online and could be the difference between you losing and retaining your sight.
It may be an idea for the spectators to pop on a pair of goggles too, especially if using sparklers.
Don't Approach Unexploded Fireworks
Even if a firework didn't go off when you expected it too, it may not necessarily be a dud, and could just be delayed in going off.
Do not approach any of these unexploded fireworks – there is a huge risk it could go off and explode into your face or body – a big risk towards your eyesight.
Wash Hands After Handling Fireworks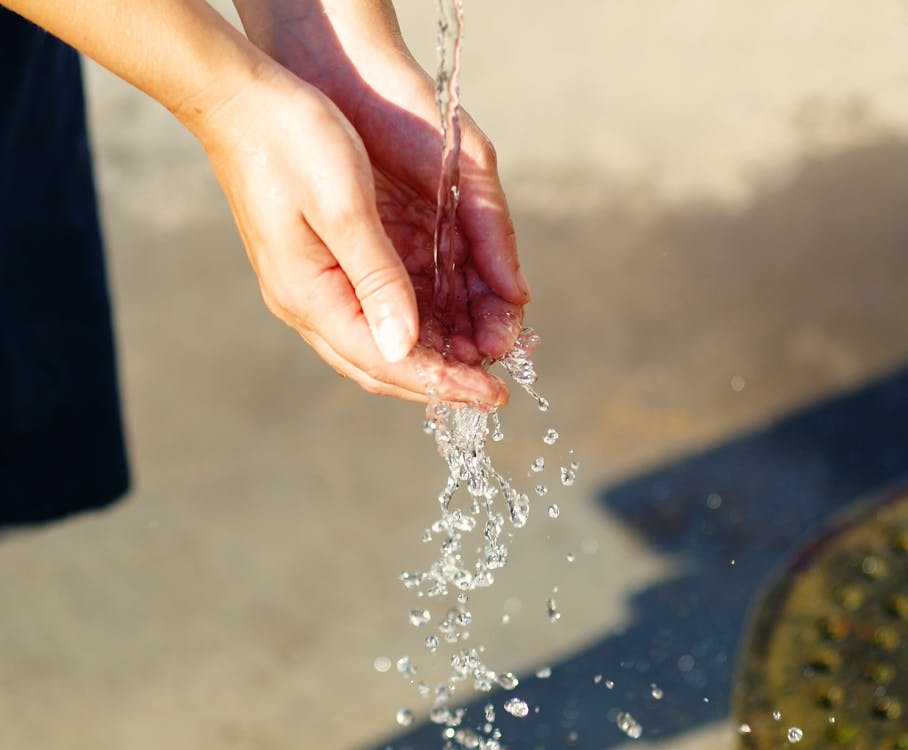 Fireworks and sparklers can often use chemicals which are incredibly irritating to your eyes and can cause serious injury if they get into them.
So be sure to wash your hands as soon as you are finished celebrating outside, to reduce the risk of irritation and discomfort.
If The Worst Happens
If despite all of these precautions someone in your party experiences an injury caused by a firework or sparkler, follow these top tips:
Don't let them rub their eyes. This can just aggravate the situation more and make it more difficult for a doctor to fix the problem.
Do not rinse the eye. Even though this may seem like a good idea, as above it can just make the situation worse.
Get to the A&E unit immediately, as quickly as possible. It is best to let a professional take a look at the eye.
If you're looking for the perfect outfit for New Years Eve, then look no further! We have styled the Infinity P77333 with a gorgeous camel colour coat, a tartan scarf and a knitted jumper dress to keep you snug!
We love the round retro style of these glasses and the tortoiseshell frames, which are so on-trend for 2018!
Tag #SelectSpecsSelfie for a chance to be featured on our page!
Follow us: