Gwyneth Paltrow is an American actress best known for her roles in A Perfect Murder, Shakespeare In Love, Iron Man, and many others. She is very beautiful, successful and has a strong personality.
Gwyneth, mother of two, made her acting debut in 1989.
Her first movie was shot in 1991 as the partner of John Travolta.
In 2008 her career  started to blossom when she started to film Iron Man.
Being a very famous movie title, Gwyneth earned a lot of money.
Also, she starred in Spider-Man: Homecoming this year.
This year, she announced that she would take a break from televison to focus on her small business.
She has been the owner of a blog since 2008.
Goop.com is part of Gwyneth's life.
Her blog shares her past experiences, cooking recipies, travel guides, beauty advice and more.
She is also a writer and has written a few books promoting healthy lifestyles.
Goop Clean Beauty is her latest book, and it's about how to live a healthy life.
Let's have a look at Gwen's personal style and life.
ALL GREEN
Apart from being a very talented actress and very passionate about her career, Gwyneth Platrow is a natural beauty.
She is not very young anymore, but her smile shows something different.
Gwen has always been a very positive and radiant woman.
In the picture above, she is wearing an all green outfit.
Being a blonde, green seems to look very nice on her.
High waisted trousers are very in trend this year, in all colors.
NO MAKE- UP SELFIE
Being a bussiness woman is not easy.
You are on the road all the time, meetings everyday, and finding some time for yourself can be difficult.
Gwen opted for a makeup free selfie on her Instagram.
For her age, Gwyneth looks amazing and always fresh faced.
She is a very confident woman and very brave to post a no makeup selfie on Instagram.
Gwyneth has 2 children, a boy and a girl, with Chris Martin, the vocal leader from Coldplay.
This year, Moses turned 11 years old and the family celebrated the occasion.
Gwyneth is a super woman, and being a mom is one of her favourite jobs.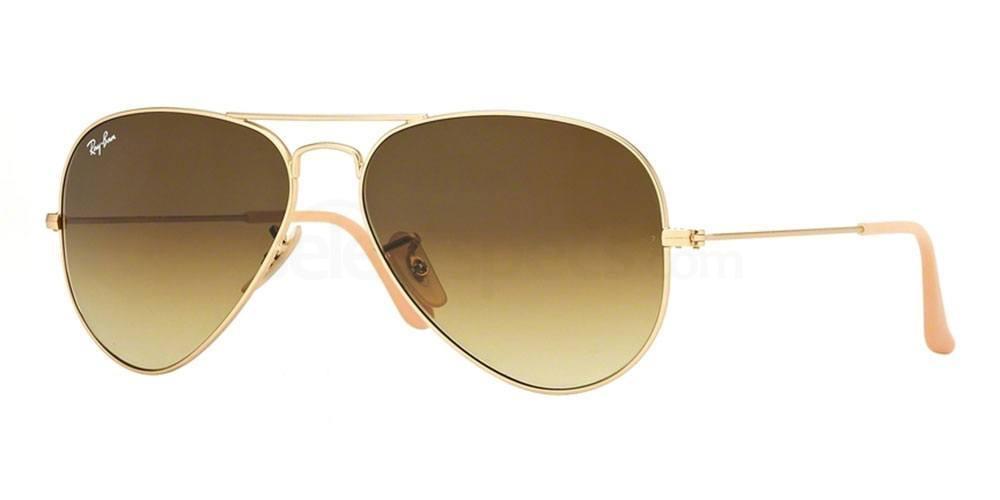 GLOWING
In the picture above, Gwyneth is absolutely gorgeous in an all black outfit.
Attending Fashion Week in New York, she chose a natural look.
Smokey eyes, natural eyebrows, and wavy hair look perfect on her.
Minimal makeup gives her an added glow.
Healthy Life
Gwyneth is a promotor of healthy lifestyle.
She is always sharing healthy recipes, and ways to get healthier.
Her site, Goop.com, promotes and shares research on the best tips for healthy living.
Living healthy is a choice, and she is very excited to help others with her knowledge and advices.
Gwyneth is that woman who inspires and make everyone happy around her.
Tag #SelectSpecSelfie for a chance to be featured on our page!
Follow Us: