Jenna McDougall is most recognized for being the singer of the pop punk group: Tonight Alive.
The 25-year old Australian has achieved a lot so far in her musical career with the band since she joined in 2008.
In the summer of 2010, the fivesome released their debut EP to mainstream media named 'All Shapes & Disguises.'
The group's first main festival appearance was at the New Jersey based Bamboozle Festival in 2011.
Tonight Alive's debut album called 'What Are You So Scared Of?' climbed to an impressive No.7 position on the Heatseekers Album Chart in the US.
The band are most known for guitar driven tracks such as 'Listening' and 'Breaking & Entering' on this compilation.
Currently, they are about to release their fourth studio album in the upcoming months.
Lead singer, Jenna is known for her grunge filled style.
Here are the punk vocalist's best eyewear looks to date.
Cyber Goth
What a quirky and unusual look from the star!
A graphic black tee is teamed with some dark ripped jeans – a simple yet classic outfit.
Black Vans style shoes and barely there jewellery make the look complete, as well as this awesome hair style – very cyber goth influenced.
Some futuristic inspired specs add more of a unique twist.
Steal Jenna's style with this pair of similar Revo Dalton – RE1043 sunnies from our range.
Boho Chick
Jenna and her band mate is featured in this promotional shot for the Vans Warped Tour event in August last year.
We are loving the fact that they are repping another band with the merchandise they are wearing!
Jenna has styled her tee with some layered jewellery and this fantastic pair of 60's inspired specs.
Get the look with this similar pair of Ray-Ban RB3592 sunnies from our online range.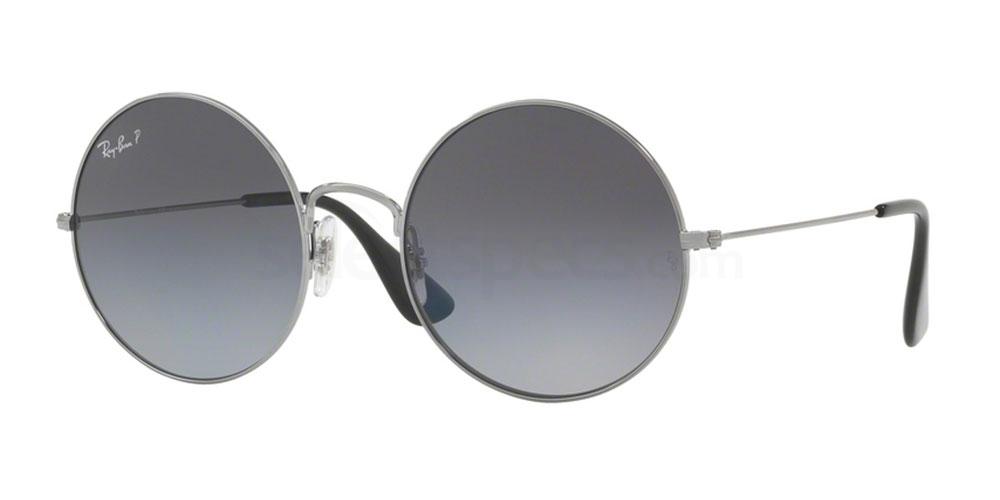 Street Cred
What a cool, understated look from the pop punk vocalist.
In this shot, Jenna is rocking a sleeveless fitted tee which features a urban inspired graphic print.
A black baseball cap adds to the urban feel.
Jenna completes the cool ensemble with this classic pair of black specs.
Steal Jenna's style with these similar Ray-Ban RB4340 WAYFARER sunnies from us.
Sporty Spice
This is definitely more of a chilled look from the singer.
A monochrome raglan tee is styled with some sporty looking bottoms.
Her matching flats and a 90's inspired choker complement the look.
She is also rocking these quirky specs, which we are definitely obsessing over.
We are loving this different look from the Tonight Alive vocalist!
Get Jenna's look with this pair of similar Porsche Design P8594 sunnies.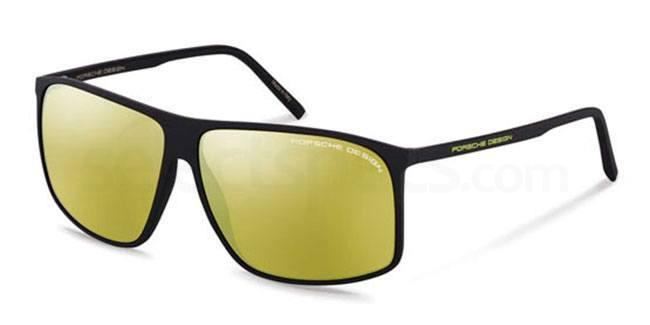 Stylish Sister
This shot proves that Jenna is incredibly versatile when it comes to her personal style.
A black and yellow graphic tee is paired with a bold faux fur jacket which makes the look suitable for the more cooler months.
Simple jewellery and a great pair of rounded sunglasses make this look perfect.
Get Jenna's look with these similar Miu Miu MU 13NS (1/2) sunnies from us.
Tag #SelectSpecsSelfie for a chance to be featured on our page!
 Follow Us: