Danny Jones is best known as a lead vocalist and guitarist of pop rock foursome McFly.
The Bolton born musician has been a member of the band since their original formation in 2003.
So far in his musical career with McFly, Jones has scored more than 15 top 10 singles performing with the group.
Top charting hits including 'Obviously,' 'I'll Be OK,' and 'Baby's Coming Back' have certainly helped to shoot Jones and his bandmates into super stardom.
In other projects, Jones is a keen DJ and music producer, having played at several venues around the UK.
Additionally this year, the star was cast as a coach on the reality show, The Voice Kids UK with other big names in music such as Pixie Lott and will.i.am.
He is also known for his simple yet classic fashion sense.
Keep on reading for some of Danny Jones' best outfits from recent months.
Suave & Sophisticated
Danny is certainly looking the part in this dapper ensemble.
A slick black suit is paired with a white shirt and smart black shoes, giving him a masculine edge.
The look has been toned down with his slightly unbuttoned shirt for a more casual vibe.
In terms of accessories, he is sporting a matching black tie as well as multiple necklaces – so cool!
Casual Combination
The next look from Mr. Jones is more of a casual affair.
He is repping a plain black tee and rolled up chinos combo, which gives him a simple yet current look.
Matching white flats, simple jewellery and a pair of blacked out specs complete the look.
Steal Danny's style with these similar Calvin Klein Collection CK8035S sunnies from us.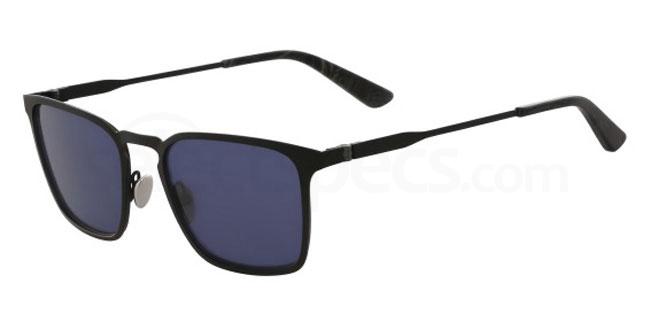 Quirky Yet Cool
This is such a unique look from the star!
In this shot, Danny is sporting a funky ensemble consisting of a cool layered shirt look with some classic skinny jeans.
Beige coloured Chelsea boots and layered jewellery finish off the look very well indeed.
We are absolutely loving this chilled vibe from Mr Jones.
Retro Rockstar
Danny is definitely becoming a real rockstar with this edgy bathtub shot.
He is certainly rocking more of a vintage styled look here, clearly inspired by the 60's Mod subculture.
This matching plaid two piece looks so good on the star with a minimal pink tee underneath to help tone down the look.
White trainers and black specs finish off the outfit perfectly.
Check out this pair of similar Polaroid PLD 2052/S sunnies to get Danny's cool look.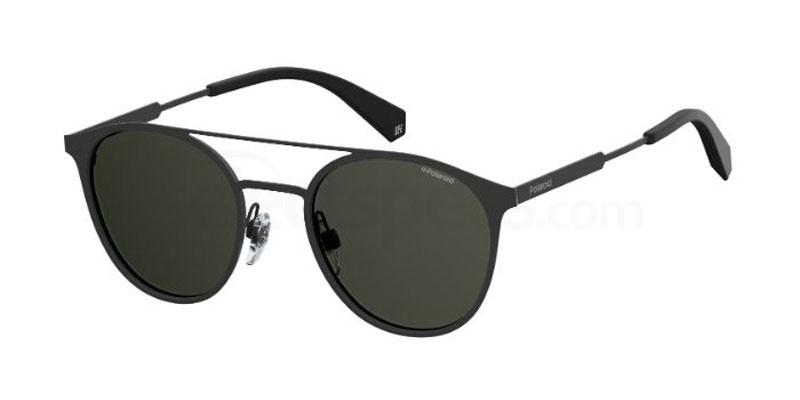 Grunge God
The last and final look definitely has more of a rocky edge.
In this shot, Mr Jones is wearing a bold leopard printed shirt complete with black skinny jeans and a matching biker jacket.
In terms of accessories, he has chosen to go simple with some unique looking specs which we love!
This is one of our favourite looks from Danny by far – it is just so different and unique.
Steal Danny's look with our pair of similar Tommy Hilfiger TH 1455/S sunnies.
Tag #SelectSpecsSelfie for a chance to be featured on our page!
 Follow Us: