Mums. Whether yours is more likely to be out partying on a Saturday night than you are, a committed yogi, or a self-confessed knitting addict, it's important to show her that you care. 
According to author Gary Chapman, there are five main ways in which people demonstrate affection:
Gift giving
Words of affirmation
Acts of service
Physical touch
Quality time
The ways that we give love are also the ways that we most appreciate receiving it, so have a think about your mum and how she's helped, supported, and spoilt you over the years.
Is she all about hugging, or bit more reserved? Does she appreciate quality one-on-one time, or prefer having the whole extended family over, and a few waifs and strays to boot?
As it's Mother's day on Sunday, we've put together some last-minute gift ideas, based on which category your mum falls into. If that's all of them, simply take your pick.
Gift Givers
Gift givers, wait for it… love to give gifts!
If your mum's a seasoned gift giver you'll still get just as many presents at Christmas as you did when you were 5.
Birthdays resemble weddings, and she's even suggested you register before, and you weren't quite sure if she was serious.
What do you buy the woman who knows a thing or two about shopping?
The key is to show that you've thought about her tastes, whether it's a Tiffany bracelet or a playlist you think she might like, the thought really is what counts with this one.
Supporters
If you're mum's a supporter, she's your biggest fan. She's always giving you positive affirmation by telling you how wonderful and talented you are.
For Mother's day, why not be her cheerleader for the day? Make the conscious effort to point out all her wonderful features, or write down everything you love about her and present it in a notebook.
Devotees
Devotee mums are all about acts of service.
They show you that they care mainly through doing things, not saying things. Your mum may have been your go-to taxi growing up, or maybe she always came to watch your hockey games, come rain or shine.
This Sunday, show your devotion right back. Is there anything that she needs doing around the house? A shelf that needs fixing, or some old furniture that needs taking down the tip? It might not sound glamorous, but we're sure she'll thank you for it.
Huggers
Is you mum always going in for a cheeky hug, or giving you a pat on the back? Why not initiate a cuddle this Mother's day and make her smile.
Quality Time Seekers
Quality time seekers always give you time to offload your problems, while simultaneously carrying the weight of the world on their shoulders.  Give yours the gift of time and space this Mother's Day. Organise a quiet dinner and allow your mum the opportunity to talk about what's going on in her life for once. Take in what she's saying.
Or organise a road trip, just the two of you.
For mothers who prefer the finer things in life, we recommend a spa day. Afterwards, why not treat her to afternoon tea?
Style your post-spa look with these sunnies to look super chic sipping on Prosecco. 
Dakota 8094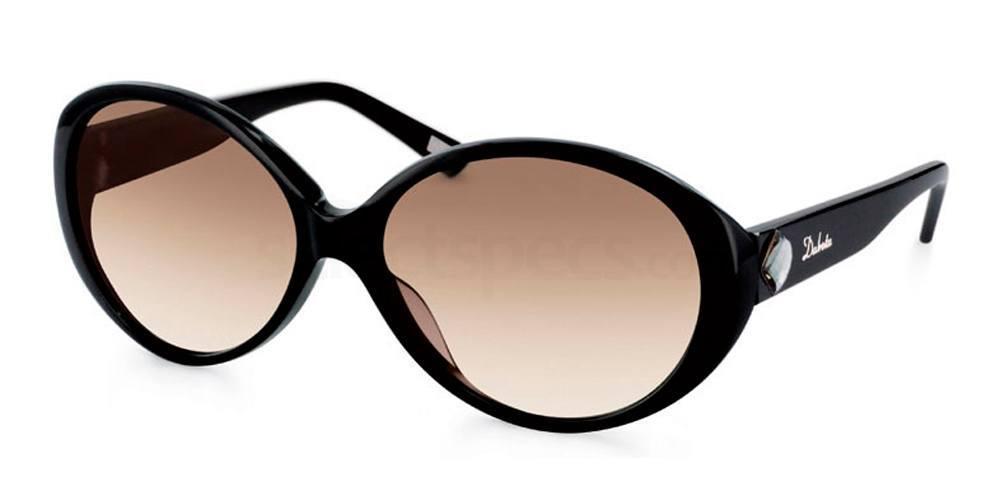 For ideas on your next pair of statement shades, click here.
Tag #SelectSpecsSelfie for a chance to be featured on our page!