Planning your summer holiday and fancy going somewhere away from your usual haunts? Want to avoid the millennial bandwagon for once (Lisbon is looking like the new avocado on toast), but still looking for beautiful scenery, gorgeous weather and stunning architecture?
If so, Slovenia might be the perfect destination for you.
Often overlooked by tourists in favor of the glittering coasts of nearby Croatia, and the cultural attractions of its neighbor Italy, Slovenia is a tranquil but spectacular gem.
From towering mountains peppering the landscape, to Disney-esque lakes and castles, find your happily ever after and discover the magic of Slovenia this summer.
Here are our top picks of must-see attractions.
Lake Bled
Lake Bled is a glacial lake fed by hot springs, with a church-topped islet and cliffside medieval castle of the kind you've probably only dreamed of.
Go for a swim, hire a boat, or simply catch some rays.
Be sure to try some of the town's renowned cake, kremšnita when you need a snack stop.
Enjoy this creamy, custardy wonder while looking out onto surely one of the most beautiful lakes in the world.
Bliss.
Match your sunnies to the water with this gorgeous pair with sea-green detailing:
Dakota 8134
Piran
Piran is a stunning town located in southwestern Slovenia on the Gulf of Piran on the Adriatic Sea.
It's pedestrian only, so you can't drive in, which adds a touch of magic to this treasure.
Wander in along the harbour, taking a dip in the sea on the way.
When you get to the centre, you'll find a lovely old-school plaza, lots of narrow streets and plenty of places to grab a drink.
Sit back, and enjoy the view.
Why not add some vintage glamour to your holiday look? We love these aviators:
Ray-Ban RB3025 Aviator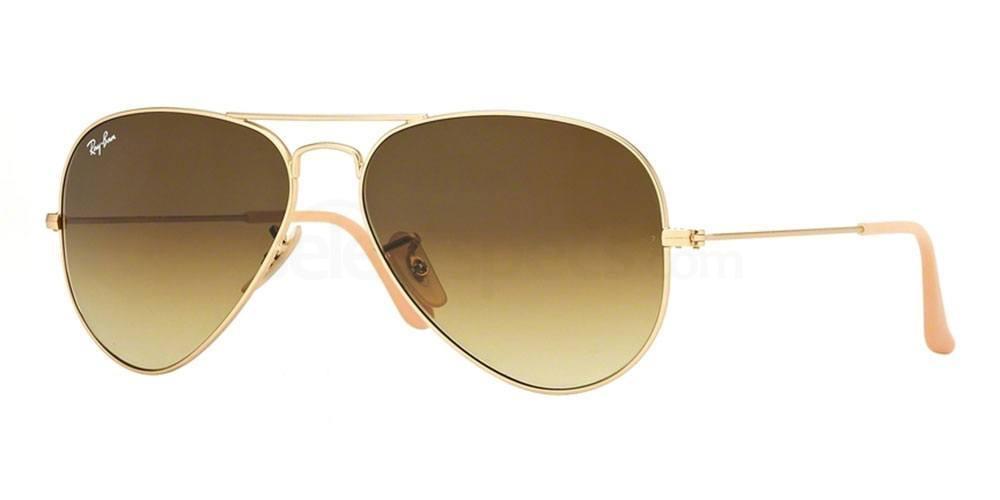 Lipica Stud Farm
Looking for a day out with a bit of a difference?
Animal lovers will go wild for the Lipica Stud Farm.
This is no ordinary farm; it's where the they breed Lipizzan horses: the dancing horses associated with the Spanish Riding School in Vienna.
Explore the noble history of the breed, meet the horses, and even catch a demonstration.
Postojna Caves
Finally, we highly recommend a visit to Postojna Caves.
They're one of Slovenia's top tourist attractions, and with good reason.
Formed by the Pivka River, the caves are part of the cultural imagination in Slovenia, as well as its landscape.
In WWII, German occupying forces used the caves to store aircraft fuel, which the Slovene Partisans then destroyed in 1944.
Enjoy the underground train ride, and take a look around.
You might even catch a glimpse of the undisputed star of the caves: the Proteus anguinus.
The only vertebrate in Europe that lives exclusively in subterranean areas.
Looking for somewhere a little closer to home? Take a look here and find out more about the UK's Lake District
Tag #SelectSpecsSelfie for a chance to be featured on our page!
 Follow Us: