Printed trousers are becoming a necessary fashion staple in everyones wardrobe, especially in the current season.
Whether your trousers of choice are tapered in style, cigarette, chino or palazzo – printed trousers are definitely the way forward!
The best thing about this trendy piece is that they are able to fit in with any sort of look, whether that be a feminine look or more gothic.
Therefore, lets take a look at some of the best ways you can style your printed trousers for this tricky transition season leading into the upcoming Autumn months.
Oriental Yet Bold
These palazzo trousers are the perfect transition into the chillier upcoming months.
The Oriental inspired ditzy floral pattern creates a subtle yet adorable look.
An oversized bright purple knit is the perfect accompaniment to make the outfit more striking and vivid.
Can we also take the time to appreciate the pixie cut?
Clashing Prints
This is a perfect look for any sudden sprig of sunshine.
Mixing prints is always a tricky dilemma for any fashion conscious lady, but this fashionista has done it right!
This funky striped vest compliments the tropical printed trousers in the best way.
Statement jewellery, an oversized handbag, and a pair of pastel coloured sunnies completes this ensemble.
Check out this pair of similar Hook LDN HK012 – PAVILLION specs to achieve this awesome look:
Boho Chic
We are really digging this outfit!
The pairing of a plain white tee and some epic spotted trousers make for an excellent, well put together look.
Bold jewellery, white nails, and a pair of 60's inspired round sunnies finish the look.
Steal her style with these similar Porsche Design P8631 specs: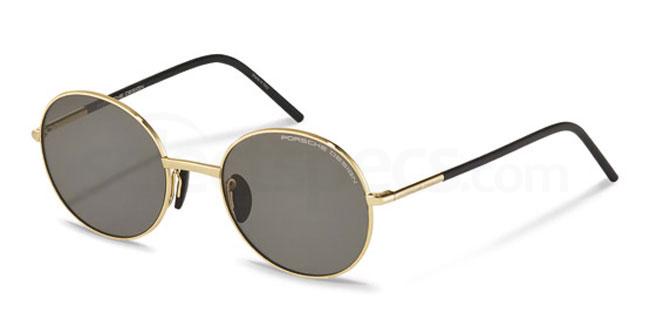 Feminine & Cute
This is such a sweet and feminine outfit which is just so adorable!
The white tee and classic denim jacket works so well with this cracking pair of statement trousers.
The addition of a large black handbag and an oversized pair of sunglasses make this look effortlessly cool.
Have a peek at this pair of Vogue VO5154SB specs to achieve this look: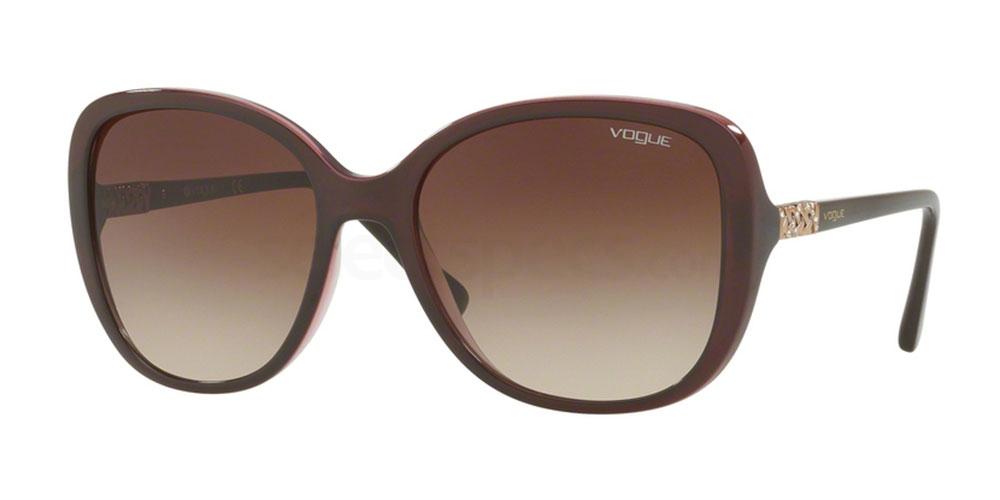 Co-ordinated Chic
We are in absolute awe.
The co-ordinated trend really works well on this lady, hitting all the right style notes.
A plain white tee is the perfect addition as well as these cool matching sandals.
What an eye catching, statement look!
Oversized Quirky
This sensational crisp white shirt is just so on-trend right now – we are especially loving the oversized sleeves!
This great pair of cigarette printed trousers do all of the talking in this outfit though.
The print is just so unique and quirky.
Styled up with some patent black brogues and barely there jewellery gives the look a slight English feel.
The round sunnies featured within the outfit finish off the ensemble in the best way.
If you want to steal this girl's style, make sure to check out these similar Porsche Design P8631 specs from us:
Tag #SelectSpecsSelfie for a chance to be featured on our page!
 Follow Us: