Female rock stars are known for their quirky and unique sense of style. They are a current inspiration to us all with their day to day looks.
Musical icons including the likes of Evanescence's Amy Lee, Halestorm's Lzzy Hale, and Ash Costello from New Years Day are at the top of the list.
They don't tend to stick to current fashion trends and are willing to step out of their comfort zone with style – very inspirational.
Read on to discover some of the most stylish female rock vocalists from 2017!
Lzzy Hale – Halestorm
First up is Halestorm's lead singer Lzzy Hale.
Since she first began the band in 1997, Hale and the rest of Halestorm have gone from strength to strength in their musical journey so far.
The hard rock foursome have toured with many big names in rock including Evanescence, Avenged Sevenfold, Alter Bridge, and Bullet for My Valentine.
Halestorm have also achieved many top charting hits on American rock charts in previous years like 'Love Bites (So Do I)', 'Freak Like Me' and 'Amen'.
As well as a sensational career so far, Lzzy also has an incredible sense of style to go with it – grungy with a vintage twist and we love it.
Ash Costello – New Years Day
Next up is Ash Costello, who is the front woman of alternative metal group: New Years Day.
The band originally gained success on the social media website, MySpace, in the mid 2000's.
Costello and her bandmates have achieved a lot so far with the group – 3 successful studio albums as well as being invited to tour with many other incredible rock bands like The Red Jumpsuit Apparatus and The Fall of Troy.
Ash is recognised greatly for her gothic sense of style as well as a classic black or red lipstick look.
The look featured in this shot is subtly feminine yet still fits in with her signature style.
Steal Ash's look with this pair of similar Kate Spade LAMONICA/S from us!
Taylor Momsen – The Pretty Reckless
Third on the list is The Pretty Reckless singer: Taylor Momsen.
The 24-year old has come a long way since she stopped playing the role of Jenny in Gossip Girl in 2012.
Since then, the young rock star has made music her main career focus.
The Pretty Reckless have released 3 studio albums since 2010, and have achieved a handful of no.1 hits which topped the US rock charts.
We also agree that Taylor's personal sense of style is also pretty epic.
In this shot, she is sporting a grunge filled ensemble, repping Kurt Cobain to the max.
Steal Taylor's style with these similar Versace VE2173 specs.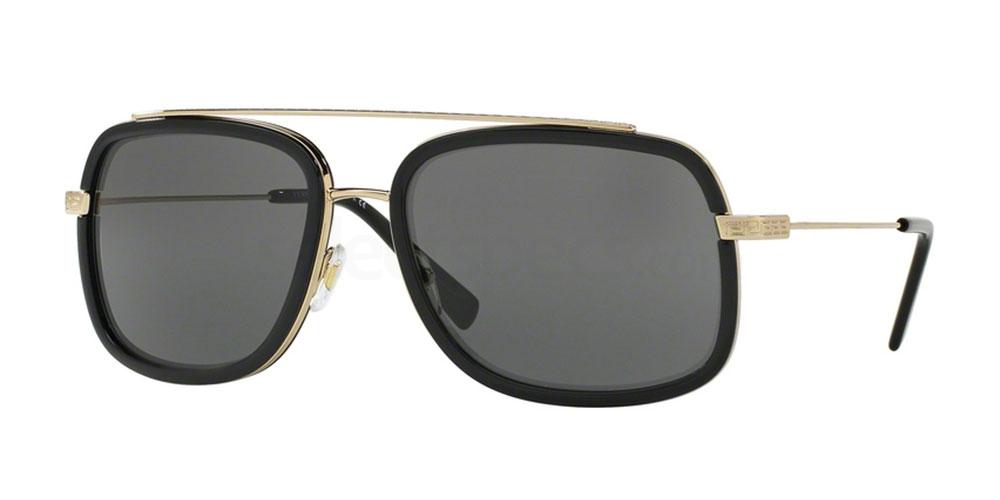 Ariel Bloomer – Icon For Hire
Next on our list is Icon For Hire's Ariel Bloomer.
The band was formed in the late 90s and they have definitely made their mark in rock music.
The Illinois based duo have released 3 albums so far in their career – with two making the top 40 on American rock charts.
The band have also toured with other great musicians in the past such as Red and I Am Empire.
This year, they have released a couple of new tracks independently titled 'You Can't Kill Us' and 'Demons.'
Lead singer, Ariel is recognized for her bright pink locks as well as a great sense of style.
Alissa White-Gluz – Arch Enemy
The last stylish front woman on our list is Arch Enemy's lead vocalist: Alissa White-Gluz.
The 32-year old metal singer replaced previous vocalist Angela Gossow in 2014.
Since joining the band, White-Gluz has released hits such as 'Stolen Life' and 'The World is Ours' with the group.
It is safe to say that the Arch Enemy star has also got a unique yet edgy sense of style too.
We are absolutely looking her look in this shot – she is certainly making a statement.
Steal Alissa's style with this pair of similar Cacharel CA7038 sunnies.
Tag #SelectSpecsSelfie for a chance to be featured on our page!
 Follow Us: