Looking to refresh your eyewear collection for the autumn? Want to try out something new, but need a pair that's versatile enough to take you from the office to your exercise class and then out for drinks afterwards?
This season, half-rimmed glasses are the full deal.
Semi-rimless glasses have been hipster fare for a while now, and they're set to be a hot trend for AW17.
There's nothing half-hearted about this look, and there are no limits either; the frames come in all shapes, sizes, and colours.
If you're looking for glasses that frame your brow line, open up your face, or draw attention to a dramatic lip, then this is the style for you.
Here are some of our faves at the moment.
Antares 5025
These quirky frames from Antares take the semi-rimless style to new levels, with just the bottoms left unframed.
This gives the glasses an air of authority, ensuring that you'll stand out from the crowd.
The rectangular shape is sure to be a hit with fans of angular styles, while the chunky temples give a secure fit.
Tortoiseshell patterning adds warmth and depth, and there are different colour combinations available if you fancy straying from the original tortoiseshell palette.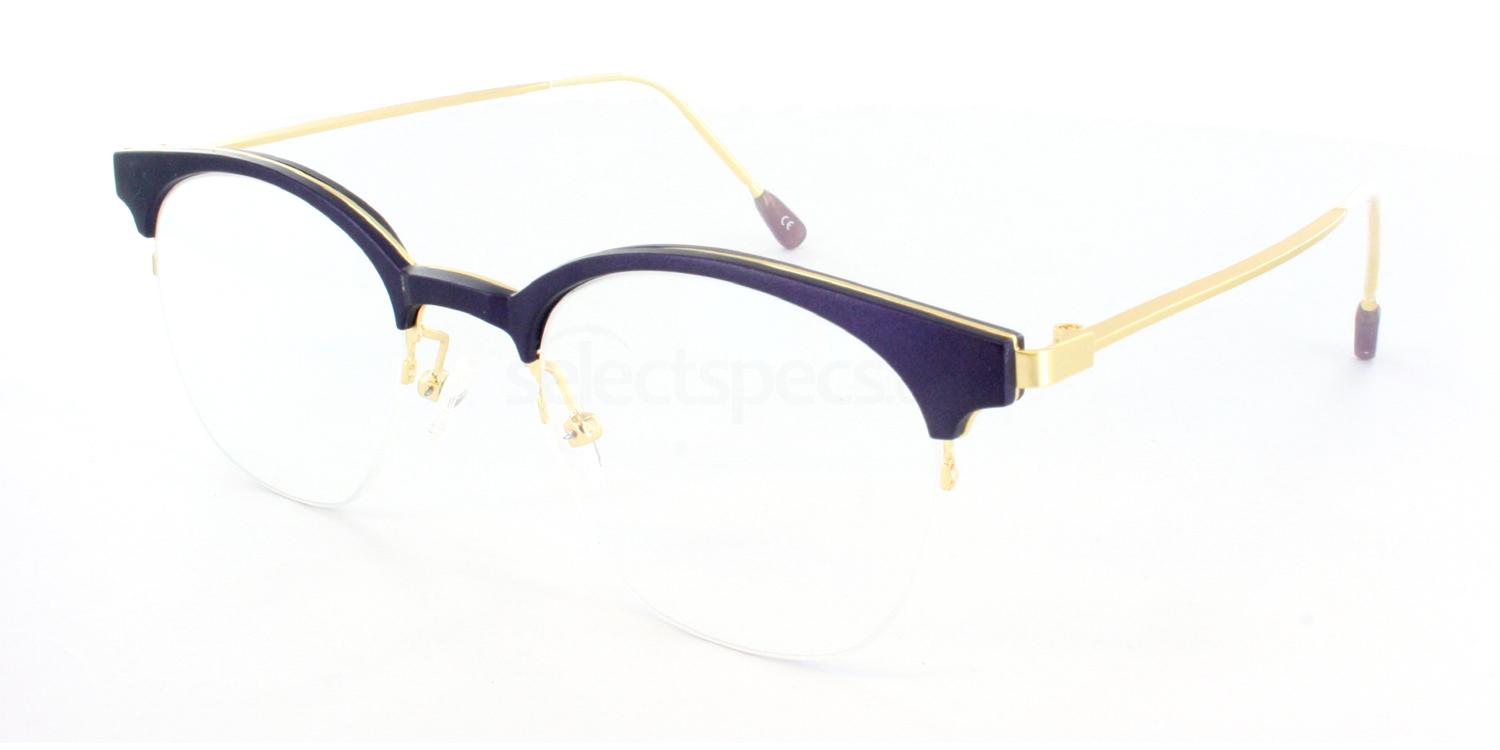 Polaroid PLD D103
These fab Polaroid glasses are the perfect balance of old and new.
The cat-eye shape lends a retro feel, while the top black eye wire provides a dramatic outline, joining the lenses above the nose bridge for a cool effect.
With a slightly deconstructed air to them, these frames look like they should be worn while pondering the meaning of life in a Paris coffee shop.
Like this? Read about our top blue frames here
Tag #SelectSpecsSelfie for a chance to be featured on our page!
Follow Us: