Once in a lifetime, almost everyone has pondered the thought of getting a tattoo. Being a very sensitive subject, it can take time for such a big decision.
It will be a life long work of art on your body.
A tattoo becomes part of you.
It should have meaning, something very personal, or a story behind it.
To help assist with your tattoo journey, here are 10 small tattoo ideas to get you inspired.
It might be painful, but is worth it in the end if you really want one.
To The Sea
Writing something on your arms doesn't have to be a bad idea.
Small letters or a short phrase could look really cool.
To the sea is perfect for a wild child who likes to adventure by the sea.
You can also try other words.
A motivational quote to look at everyday would be also a great idea.
Or why not your zodiac sign?
Find a perfect outfit along with your tattoo, and a pair of sunglasses to rock at the beach this summer.
Try these colorful frames Superdry SDS-SAKURU-RX: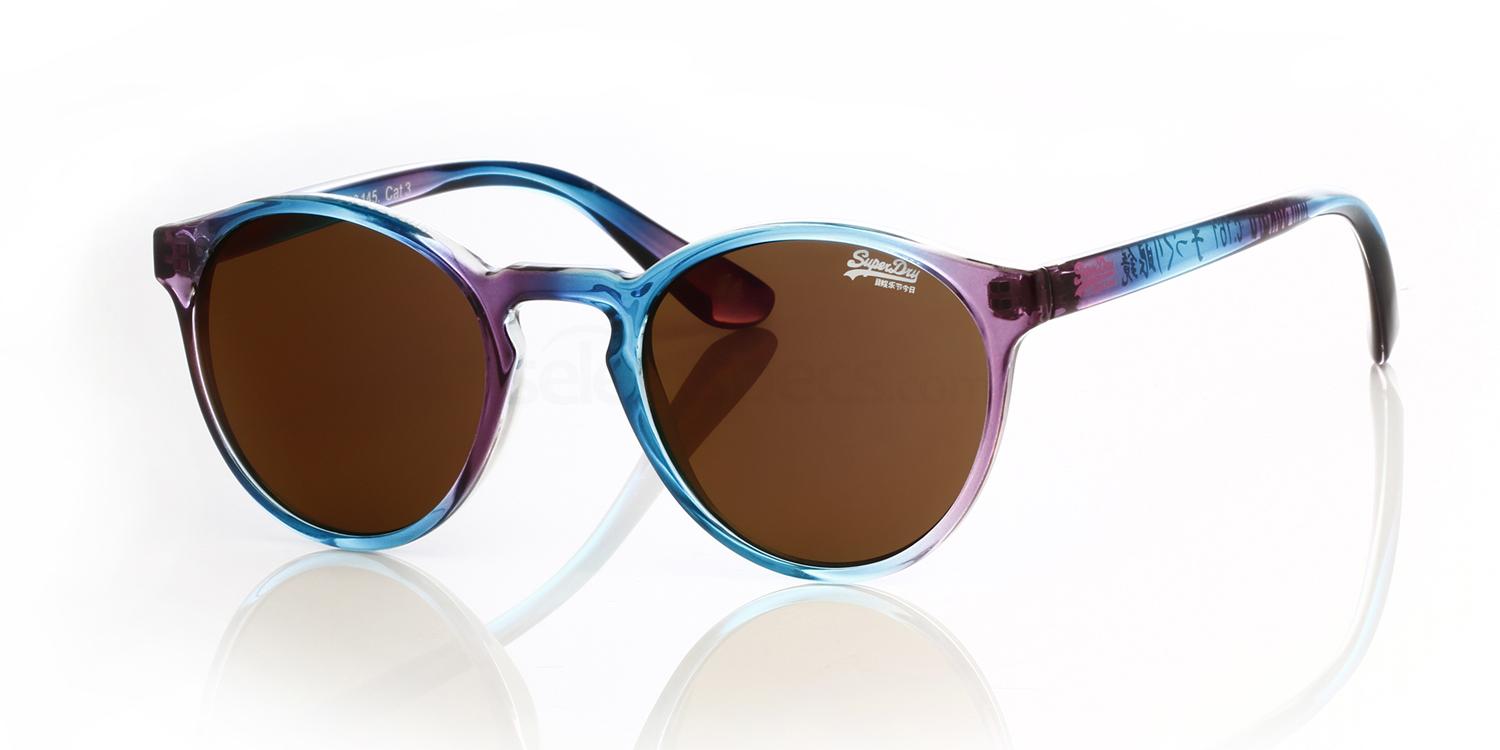 Small Heart
If you are sensitive, you might take a small symbol tattoo into consideration.
A little heart can have a lot of meanings.
Definitely a symbol that could mean something important to you.
Pet Tattoo
For every pet owner out there who absolutely adores their pet, this is a unique way to show it.
A small outline of a dog or a cat would be very cute.
This way your beloved animal will always be with you.
Music Sign
Give a small tattoo on your finger a try.
Not so visible, it is perfect for someone delicate and detail oriented.
A music sign is perfect for someone who loves music and makes them feel better.
Sexy One
For those who are brave enough to get this tattoo, it's lovely !
A sexy detail on your ribs can be very hidden.
You get to choose who can see it.
A rose can be a very attractive or any other flower you love.
Hand of Fatima
The hand of Fatima or the Hamsa is a symbol of protection, and represents the eye that follows you everywhere.
This symbol is an amulet very popular in the Middle East and North Africa, often used for jewelry.
The hand of Fatima protects you from the bad and brings good luck and prosperity.
Colors
Add a little color to your tattoo and you will be surprised.
Play with your imagination and get a small colored tattoo.
It should look pretty on your skin and have a lot of impact.
The color will definitely be noticed.
Matching Tattoos
A life long sign on your skin takes a big leap.
Take into consideration getting matching tattoos.
You can get a tattoo with your best friend to commemorate your friendship.
Or with your romantic partner, but pay attention to not regret it later!
A Yin & Yang symbol is a good idea to represent your other half.
Paradise
Lana del Ray has a small tattoo on the edge of her palm.
She has around 6 small tattoos and each one has a story.
Paradise was the name of her album in 2012.
FEEL FREE
Behind your neck is the perfect sport to have a tattoo, and can be easily covered with your hair.
It is very sexy, and up to you to expose it whenever the mood strikes.
Tag #SelectSpecSelfie for a chance to be featured on our page!
Follow Us: