Spring is just around the corner, which means no more rainy, cold days. Think fresh eyewear inspiration!
The influence of fashion bloggers/YouTubers are on the rise, and as a result they are creating trends and keeping them current.
Leading YouTube blogging/vlogging sensations such as Zoella, Tanya Burr and Niomi Smart are evidently the people we turn to these days when we desire new ideas for effortless fashion looks.
Here are my top 5 female bloggers who are currently rocking the eyewear trends of Spring 2017. Get ready for the return of sunshine and get those shades on!
Megan Ellaby
Style sensation, Megan Ellaby, is high up on my list for fashion inspiration 24/7. Her effortless 80's inspired looks get everyones' thinking caps on and provide a huge form of influence to her followers, including myself.
In this image, I really love her minimalistic ensemble. Her faux leather jacket gives a definite nod to the 80's. She has teamed up the look with a slouchy hoodie underneath to create a chilled, relaxed vibe.
In terms of accessories, she has colour blocked slightly with a small red handbag and rings. To finish off this outfit, she has added a pair of clear lens aviator glasses.
To be a style queen like Megan, pick up these similar Levi LS101's.
Kayla Hadlington
Pastel lover Kayla Hadlington is also up there with some of my top fashion bloggers right now.
In this pic, she is owning those statement glasses with her cutesy style choices and colourful hair. In terms of this outfit, she has teamed a statement tee with some bold dark denim shorts for a vintage looking combo. Her long puffed jacket adds a touch of femininity to the look.
To finish it off, she is wearing a pair of loose fishnet tights which splash a drop of 90's grunge into the mix. Kayla matches her cute outfit with a pair of pretty pastel glasses.
If you want to become a statement goddess like Kayla, choose bold options such as this Dolce & Gabbana 4289 pair.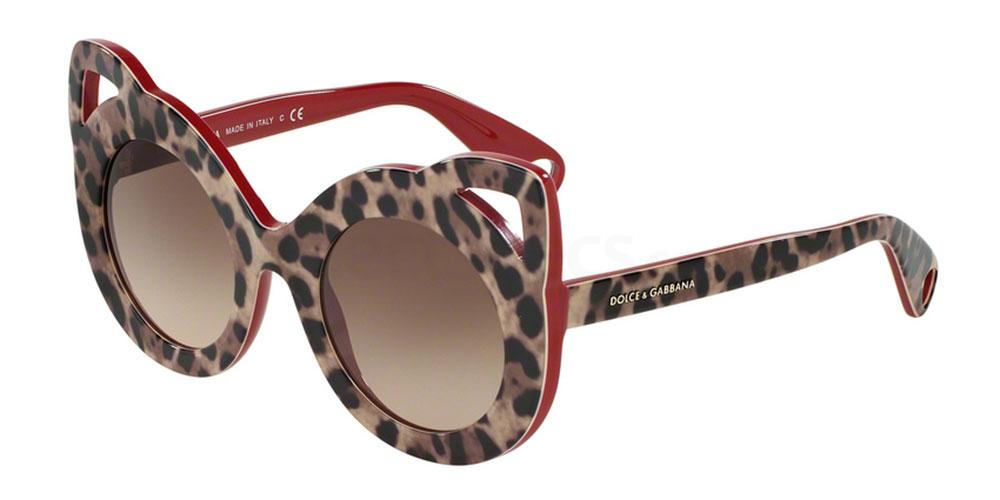 Leanne Lim-Walker
In this photo, fashion blogger Leanne Lim-Walker is slaying those sleek and minimalistic specs.
Her outfit looks to be extremely simple and cosy with a plain knitted jumper. But, the focus remains on her colourful locks. She manages to tone it down with a pair of sleek and simple glasses. These round horn rimmed shades suit her face shape perfectly.
Be a modern fashionista like Leanne with these classic Antares 9078's.
Zoella
Zoella (aka Zoe Sugg) is on top of the blogging game right now.
Her trendy and stylish ensembles are to die for and would give anyone some serious fashion inspiration. She has teamed her chic tortoiseshell cat eye sunnies with a very simple outfit which still is high on the style stakes.
In this photo with fellow blogger, Niomi Smart, Zoe is wearing a classic white top with some jeans and a faux leather/faux fur jacket. In addition, she has accessorised with these gorgeous bold specs. This is a style combo that will never go out of fashion.
Become a style expert like Zoe with these tortoiseshell Prada 23QS's.
Niomi Smart
Fashion and lifestyle blogger, Niomi Smart looks amazing in these secretary type specs.
She has teamed these simple, classic glasses with an effortless black jumper, minimal make-up and a messy plaited up-do. Niomi's casual and easy sense of style can be easily recreated to create your own individual classy look.
Become Niomi's double by wearing these Ray-Ban RX5184′s.
Which fashionable blogging ladies are you most influenced by right now?
To get some more Spring '17 eyewear inspiration, check out our wire rimmed sunglasses!
Tag #SelectSpecsSelfie for a chance to be featured on our page