Age-related sight loss is expected to double by 2030, according to the American Foundation for the Blind. And since 2015, there are more than two million people in the UK living with vision problems. Whilst vision loss affects people of all ages and backgrounds, chances increase as we age. The Royal National Institute of Blind People (RNIB) reports that one in five people over the age of 75 have sight loss, and this number increases to one in two for people aged 90 and over. So preserving our vision from an early age is something we should all think about before it's too late.
Here are our top 10 tips for safeguarding your vision for the future. These are the best habits of a lifetime to maintain the best eye health even as we get older…
TIP 1. Wear Sunglasses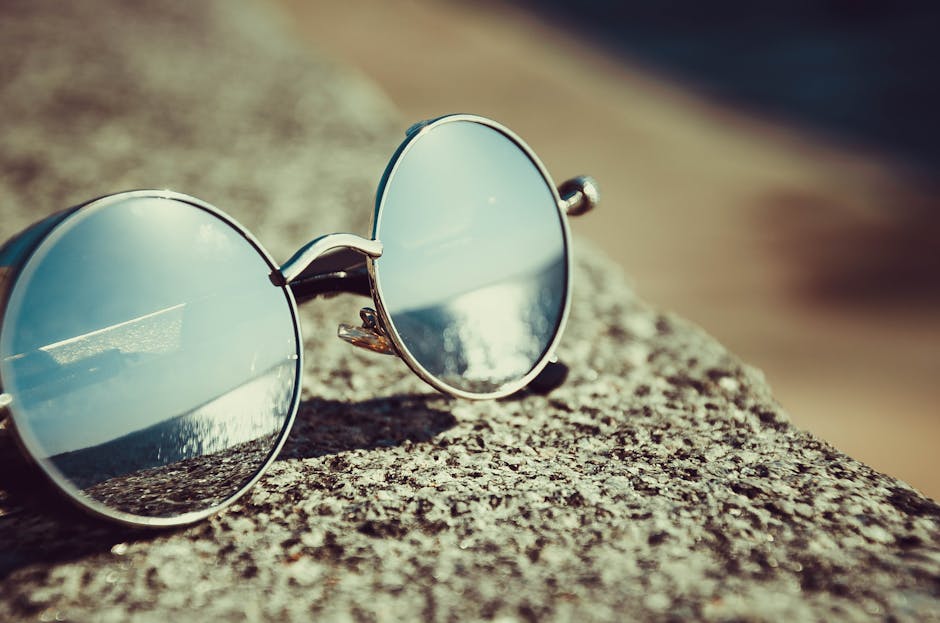 Sunglasses are essential for protecting your eyes from the sun's harmful UV rays. Whether it's sunny or snowy, the height of summer or the middle of winter, wearing sunglasses vital for your eye health all year round. ALWAYS choose UV400 lenses for maximum protection. Even our budget collection features UV400 sunglasses, like these Savannah S8122 frames available for just £10.00.
TIP 2. Eat Healthily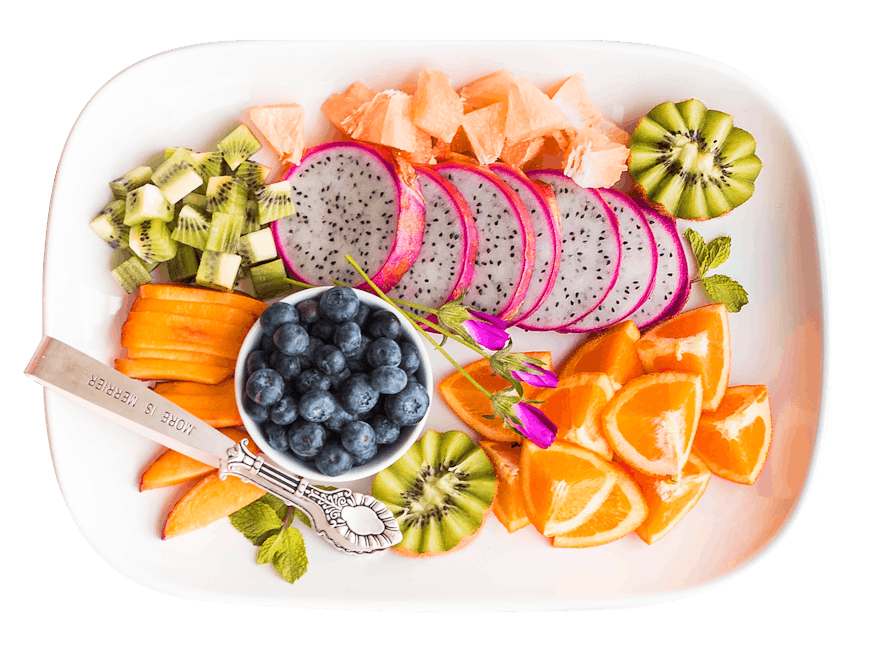 Having a well-rounded healthy diet is extremely important if you want to keep your peepers in good shape! Antioxidants play an important role in preventing everything from cataracts to age-related macular degeneration. And some of the best foods for eye health include leafy greens, eggs, whole grains and seeds, and fish for omega 3.
TIP 3. Take Supplements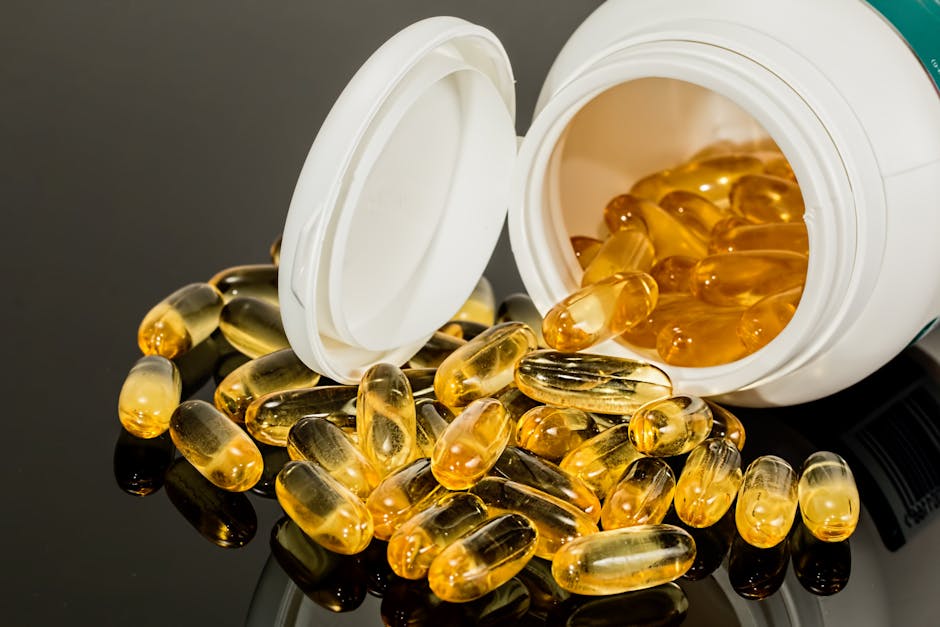 If you struggle to maintain a healthy diet every day, taking the right supplements can help. Lutein and Zeaxanthin supplements are especially helpful for improving your vision as Lutein and Zeaxanthin (both carotenoids) form the pigment in the macula and help to minimize stress caused by blue light. Foods also contain these carotenoids, such as kale, spinach, mustard greens, turnip greens, collards, green peas, summer squash and eggs.
TIP 4. Exercise
Believe it or not, exercise can actually help to improve eye health. Research shows that engaging in a regular workout program can reduce the risk of macular degeneration by up to 70%.
TIP 5. Quit Smoking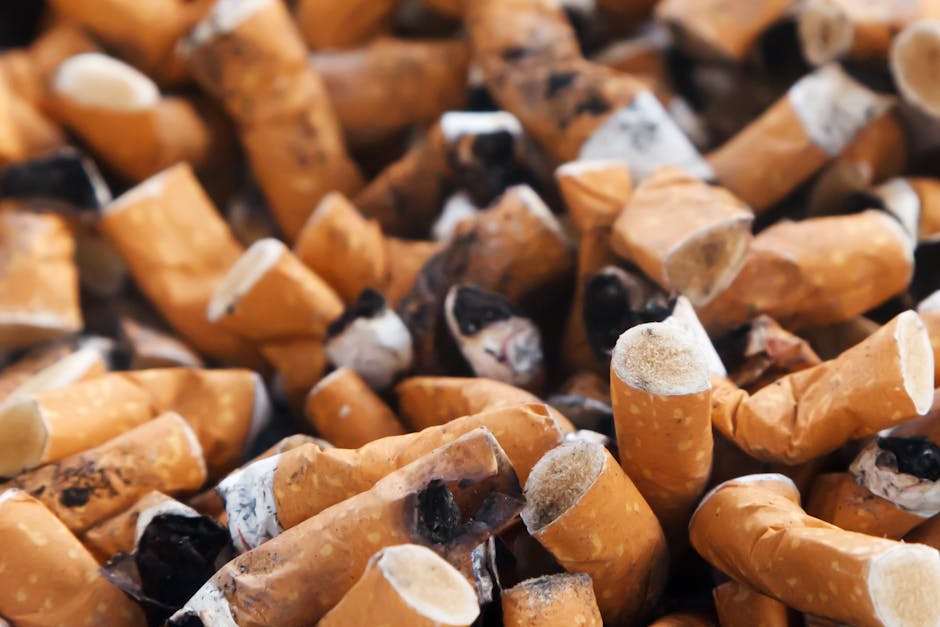 Smoking not only damages your lungs, but it also damages your eyesight. The chemicals from cigarette smoke harm every organ in your body, including your eyes. So it's a good idea to quit as soon as possible.
TIP 6. Get More Sleep
The lack of sleep increases the retention of blood and fluid around the eyes and can cause problems such as eye spasms if you've been burning the candle at both ends. The more long-term effects of sleep deprivation are ischemic optic neuropathy (optic nerve damage from poor blood flow) or glaucoma.
TIP 7. Give Your Eyes a Break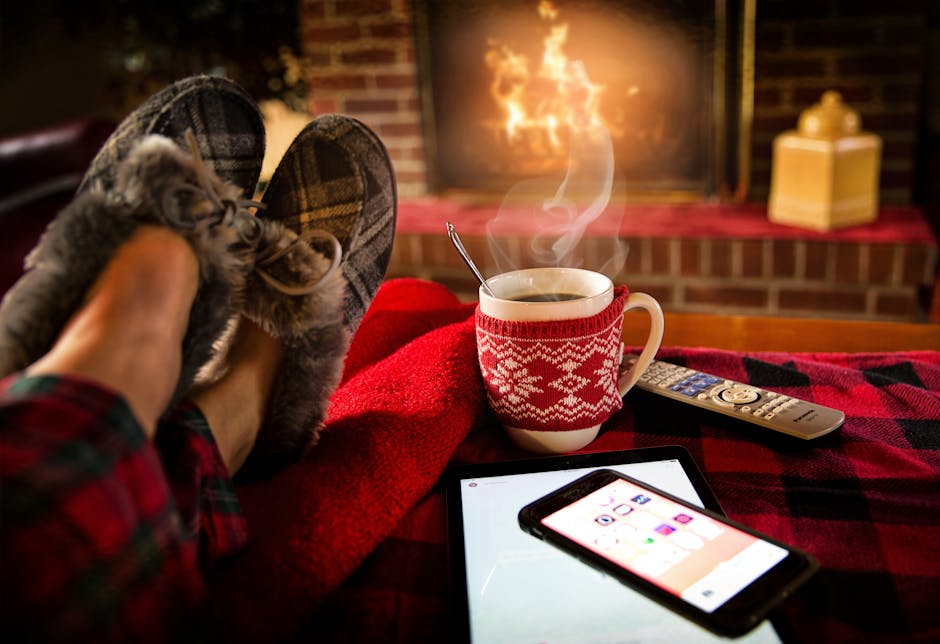 Not only should you get a good night's sleep to keep your eyes in tip-top healthy condition, but you should also take a break regularly throughout the day. Especially if you work with LCD screens and monitors that emit blue light. If you suffer from dry, irritation or eye fatigue, treat your peepers to a hot compress eye mask. It's wonderfully relaxing and will help to rejuvenate your eyes.
TIP 8. Have Regular Eye Exams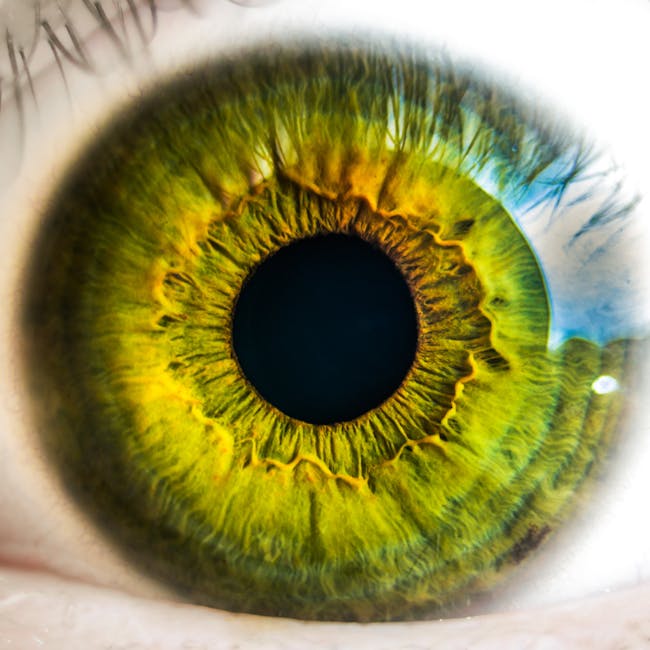 Regular eye exams are very important for preserving your vision. Not only can the optician help to update your prescription so you can enjoy the best visual clarity, but they can spot early warning signs of eye diseases.
TIP 9. Stay Hydrated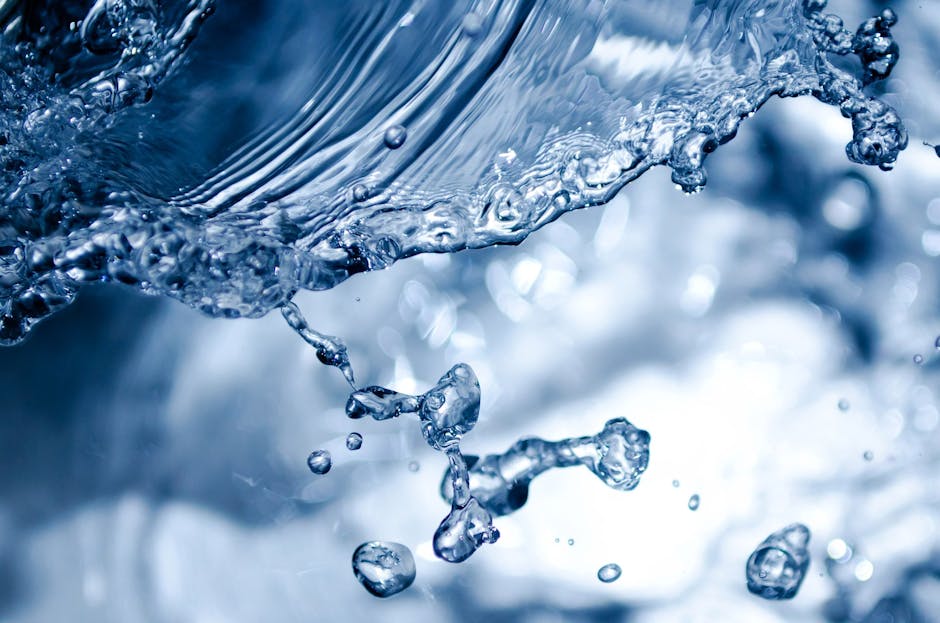 Keeping your body hydrated means keeping your eyes hydrated. So don't deprive yourself of water and other essential liquids throughout the day. Optimum hydration prevents poor health and vision loss. It's also important to remember that the air can be drying in winter so you may need to hydrate more or use drops to lubricate your eyes.
TIP 10. Avoid Sugar and Salt
As well as eating all the right fruits, vegetables, grains and proteins, it's important to avoid a high sugar and high salt diet. Sugar can cause diabetes, which is linked to the eye condition known as diabetic retinopathy. Whilst sodium may add to your risk of cataract formation.
Did you know that coloured lenses are more than just on trend and pretty? They can also protect your eyes and enhance your vision. Take a look at our latest blog update, 'Coloured Lenses: The Best Sunglasses for Autumn/Winter' for a complete guide on lens tints and colours.
Tag #SelectSpecsSelfie for a chance to be featured on
our page!
Follow us: