We all want stylish and comfortable glasses at the best price but none of us want to sacrifice our style in the name of practicality. It's true that practicality is an important factor when it comes to choosing the right glasses for your face but not all wearable frames have to be frumpy and dull.
Everyone has different visual needs but one thing we all want is eyewear that can be worn every day, with no fuss.
Taken from our best-selling men's frames, check out our top five wearable frames at SelectSpecs that'll provide you with style and practicality by the bucket load:
1. Savannah P2383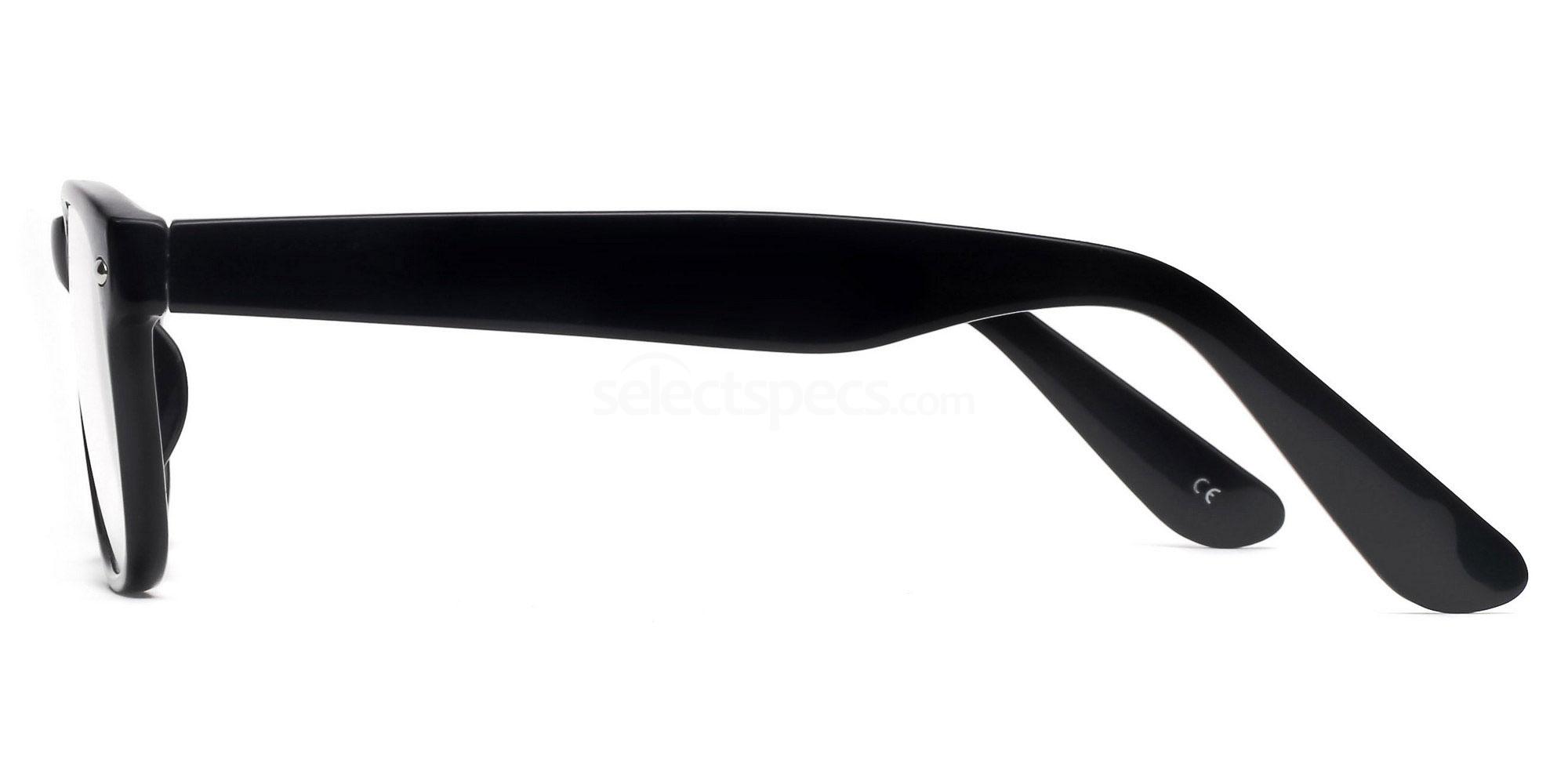 These men's Savannah P2383 glasses are perfect for everyday wear. The light but durable frames make them ideal for the no fuss glasses wearer who wants great vision without all the bells and whistles.
A simple design inspired by the classic Ray-Ban wayfarer, but at a fraction of the price makes these a perfect and practical all rounder choice.
2. Infinity 2083
Do you want style and sophistication when it comes to your eyewear?  If you're after a frame that is bang on trend and totally wearable, then check out this Infinity 2083 frame.
Amazing value for money, the horn-rimmed design is great if you want your glasses to really stand out in a vintage or retro way.  Practicality should always be a top priority with glasses and these are no exception. These frames comes with the option of single, bifocal and varifocal lenses.
3.  Savannah 8121
This stylish Savannah 8121 frame in brown wouldn't look out of place at big corporate event or an upmarket restaurant.  If you love style mixed with a modern twist then these could be the perfect frames for you.
Made with a rubberised material they are super comfortable and great for everyday use at the office or in the studio.  Also available in 9 other colours (if you search '8121' on our site) they're exactly what the fashion conscious man needs to make a stand or statement.
4. Savannah 6210
These Savannah 6210 frames are simple but stylish and not only look super sleek and cool, but they're also highly practical too.
Thanks to their tough material, these glasses are built for hard work and perfect for the man who wants to stray away from overbearing frames.
5.  Savannah P2249
Another top quality Savannah frame is the über cool and modern Savannah P2249 in Havana.  These frames are most certainly for the modern man on the go and are as striking as they are practical.
The eccentric shape is what makes these glasses stand out the most, with soft round frames that give off an essence of the modern geek with a fashion streak.
Let us know what your favourite frame is at SelectSpecs in the comments section below.
Have a peek at our Top 5 Glasses for women is here.
Follow us: