With our busy, modern-day lives and an on the go attitude, it's easy to take eyesight and health for granted. There are a few simple steps that you can take to keep your eyesight on top form.
Eat well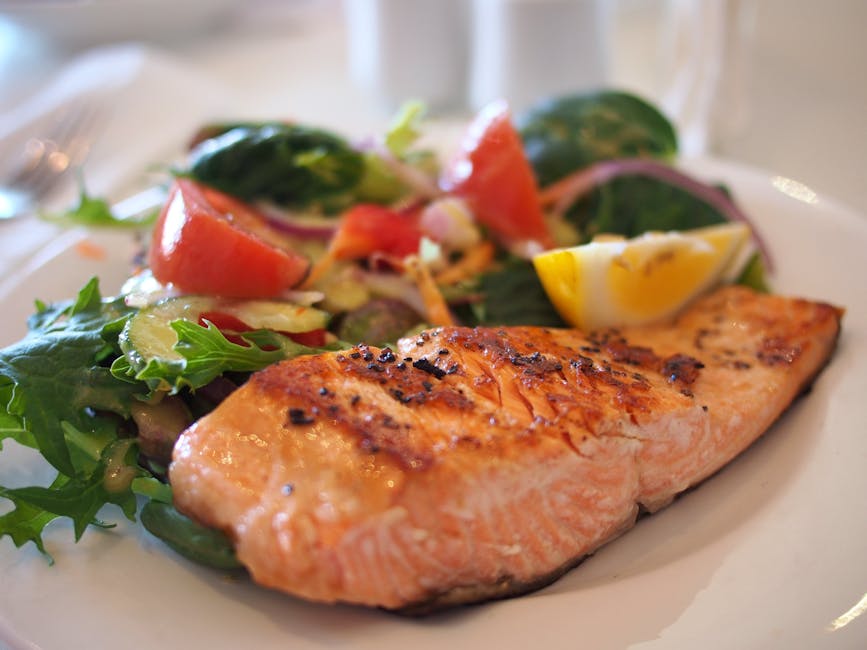 Good health and indeed good eye health starts with what you eat. It's not rocket science, though easy to neglect what you eat when you lead a busy life. The benefits of important nutrients such as omega-3 fatty acids, lutein, zinc, and vitamins C and E should not be underestimated. Foods that contain these nutrients could even prevent age-related vision problems including cataracts and macular degeneration.
A healthy diet also lowers the risk of obesity and type 2 diabetes, which can cause blindness.
You can find the key nutrients in the following food types:
Salmon, tuna and oily fish
Oranges and citrus fruits
Eggs, beans and nuts
Green, leafy salad and vegetables such as spinach and kale
Wear sunglasses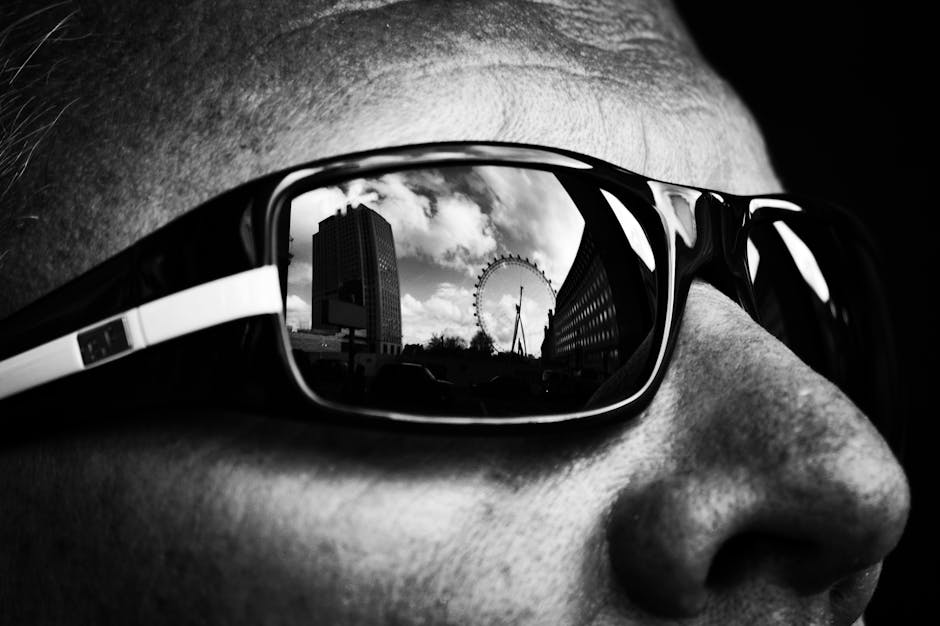 Sunglasses protect your eyes from harmful UV rays, so it's important to choose a pair that block out 99-100 % of UVA and UVB rays.
Wraparound lenses offer great protection round the side of your eyes as well as directly on the eye. They offer the best protection for sports and athletics purposes. Meanwhile, polarized lenses are great for driving in as they reduce glare and distractions, making your vision clearer.
The Oakley OO9188 Polarized Flak 2.0 frames offer great protection while driving.
Take regular screen breaks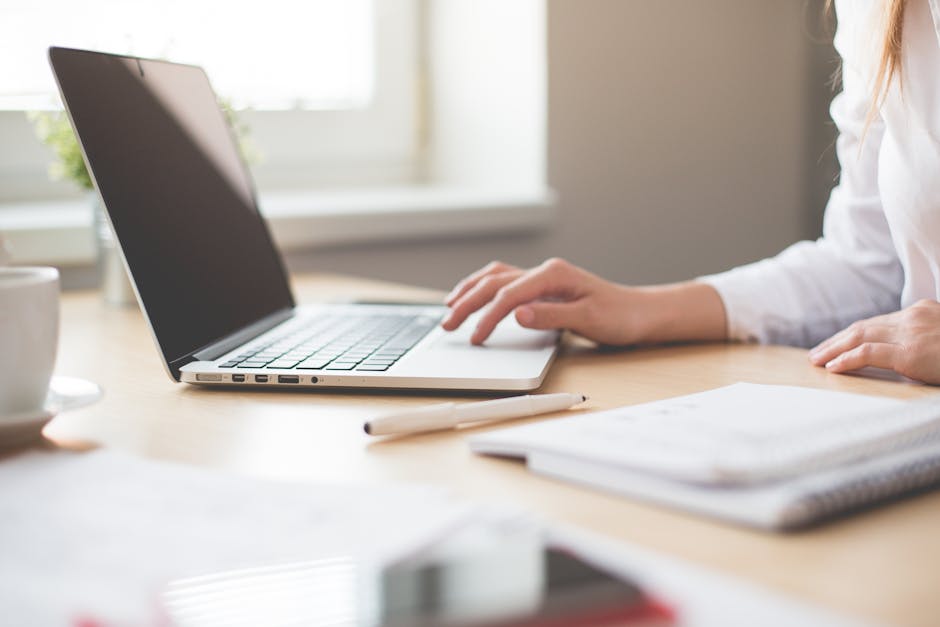 Most of us spend a large portion of our day working with computers or looking at screens, so it's important to try and incorporate regular breaks in to your day. Not taking regular breaks can cause eye strain, headaches, repetitive strain injury and blurry vision.
Sometimes it's not possible to take regular breaks, but there are things you can do to protect your eyes.
• Make sure you take regular eyesight tests. Most companies offer free eye tests, so it's worth checking with your employer before booking. Eye examinations also detect diseases such as glaucoma. Glaucoma has no symptoms, and with early detection it's easier to treat.
• Rest your eyes every 20 minutes by looking away for 20 seconds. Every 2 hours take a 15 minute break away from the computer and stretch your legs.
• Make sure your feet are flat on the floor and that you have a supportive chair. Make sure your eyes are level with the top of the computer monitor so that you are looking down at the screen.
A good pair of glasses is important. Try a pair such as the Hallmark TR1816 for style and practicality.
Quit smoking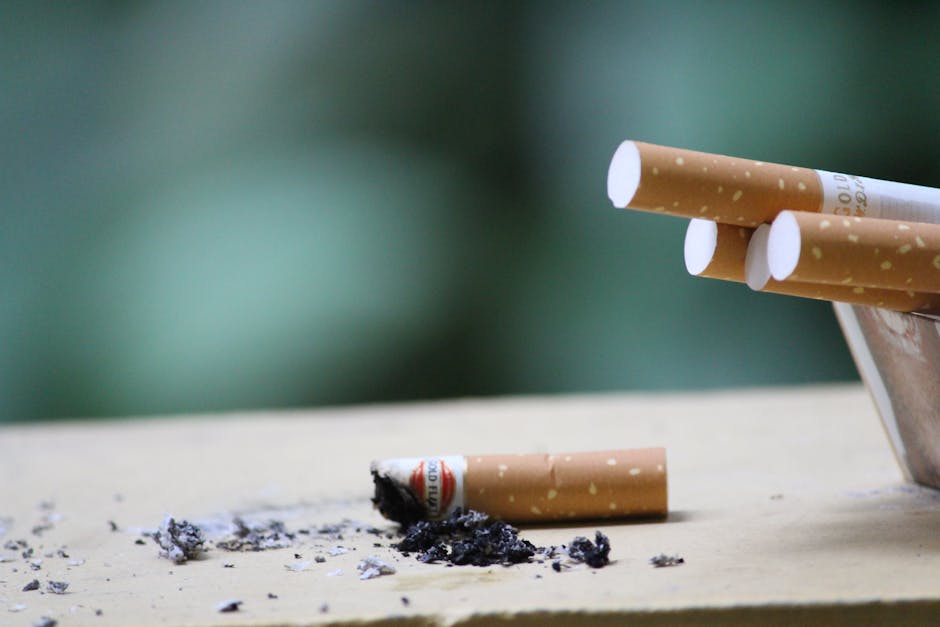 Apart from the obvious health risks associated with smoking, it can increase your chances of getting cataracts, damaging your optic nerve and macular degeneration. The benefits of quitting smoking are great and it can take a few attempts to quit for good. Your doctor or healthcare professional can provide help on how to quit the habit permanently.
Take a look at our tips for looking after your new specs here.
Tag #SelectSpecsSelfie for a chance to be featured on our page!
Follow us: