One thing with prints where fashion is concerned, is that it brings freshness to whatever you are wearing. A cute way of injecting colour to an ordinary outfit.
And even if you are doing a staycation this summer, adding prints invites a tropical touch to your day to day look.
Illustrated Sun Dress
Rather than have the all over print, your choice of injecting colours can be through having them in sections.
Below, you've got color blocking between the bottom and top of the dress.
Olive and powder blue colours plus the cute illustration make this dress perfect for your next outing or vacation.
Contrasting Style
We are all used to wearing prints from head to toe.
On this occasion, an alternative would be to have two different pieces in the form of a striped shirt with a bright flared skirt.
The prints are a combination of butterflies, florals, and sea animals.
Print Short Suit
Some kids already know what they like.
While wearing a single coloured suit is fine, you may want to switch things up a little by going for this highly radiant suit.
As for footwear, you can opt for blue or brown.
And to add to the look, consider a pair of striking looking sunglasses such as the Polaroid Kids PLD 8015/N.
All Out Floral
Usually, you would wear print either as a top or bottom, but never both.
What we have here is a combination of vibrant headgear in floral detailing and an illustrated jean jacket.
The tiered dress is made with floral print in summery colours.
If you desire, you can add chic looking sunglasses such as the Chloe Kids CE3614S.
Gigantic Florals
When you've had enough of small floral prints, it's then time to try large prints.
You can go for the shift dress alone or pair it with a matching dress coat.
It's possible to style the dress coat with other clothes in your child's wardrobe.
His & Her Moschino
For the girl, you have the illustrated print in water colours.
What makes the outfit different?
It's the vintage style jacket inspired by the 60s with a ¾ quarter short sleeves.
It's not all the time you see boys wearing prints from head to toe.
This look is different.
Altogether the whole outfit makes a unique statement.
From the top, you have the beautiful jacket with a matching top.
The bottom and sneakers both have an identical design in monochrome colours.
For a unisex eyewear that will go with either outfit, think about buying Esprit KIDS ET19761.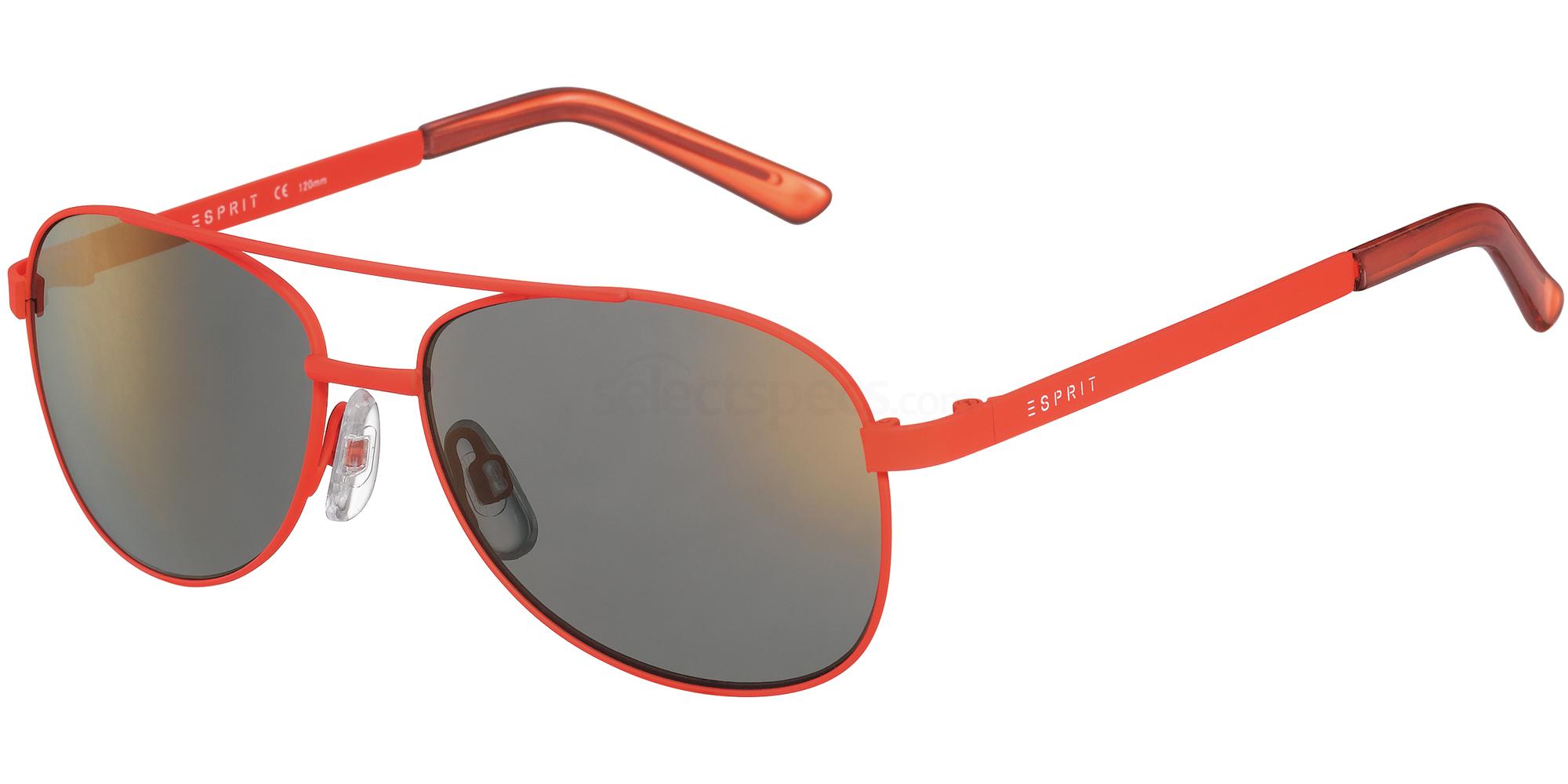 Retro Vibes
When you come across a boy or girl in these outfits, you're bound to stop and comment on the uniqueness of the design.
It's another clever way of doing prints away from floral or fruit related.
I love the peter pan collar design and A line swing style on the girl's dress.
Read all about the Moshi Monster theme glasses collection
Tag #SelectSpecSelfie for a chance to be featured on our page!
Follow Us: