As with all slow news stories that begin with this sentence: a new survey has been released.  Oh really, a survey on what?  (They want us to ask, i.e. we never do.) A survey detailing what the coolest brands are in the UK, right now.
Oh great, that tells us a lot.  So how was this genius survey compiled?  Well, they collected the opinions of around 2,500 British consumers and a few notable people from the UK music, fashion and entertainment industries (yet they don't name any names.)  Here's the Top 10:
Apple
Ray-Ban
Glastonbury
Nike
Netflix
Alexander McQueen
Instagram
Chanel
YouTube
Aston Martin
Yep, although there's a few companies on there making us scratch our heads – can we really call Instagram a brand? – we couldn't have missed Ray-Ban sitting high at number 2.  But of course the survey-makers, a company called CoolBrands apparently, could have saved all this trouble by simply asking us!
Ray-Ban are our most popular brand and have been the most popular sunglass brand in the world since they've began.
Their frames have been donned by the biggest celebrities like Tom Cruise, Michael Jackson and more recently Beyoncé (pictured above.)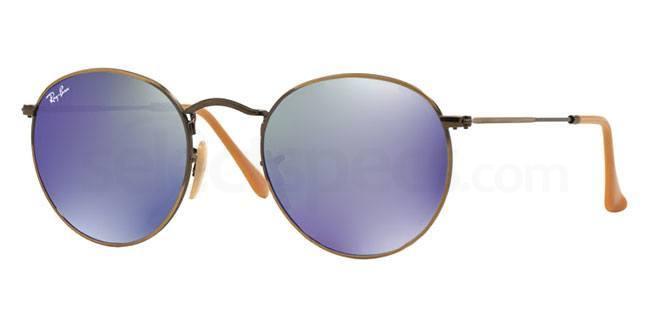 Although we think the celebrity association helps Ray-Ban in being a well-known 'cool' brand, we think what it really comes down to is the designs.  The Wayfarer, Aviator, Clubmaster – Ray-Ban pioneered all of these classics, which have been forever popular.
The first design – the Aviator – was originally designed by the military, if you can believe it.  With the threat of the second World War, the American Army Air Corps commissioned Bausch & Lomg (an optical firm) to create new lenses that would block out the most high altitude glare for their fighter pilots, which could also be mass produced.
Step in, the Aviator.  Next came the Wayfarer, breaking through in the fifties and sixties with it's new (at the time) plastic moulded technology.
Other brands may have mimicked their designs, but there has never been any quite as fresh, simple and understated as a Ray-Ban frame.
Not only do their designs have strong style longevity in an ever-changing market, they put a new spin on some of their frames nearly every season to match current trends.
The Wayfarer for example?  The classic black has changed to numerous colours, including an 'Ice Pop' collection a few years ago.  The recently revived round/circular metal frames have just had a relaunch in camouflage colours.  Then finally, the classic Clubmaster?  Now available in wood and seen being worn by countless celebrities.
Ray-Ban is one of the coolest brands right now and forever.  They will continue to be highly-sought after frames because of their timeless appeal, glamorous celebrity associations and above all that – well, everyone needs a pair of sunglasses don't they?
So maybe it's a combination of all of these factors, why not tell us what you think makes Ray-Ban just so damn cool – should it topple Apple from the top spot of this silly survey?  Or is second place really the best?