SelectSpecs HY81075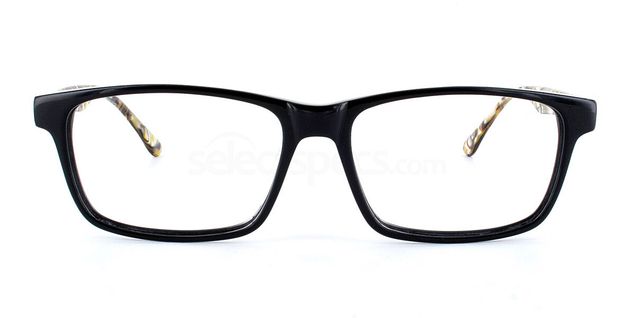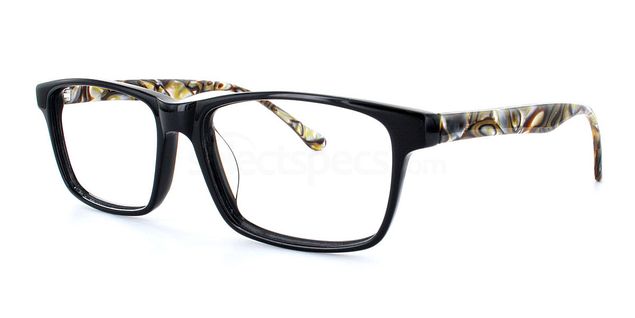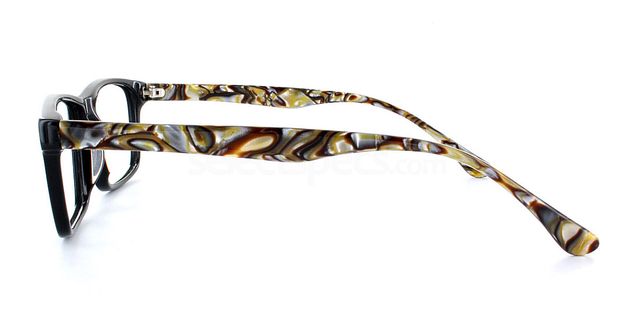 FREE UK & WORLDWIDE SHIPPING
Orders over £49.00
FREE 120-DAY RETURNS & EXCHANGES
100% satisfaction guaranteed (FREE returns UK only)
83% of customers recommend this product
Includes Single Vision Basic Lenses**
Colour:
Black - with Pattern Arms
Frame Size:  55 / 17 / 37 / 142
In Stock

FREE UK & Worldwide Delivery on orders over £49.00

Dispatched from Westgate on Sea, UK
Single vision items completed in approx 7-10 working days. Allow longer for multifocals, tints & non-stocked frames -  Details
Product Description
Product Description
These Hallmark HY81075 glasses are chic and simple, offering designer style but with a bargain price tag! Designed with a lightweight and durable plastic full rim frame, these sophisticated statement glasses will offer all day long comfort as well as a versatile look that can transition from day to night, season to season. If you're looking for affordable nerd-chic glasses with unisex appeal, these cheap prescription specs from our budget range are right on point. Come with FREE single vision lenses + coatings and are suitable for both men and women.
Product Details
Reviews (10)
FAQ & Delivery