SelectSpecs P2249 Black/Clear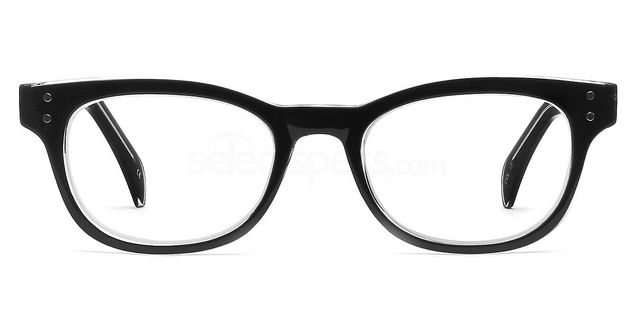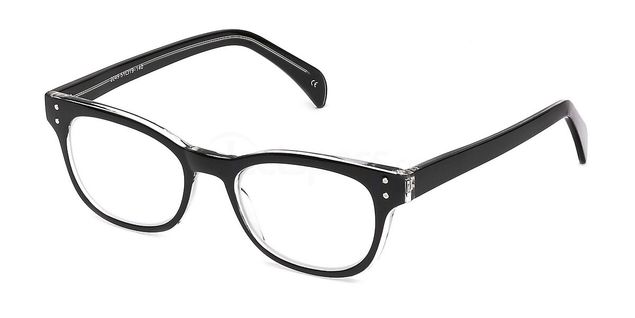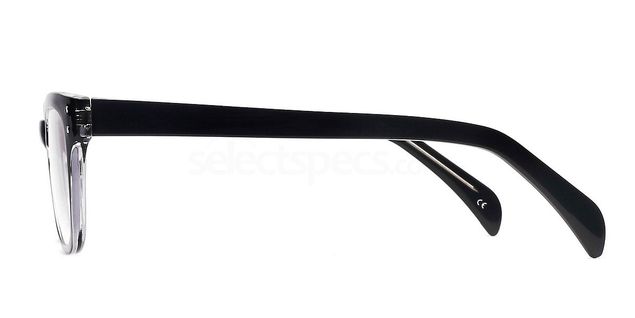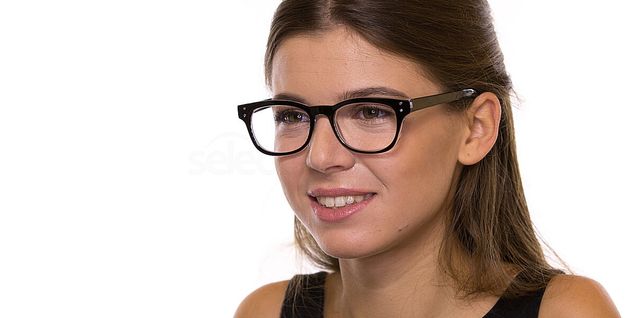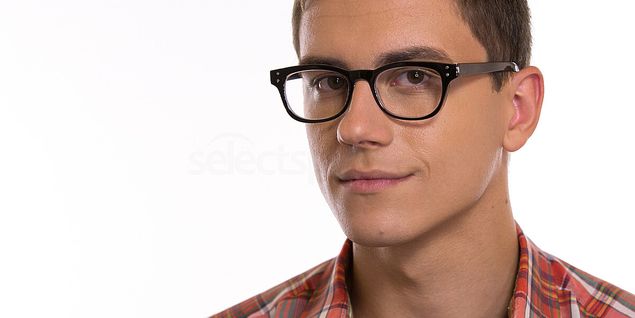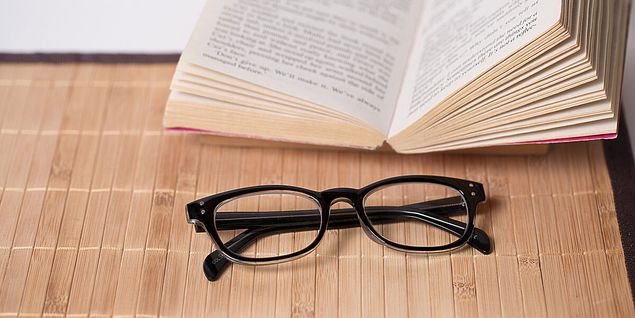 FREE UK & WORLDWIDE SHIPPING
Orders over £49.00
FREE 120-DAY RETURNS & EXCHANGES
100% satisfaction guaranteed (FREE returns UK only)
93% of customers recommend this product
Includes Single Vision Basic Lenses**
Colour:
Col.33 - Black on Semi-Transparent
Frame Size:  51 / 19 / 36 / 140
In Stock

FREE UK & Worldwide Delivery on orders over £49.00

Dispatched from Westgate on Sea, UK
Single vision items completed in approx 7-10 working days. Allow longer for multifocals, tints & non-stocked frames -  Details
Product Description
Product Description
Get men's runway style in seconds with the stylish and affordable Savannah P2249 prescription glasses from our budget range here at Select Specs. This model comes in a super trendy Black / Transparent design which gives you the hottest look of the moment at rock bottom prices! Don't miss out on these must-have frames, featuring an oval lens and minimalist design.
Product Details
Customer Photos
Reviews (107)
FAQ & Delivery