SelectSpecs P2251 - Black and Purple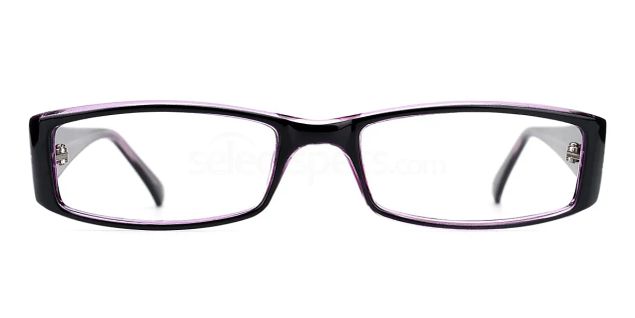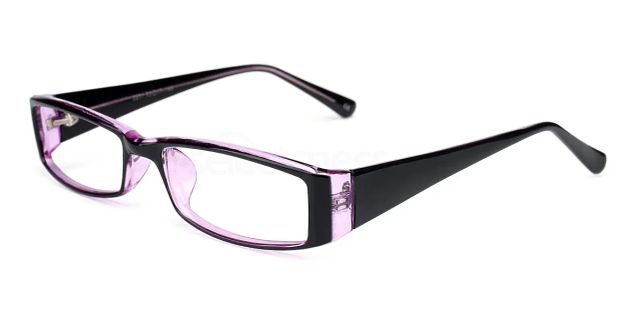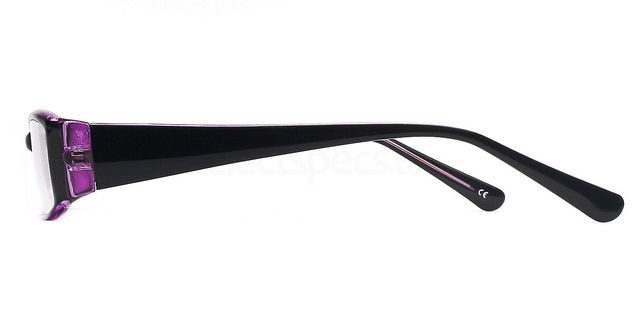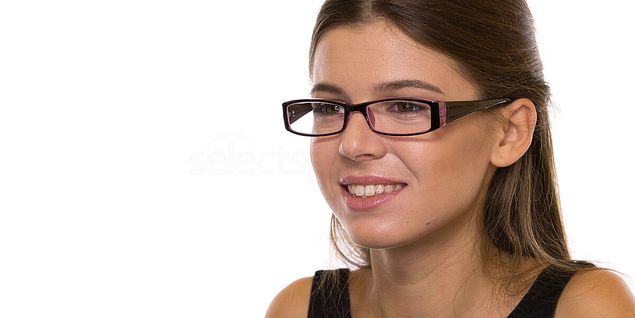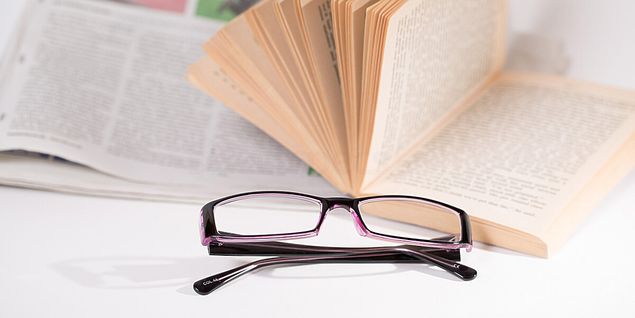 FREE UK & WORLDWIDE SHIPPING
Orders over £49.00
FREE 120-DAY RETURNS & EXCHANGES
100% satisfaction guaranteed (FREE returns UK only)
94% of customers recommend this product
Includes Single Vision Basic Lenses**
Colour:
C44 - Black and Purple
Frame Size:  53 / 17 / 25 / 140
In Stock

FREE UK & Worldwide Delivery on orders over £49.00

Dispatched from Westgate on Sea, UK
Single vision items completed in approx 7-10 working days. Allow longer for multifocals, tints & non-stocked frames -  Details
Product Description
Product Description
Add a splash of colour to your geek chic glasses with the Savannah P2251 prescription frames for women; an affordable and stylish option for anyone shopping on a budget. Featuring a narrow frame, classic rectangular lenses and a chic colourway, these glasses are suitable for most face shapes and are versatile enough to style with both a daytime and evening wardrobe. This design is timelessly classic and will have a place in your wardrobe for many seasons to come. Comfortable to wear and lightweight to touch.
Product Details
Customer Photos
Reviews (397)
FAQ & Delivery