SelectSpecs TR1816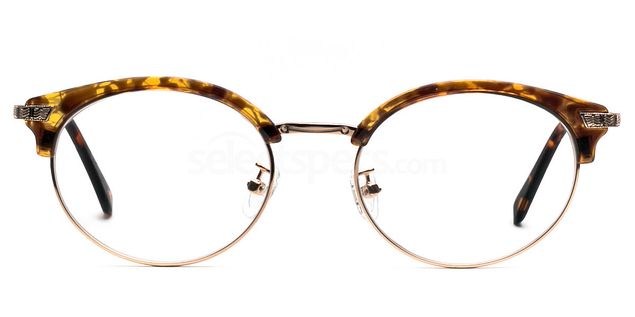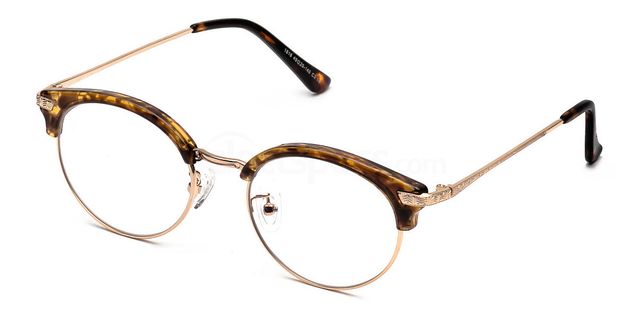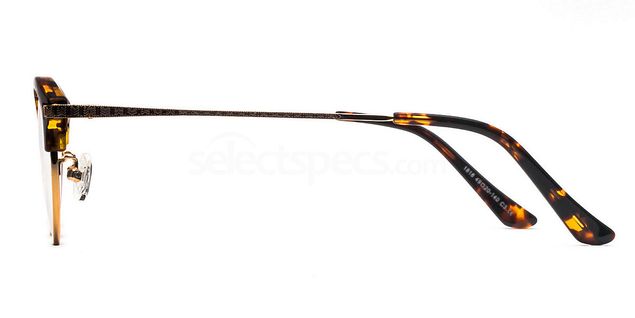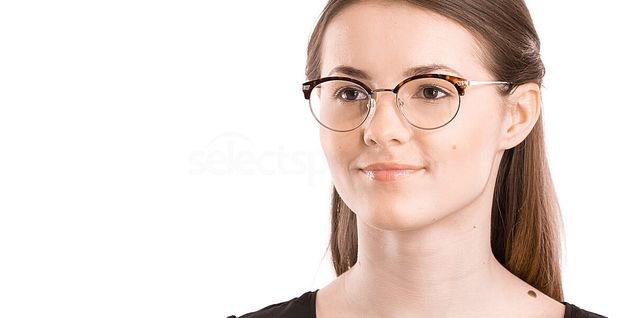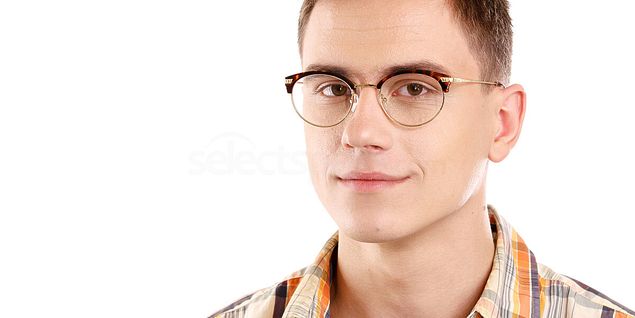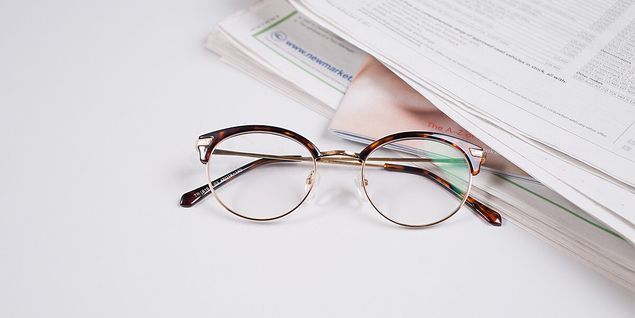 FREE UK & WORLDWIDE SHIPPING
Orders over £49.00
FREE 120-DAY RETURNS & EXCHANGES
100% satisfaction guaranteed (FREE returns UK only)
86% of customers recommend this product
Includes Single Vision Basic Lenses**
Colour:
C03 - Havana / Gold
Frame Size:  48 / 19 / 40 / 140
In Stock

FREE UK & Worldwide Delivery on orders over £49.00

Dispatched from Westgate on Sea, UK
Single vision items completed in approx 7-10 working days. Allow longer for multifocals, tints & non-stocked frames -  Details
Product Description
Product Description
Inject a little fun into your day to day wardrobe with the stylish and affordable Hallmark 8203 prescription glasses. Made for both men and women, this versatile unisex design is a fun, fashionable take on a classic shape and comes complete with contrast colour features. Available in 3 fantastic colours (including Brown/Pink, Brown/Blue and Brown/Grey), these bargain specs ooze catwalk-inspired style and are keeping in vogue with the latest colour blocking trends or ombre colour trends. Lightweight to wear and a great choice of cheap prescription glasses or funky prescription glasses.
Product Details
Customer Photos
Reviews (51)
FAQ & Delivery