Savannah 2376 - Animal Print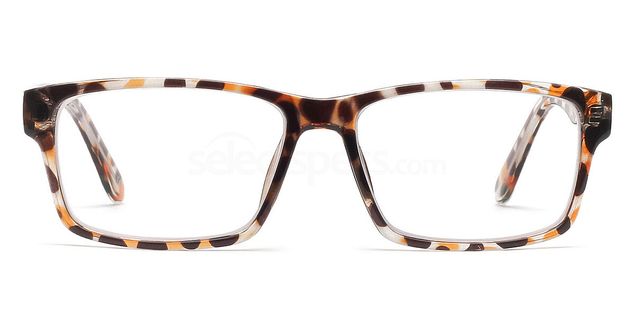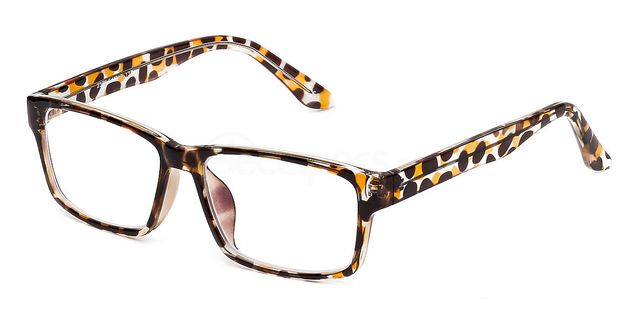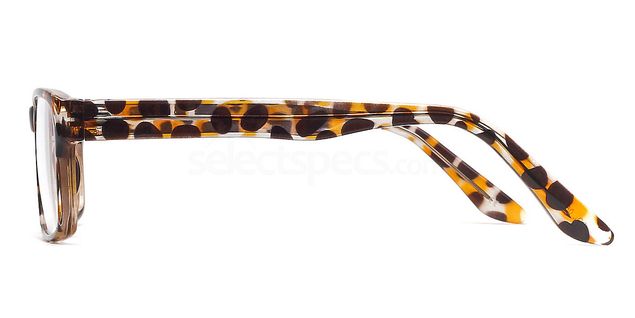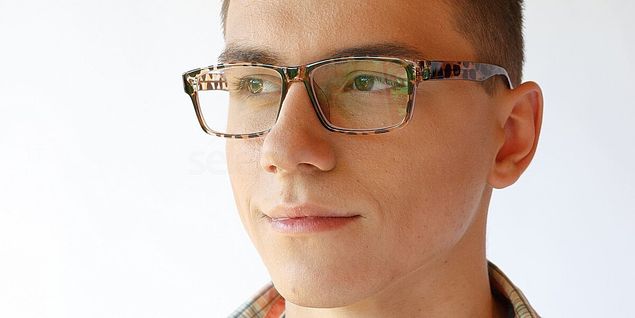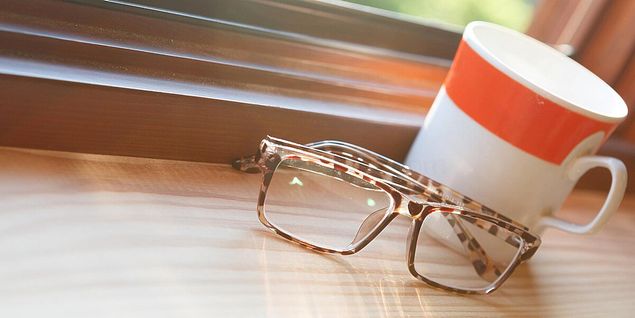 FREE UK & WORLDWIDE SHIPPING
Orders over $53.49
Easy returns & exchanges
100% satisfaction guaranteed (FREE returns UK only)
Includes Single Vision Basic Lenses**
Colour:
COL.06 - Animal Print
Frame Size:  54 / 15 / 36 / 137
In Stock

FREE UK & Worldwide Delivery on orders over £49.00

Dispatched from Westgate on Sea, UK
Single vision items completed in approx 7-10 working days. Allow longer for multifocals, tints & non-stocked frames -  Details
Product Description
Product Description
These animal print prescription glasses are this season's fashion must-have and at such a bargain price, you'll get amazing value for money. The Savannah 2376 Animal Print glasses are suitable for men and women alike as well as being compatible with all lenses and come with FREE single vision lenses + coatings. The full rim plastic frame is lightweight and comfortable to wear whilst the leopard print finish is right on track with all the latest trends.
Product Details
Customer Photos
Reviews
FAQ & Delivery