Savannah 2426 - Black and Blue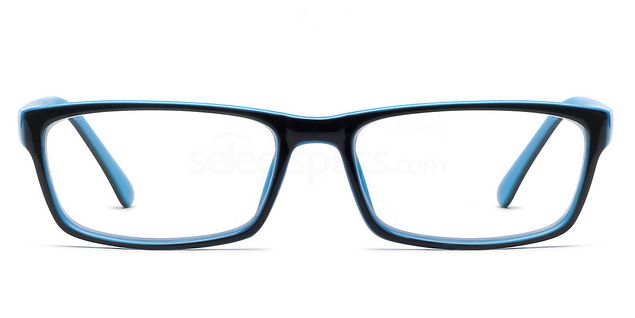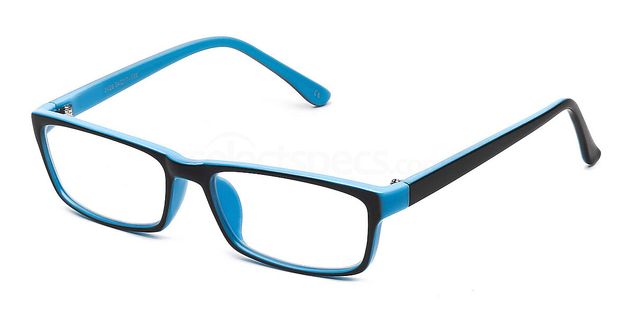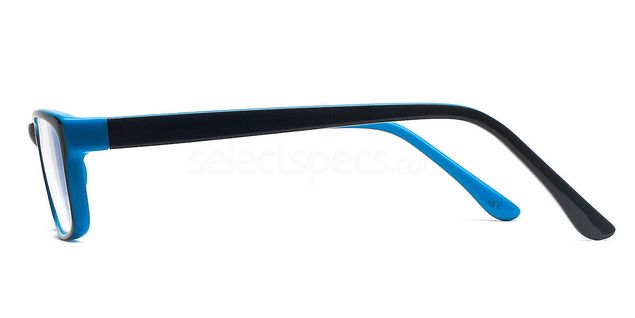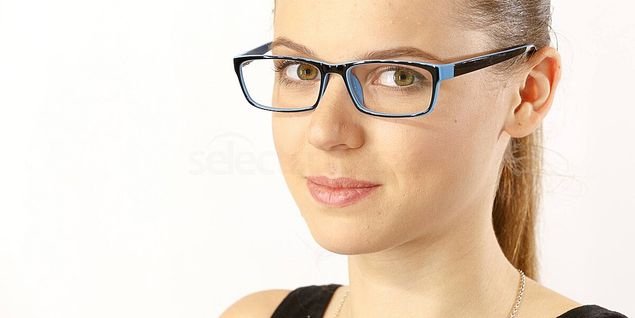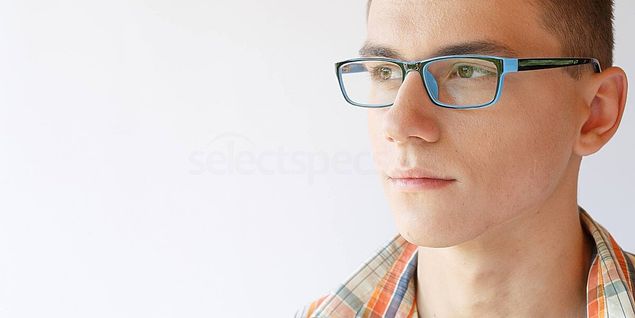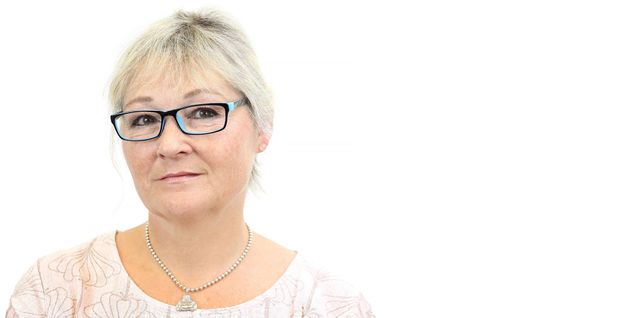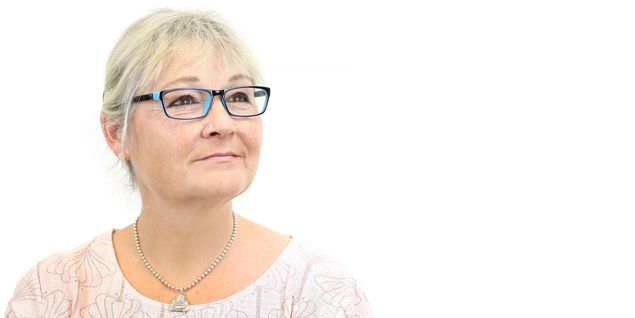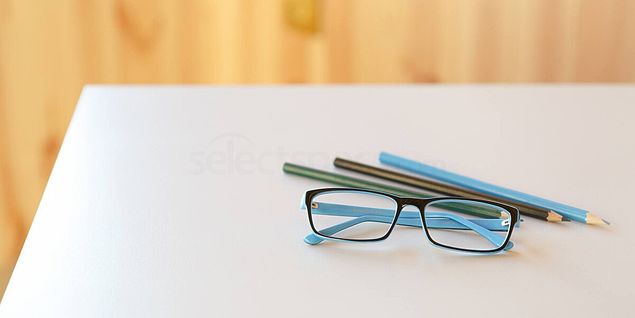 FREE UK & WORLDWIDE SHIPPING
Orders over $53.49
Easy returns & exchanges
100% satisfaction guaranteed (FREE returns UK only)
Includes Single Vision Basic Lenses**
Colour:
COL.25 - Black and Blue
Frame Size:  54 / 17 / 31 / 138
Available to Order - More Details

FREE UK & Worldwide Delivery on orders over £49.00

Dispatched from Westgate on Sea, UK
Single vision items completed in approx 7-10 working days. Allow longer for multifocals, tints & non-stocked frames -  Details
Product Description
Product Description
The unisex Savannah 2426 Black and Blue glasses are a fun take on some timeless classics. If you're looking for retro prescription glasses with a bit of an edge, these Savannah specs for both men and women are a very affordable choice. Bringing together a pop of intense colour with the classic thick black frames look, these cheap prescription glasses are a playful addition to our existing eyewear collection. They feature a full-rim, a classic rectangular shape and medium-thick temples; a perfect pair of reading glasses, computer glasses, or just a spare pair to keep around the house.
Product Details
Customer Photos
Reviews
FAQ & Delivery