Savannah 2444 - Black and Clear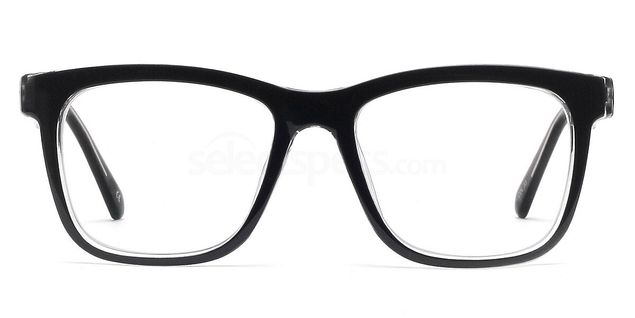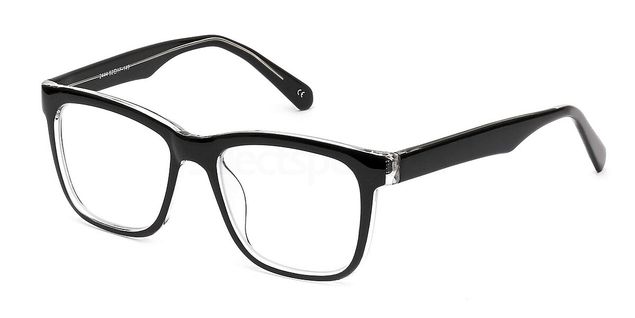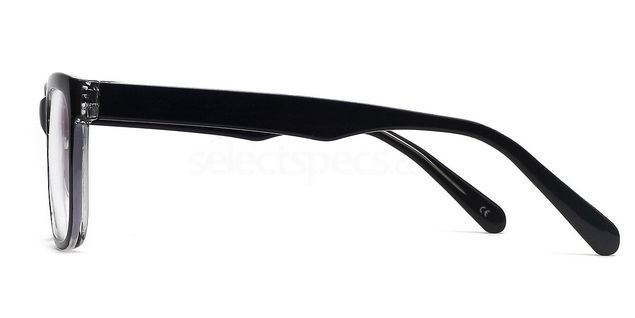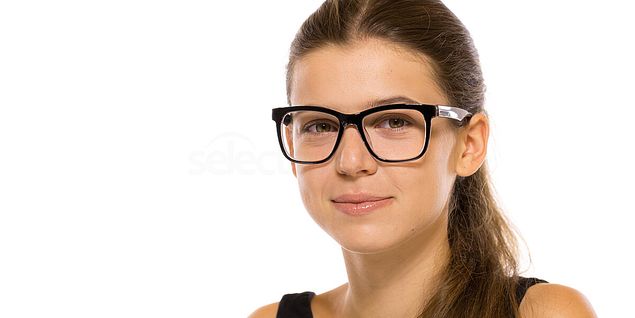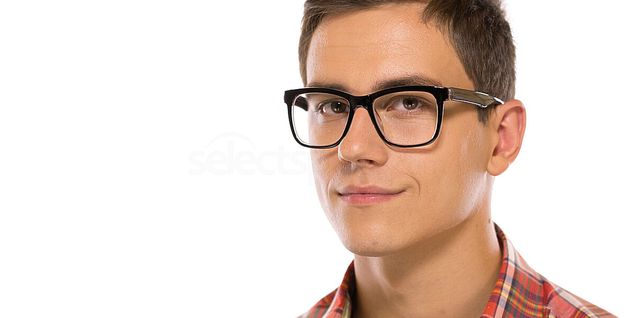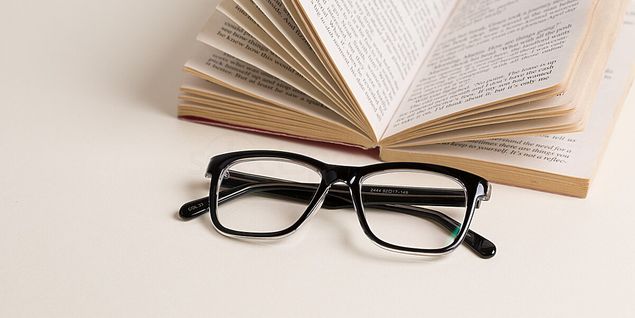 FREE UK & WORLDWIDE SHIPPING
Orders over $53.49
Easy returns & exchanges
100% satisfaction guaranteed (FREE returns UK only)
Includes Single Vision Basic Lenses**
Colour:
C33 - Black and Clear
Frame Size:  52 / 17 / 42 / 149
Available to Order - More Details

FREE UK & Worldwide Delivery on orders over £49.00

Dispatched from Westgate on Sea, UK
Single vision items completed in approx 7-10 working days. Allow longer for multifocals, tints & non-stocked frames -  Details
Product Description
Product Description
Savannah 2444 in Black. This is currently only of our best selling frames. Please view the available images as this is a larger frame that may not suit all face shapes.
Product Details
Customer Photos
Reviews
FAQ & Delivery