Savannah P2383 - Black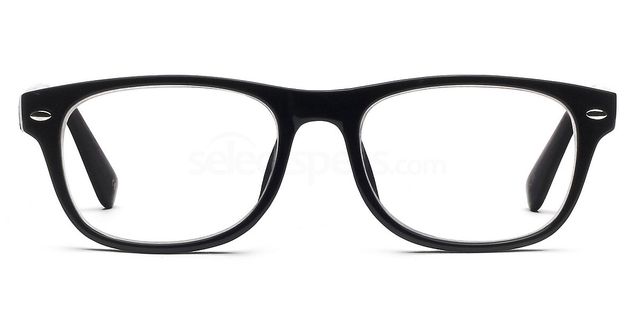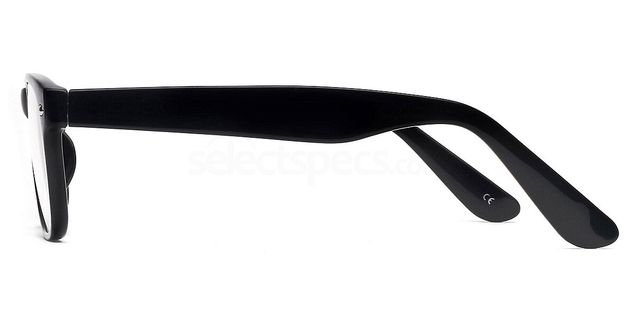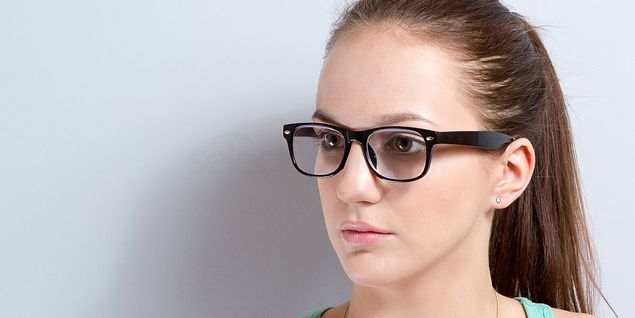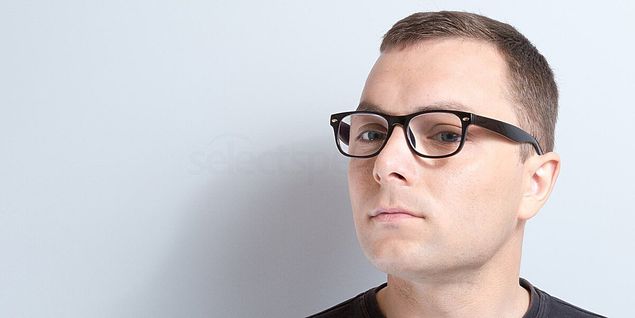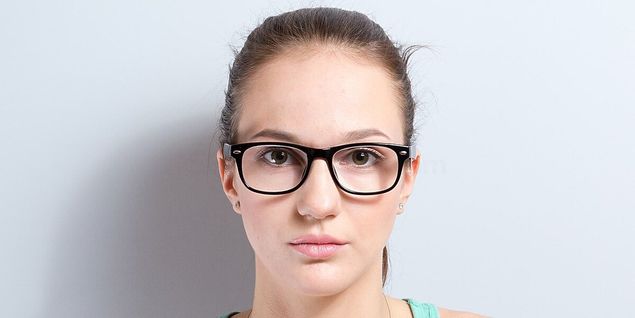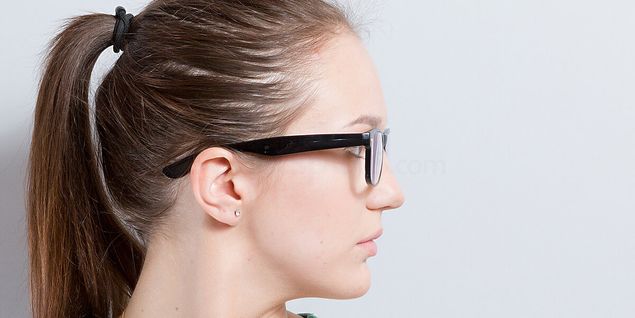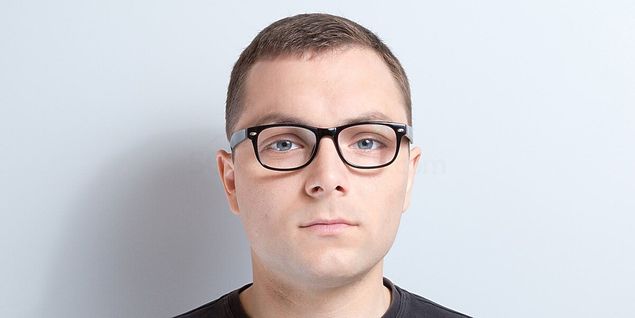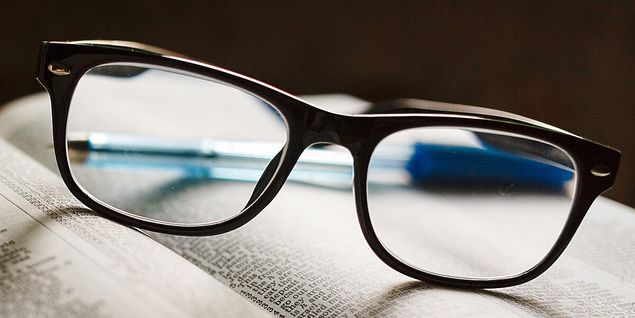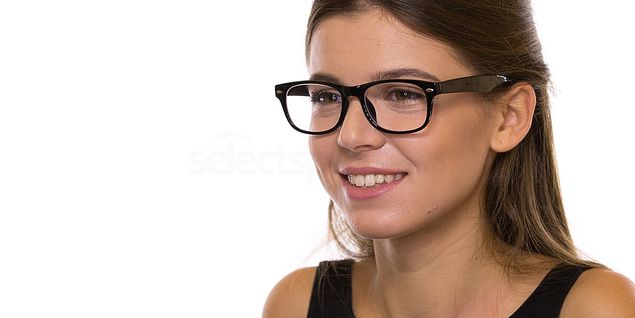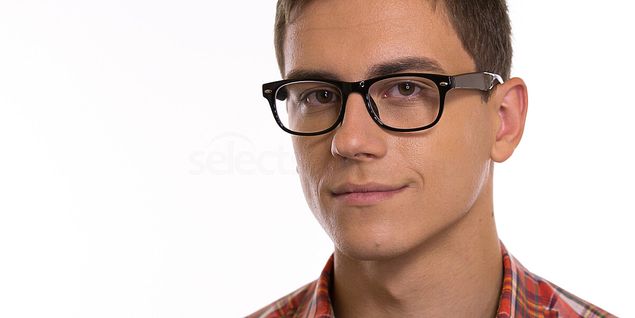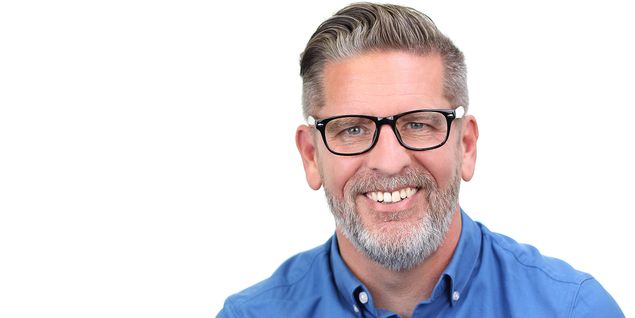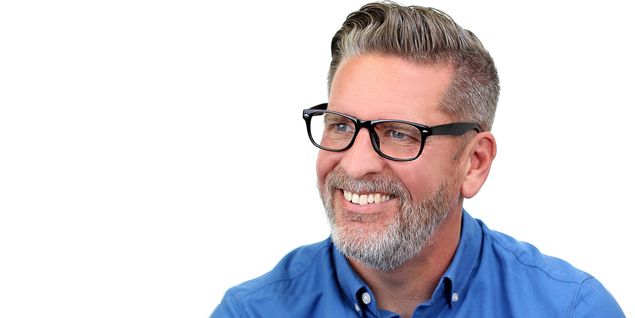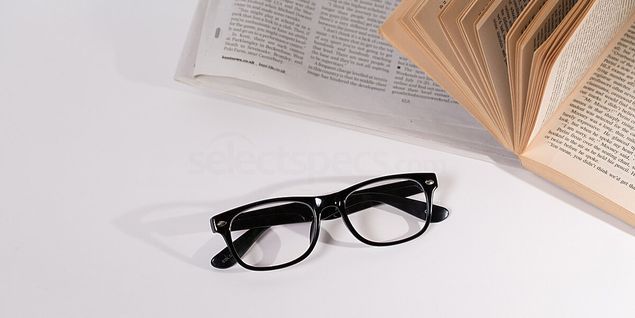 FREE UK & WORLDWIDE SHIPPING
Orders over $53.49
Easy returns & exchanges
100% satisfaction guaranteed (FREE returns UK only)
Includes Single Vision Basic Lenses**
Frame Size:  50 / 19 / 37 / 140
In Stock

FREE UK & Worldwide Delivery on orders over £49.00

Dispatched from Westgate on Sea, UK
Single vision items completed in approx 7-10 working days. Allow longer for multifocals, tints & non-stocked frames -  Details
Product Description
Product Description
Savannah P2383 Black Wayfarer Style Glasses


This frame is one of our most popular frames because of its shiny black 1950's Wayfarer style, design and overall trendy but timeless appearance. The 1950s style has made a resurgence in todays fashion, especially with the rise of TV shows like 'Mad Men'.

Furthermore, this 'Geek, Nerd or Preppy' style is right on trend and for these reasons alone this Savannah frame conforms to todays preferred image and/or look. The frame features a stainless steel dot on the face of the frame which adds detail but also brings the overall design not too dissimilar to the more expensive brands. Therefore, the overall feel of the frame is on par with the designer frames such as Persol or Ray-Ban wayfarers but cost just a fraction of the price.

This frame has also reached stardom and been featured in the adaptation of Chekhov's play 'The Seagull' because the frame was consistent with the plays 1950's theme yet timeless in their styling.

The frame is suitable for Men and Women and will suit all lense variations. You won't be disappointed by the amazing quality of these frames, even at this incredibly low price. Best of all you will love the compliments that you will receive whilst wearing these timeless spectacles.

These Wayfarer style glasses also make a great pair of sunglasses or prescription sunglasses. Even if you don't have a prescription you can have these made up with non-prescription lenses and any lens tint colour or style you like - Grey, brown, polarized, the choice is yours.
Product Details
Customer Photos
Reviews
FAQ & Delivery