So it is that time of the year again – summer is almost over and school will be starting back up. Whether you are going back to school, college or university, having a new pair of glasses to start the new term with is a must. As a student myself I like to have a few different pairs to mix and match, and of course it is always handy to have a spare pair in your bag!
For a great pair of budget glasses I really love the havana print of Hallmark B81109. Free anti-reflection lenses is also a good idea for late-night studying.
These look great with any back-to-school outfit and are perfect as a go-to pair of specs to compliment any look. They are lightweight and durable – the perfect combination for class.
To save you money during study, we have a number of budget ranges to suit a student budget.  Our Savannah range is inspired by popular eyewear lines from luxury brands, comprising many stylish and durable frames at affordable prices – with the ladies Savannah 2439 being a firm favourite!
Or the Savannah P2383 make a classic pair influenced by the Ray Ban Wayfarers (if you haven't got a large budget) . The thick black rim and arms make them a real sturdy and stylish pair of glasses to suit any student.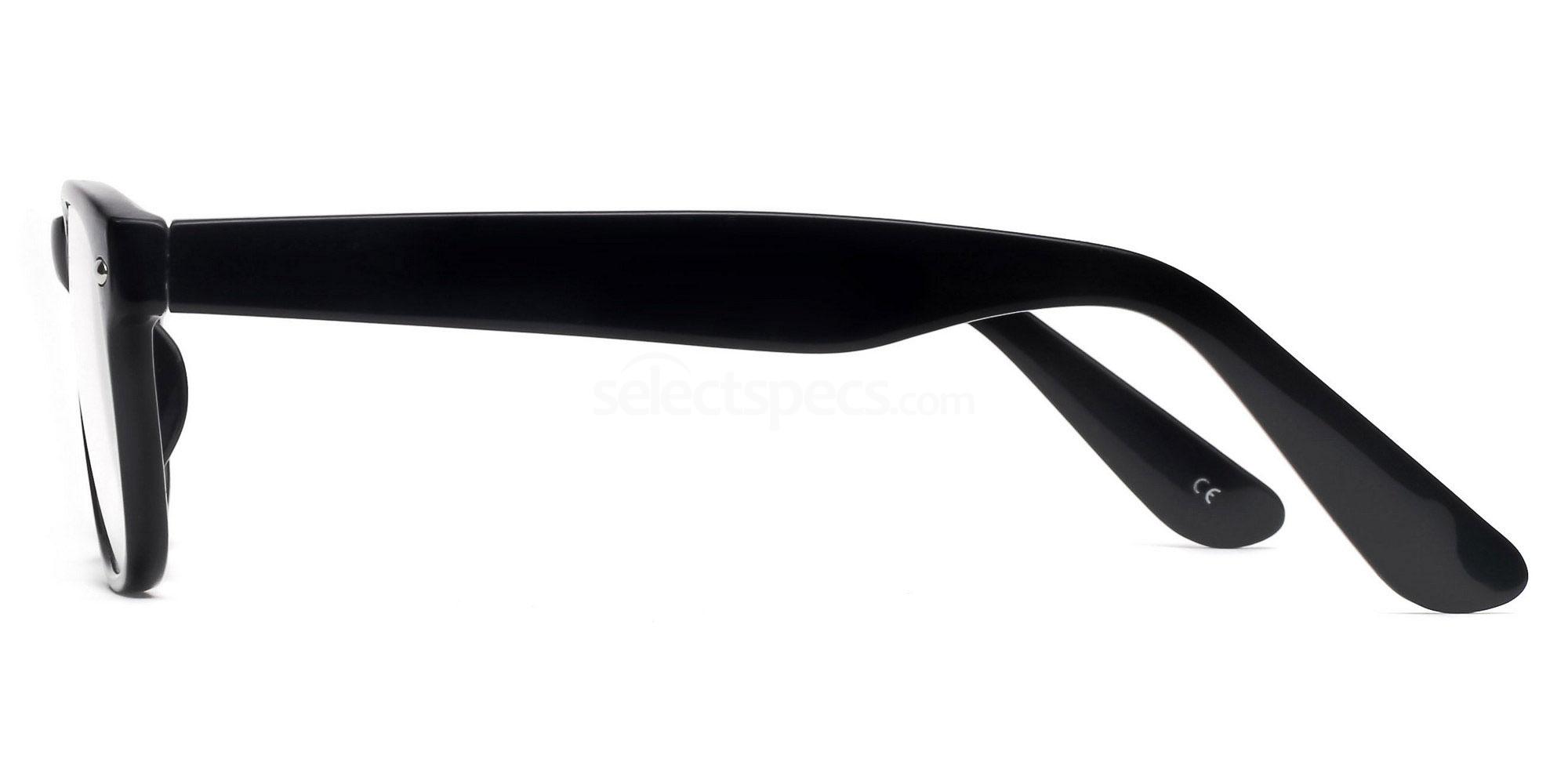 However if you can spend that bit more we've got plenty of designer brands for you to rock at college, these cat-eye Prada PR 65QV glasses are also stylish and totally cool for school. The pale brown and gold colour is certain to turn heads – these glasses are absolutely beautiful, and would be perfect for the Autumn school term – I'm thinking tan satchel and autumnal coloured clothes – a perfect match for these glasses.
So, after a (not so sunny) summer this year for me, I am on the look-out for some new glasses for the new term to brighten up my year. Whatever you decide, Selectspecs have something to suit everyone and every student budget.
Click on our website and shop by budget, style or designer – tell us what your favourite models are!
Follow us: