Dr Who has finally returned to our screens, and with a new companion in tow. But just what's in store for the Doctor this series?
After the show's two-year hiatus, here's what we know:
Pearl Mackie has joined the cast as the Doctor's new companion, Bill. She's replaced Jenna Coleman's Clara, who is traveling through space in her own TARDIS, yet frozen in time.
This is Pater Capaldi's last series as the Doctor. Rumors are already circulating about his replacement, with many hoping we'll finally get a female Doctor. The latest gossip is that Kris Marshall will take over. We'll wait and see.
John Simm is set to return as the Master at some point, although details of when and what this will involve are sketchy.
Missy and the Doctor are going to clash again, and it looks like the female incarnation of the Master means business.
Can't get enough? We've put together some of the best looks from the show's stars, past and present.
Perhaps you're looking for inspiration for your next Comi-Con outfit, or maybe you want to integrate some space style into your summer wardrobe (who can blame you?!). Whatever you're planning: dedicated Whovians, this one's for you.
Matt Smith
He may have been a time-traveling extraordinaire, but underneath it all, Matt Smith's Doctor was really just a hipster at heart.
Tweed jacket? Check. Bow tie? Check.
Channel this geek-chic style with some round frames. We reckon these Univo U26 specs are just the ticket. Sculpt hair into Matt's distinctive lego style for the full effect.
David Tenant
When he wasn't traveling through space, David Tenant's Doctor spent time just chilling in a pinstripe suit.
Follow his lead and wear yours with some aviator sunnies. We love these from Ray-Ban:
Ray-Ban RB3025 Aviator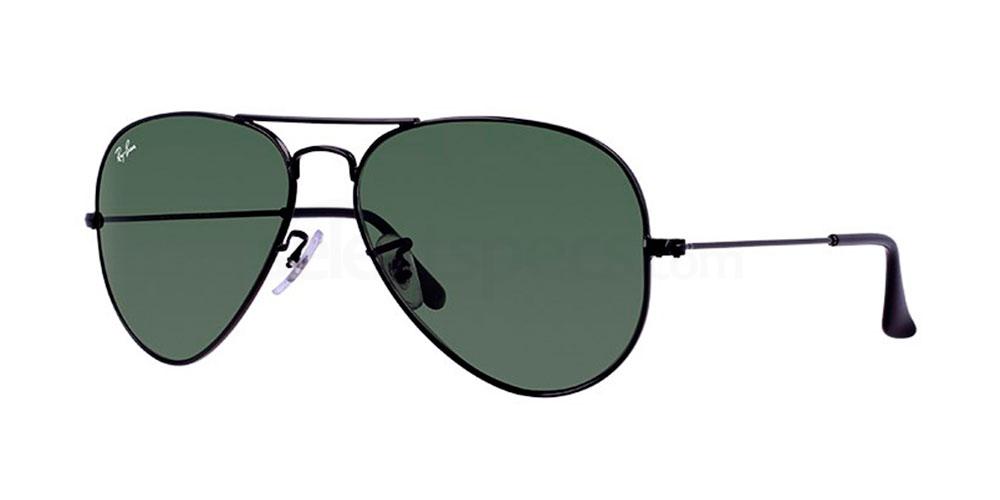 Jenna Coleman
From humble soap star to Doctor's companion, Jenna Coleman's meteoric rise to fame has been matched by her growing style credentials.
Her character, Clara, always looked on point (side note: rumor has it she was cast because she was the only person who could speak faster than Matt Smith!), but we're more interested in her real-life look.
Nail the ever-popular athleisure trend like Jenna by wearing an oversized jumper with some cropped leggings. Keep the color scheme all black to add refinement to this look.
Or try some patterned shorts for a fresh summer look.
Just pair with these fab sunnies to finish off your outfit. We love these from Dolce & Gabbana:
Dolce & Gabbana DG2155
Peter Capaldi
The current Doc proves that great style has no age limit. Try these Ray-Ban Wayfarers for size:
Ray-Ban RB2140 Original Wayfarer (Polarized)
Karen Gillan
A firm favorite with Dr Who fans, Karen Gillan is definitely our style crush. Get the look with these sleek shades.
Solo Collection W34
Share your picks with us at #SelectSpecsSelfie
Follow Us: