Chiara Visione UCV1006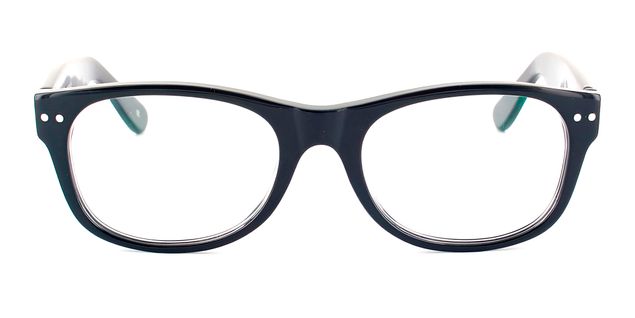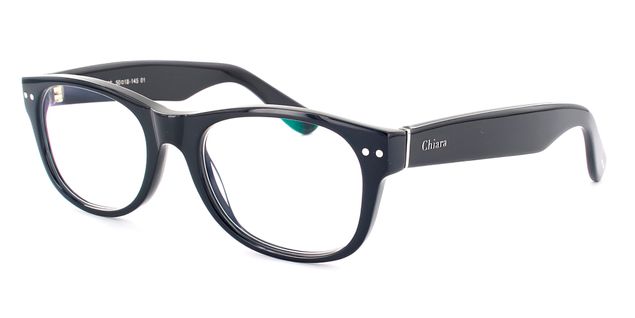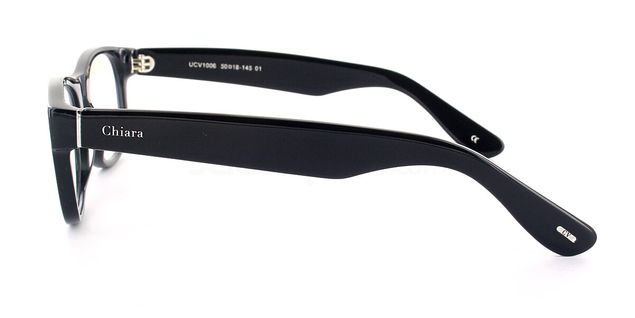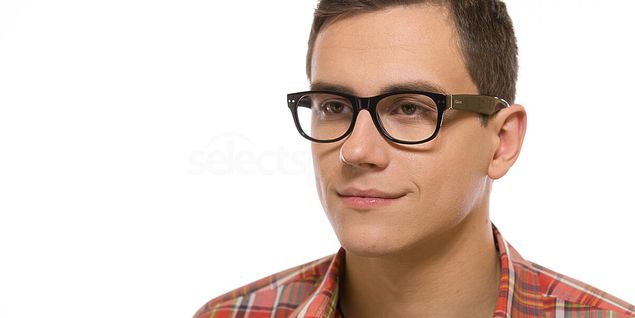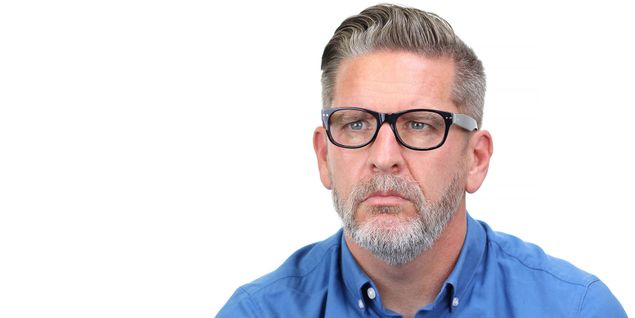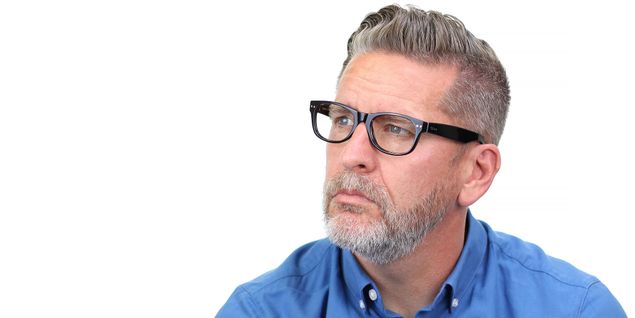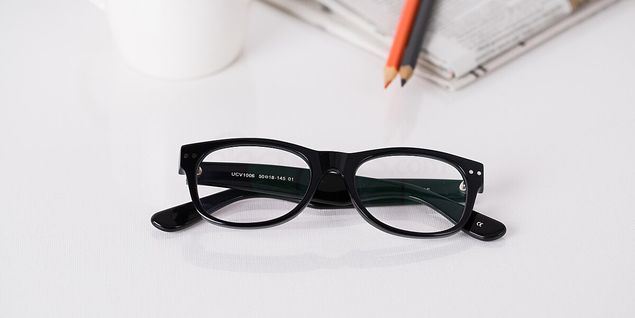 FREE UK & WORLDWIDE SHIPPING
Orders over $80.03
Easy returns & exchanges
100% satisfaction guaranteed (FREE returns UK only)
Includes Single Vision Basic Lenses**
+ FREE Second Pair
Colour:
01 - Shiny Black Wayfarer Style
Frame Size:  50 / 18 / 37 / 145
FREE UK & Worldwide Delivery on orders over £49.00

Dispatched from Westgate on Sea, UK

+ FREE Second Pair
Single vision items completed in approx 7-10 working days. Allow longer for multifocals, tints & non-stocked frames -  Details
Product Description
Product Description
Inspired by the legendary Ray-Ban Wayfarer, this Chiara Visione UCV1006 frame offers you incredible levels of quality and design, without breaking the bank! With its simple, sleek design, this frame suits people with a round or oval shaped face. The thick frame is able to draw attention away from your jaw line and cheek bones, to give you that over-all suave finish.
This frame comes in three stunning colour options! The first and most popular colour is the Shiny Black Wayfarer style. This frame is simple yet still able to give you that sophisticated look for the workplace. This frame could also be worn on those days away from the office. Black is a very versatile colour, so this frame is perfect for adapting to your many outfit choices in your busy lifestyle!
If you still want that sophisticated office look, but if you want a bit of colour, then the Havana Wayfarer style is the choice for you. This colour shows lighter and darker shades of brown. These various tones of brown can differ depending on what light you are in. The speckled affect from the acetate material means that no two frames are the same! Giving you a unique frame, with very rustic brown tones.
If the Black and Havana is too dark for you, then why not try the Brown parren Wayfarer style! This colour is lighter, but it also has a wood-like effect added into the acetate material. This effect gives the frame a more 3D, unique appearance. With light, horizontal brown strips going across the frame and arms, this frame is able to match any day-to-day wear, as well as work attire. You know that with this colour choice you will be responding to complements and praise about your eyewear all-day-long.
Gentlemen - Make it happen with Chiara Visione UCV1006
Product Details
Reviews
FAQ & Delivery