Ray-Ban RX5121 ORIGINAL WAYFARER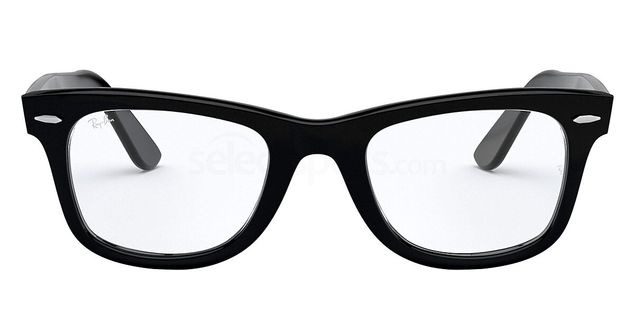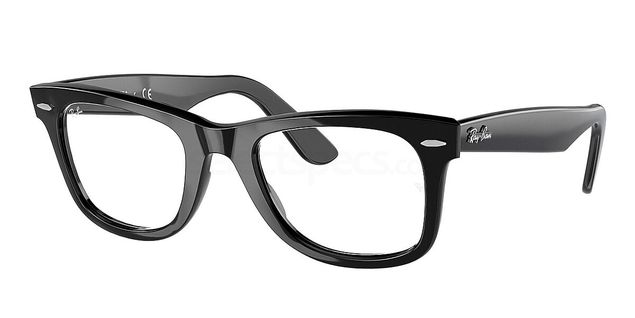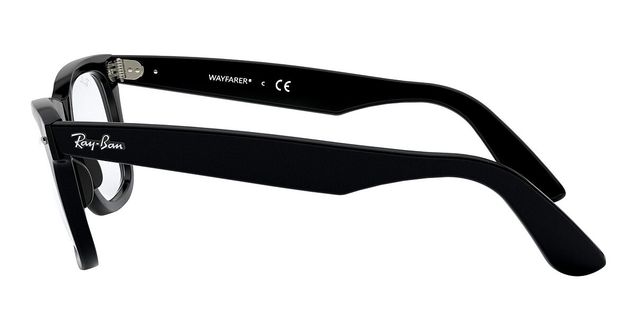 FREE UK & WORLDWIDE SHIPPING
Orders over $80.44
Easy returns & exchanges
100% satisfaction guaranteed (FREE returns UK only)
Includes Single Vision Basic Lenses**
Colour:
2000 - BLACK / black
Frame Size:  50 / 22 / 41 / 150
Available to Order - More Details

FREE UK & Worldwide Delivery on orders over £49.00

Dispatched from Westgate on Sea, UK
Single vision items completed in approx 7-10 working days. Allow longer for multifocals, tints & non-stocked frames -  Details
Product Description
Product Description
The Ray-Ban Original Wayfarer is possibly the most iconic frame in the history of eyewear! Initially designed by Raymond Stegeman in 1952 this time-honored frame is loved the world over. The RX5121 is available as both prescription glasses and prescription sunglasses, meaning you can wear this classic style all day long or just when the sun is shining.

The Original Wayfarer sunglasses have been worn by celebrities, musicians and other iconic figures such as Marilyn Monroe, Johnny Depp, Beyonce and even US President John F Kennedy! The brand first shot to fame amoungst the US military for providing functional protective eyewear with a fashionable edge, and has since been well loved by people from all walks of life.

The square shape compliments almost any face shape with the Ray-Ban logo discreetly on the temples and the sleek subtle curves give it a chic retro feel. The large lens is compatible with bifocal, varifocal and free standard single vision lenses so they are ideal for everyday regardless of your lifestyle, and give you the opportunity to inject some classic style into your look.

The Wayfarer style has been imitated countless times but none compare to the quality and style of the original!
Product Details
Customer Photos
Reviews
FAQ & Delivery