Fighting crime and putting the bad guys behind bars can be difficult, especially when it's a 24/7 job. But while all the brave men and women of the world of law enforcement are protecting us, day and night, who is protecting their eyes from the constant glare of sun, dust and heat?
Let's take a look at some of the hottest cop glasses trend that seems to be taking the fashion world by storm right now. While some of them are new trends, some are old, and go back to the early 1900s. Not only did we list some cool styles, we also picked out some similar ones for you to available with us:
The Aviators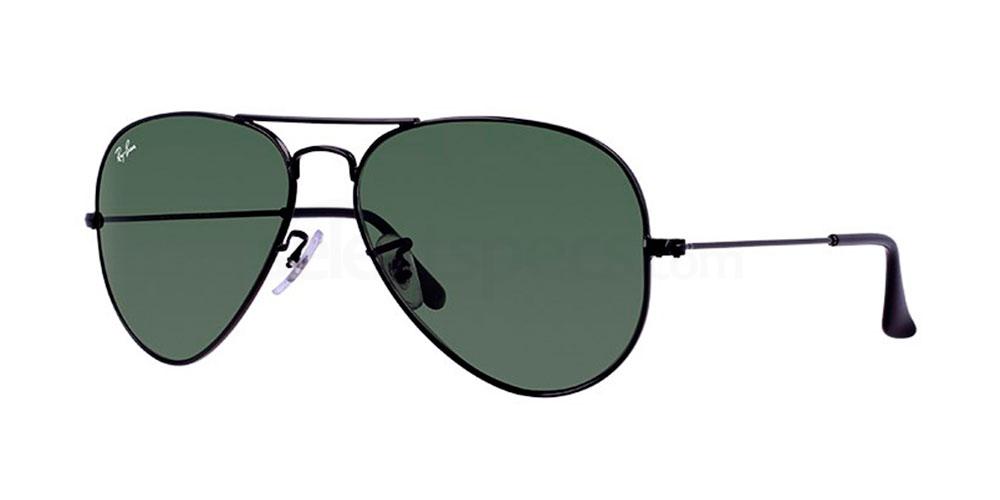 Well, these are the most common glasses worn by cops. In fact, over the years, they have come to be known throughout the world as "cop glasses".  No nonsense and simple, they are fit for the job unlike any other.  We found this stunning pair of RB3025 Aviators from Ray-Ban for you, which was also liked by the king of pop, Michael Jackson himself.
The Round Glasses
These may not scream "cop" and let's be honest, they are not your average cop glasses. But recently, the round frame has made quite a comeback and it is only expected that the people in the department of law enforcement would succumb to its charm too.
We found a pair of cute round sunglasses for you. Try this pair of RB3447 Round Metal glasses from Ray-Ban, which look the right amount of cool and professional at the same time.
The Tinted Glasses
Like Aviators, tinted glasses are also conventionally associated with cops. Not only are they extremely practical for the job, but they cover the entire section of the eye, thus making working under the sun easy. What makes them fun is that they come in a variety of different shades and colours, from red to crazy blue and even pink!
Why not give this pair of RB3025 Large Metal Aviators from Ray-Ban a try? Very stylish and sophisticated!
The Square Glasses
There is seriously no going wrong with square glasses, they're designed mostly to stay within close proximity with the face and thereby, provide maximum protection to your eyes. These are particularly fit for men because the square shape of the frame rightly complements the angles and solid lines of their bone structure.
Willing to give it a try? Try out this OO9135 Jupiter Squared Glasses from Oakley.
The Intellectual Glasses
Okay, to be honest, they are just as much Hollywood as they are "cop", but you have to admit, they are seriously stylish! There is absolutely nothing that will not catch everyone's eyes, from the old school feel, to the stylish half rims.
Inspired from the movie "Reservoir Dogs", we found this pair of cop glasses for you. Try out this RB3016 Clubmaster glasses from Ray-Ban and don't look back!
Follow us: