The new Miu Miu eyewear campaign is delightfully beautiful! You will be amazed by the refinement of the details and the beauty of the sunglasses frames.
The famous stylist Miuccia Prada, has presented an avant-gard collection full of precious embellishments that will make every woman feel like a modern glamorous princess!
Since we also are in that period of the year when we like to make our loved ones feel special, the new Miu Miu sunglasses are a perfect gift for your unique girl, to be worn with pride.
Let's discover together these new fantastic sunglasses.
Miu Miu Poker face!

The small movie above is part of the winter Miu Miu campaign. We can see the marvelous fashion atmosphere and the feminine, graceful style of the models: the main image of the new eyewear campaign.
The charming red cat-eye glasses worn below by the models, are a delicate touch to their preppy outfits, which make all the look more elegant.

If you love this look too and cannot wait to wear these stylish glasses, try these Dolce & Gabbana DG3247 glasses: they will make you feel super chic every day!
Searching for the winter sun

Beautifully refined and embellished with elegant stones, with different colors and shapes that go from the cat-eye to the butterfly, these sunglasses are a superb work of art. Their uniqueness will make every outfit look classy and radiant, and will put all the attention on you!
Try the beautifully embellished Miu Miu MU 03SS for a bit of bling this winter.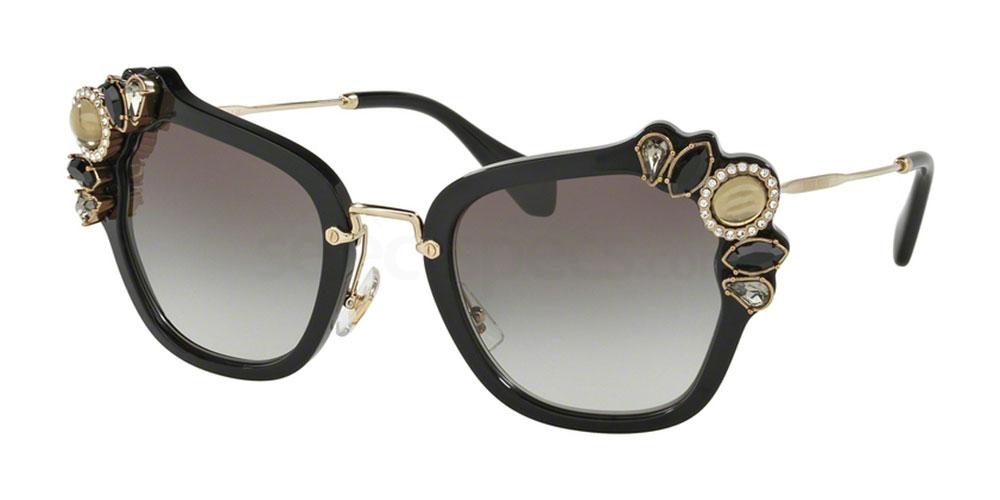 Or try the Miu Miu MU 02SS for a more subtle feminine touch.

And if you want to feel even more ravishing and fascinate everyone during these holiday parties, try these stunning tortoise shell Miu Miu MU 04SS sunglasses, they will make you feel like an exotic queen without doubt!
 
If you can't get enough of the Miu Miu sunglasses, here is the new video Miu Miu Scenique starring Kaia Gerber which will make you fall in love with these exquisite butterfly sunglasses!
You can also find them here Miu Miu MU 50SS. Hurry up to get that look!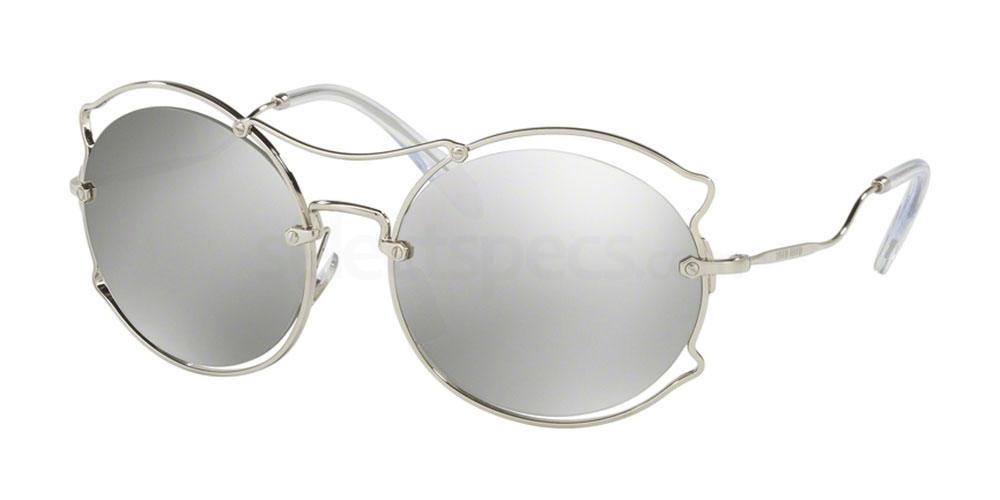 Let us know, in the comment section below, if you liked this new Miu Miu collection and which of the above sunglasses are you tempted to go for!
For more winter collections take a look at the latest Dolce and Gabanna campaign for men.
Love to stand out from the crowd? Share your most unique styish looks with #SelectSpecsSelfie
Follow us: