Prison Break is one of our favorite TV shows of all times. Launching in 2005, we have all been waiting for a new season in 2017. The entire story of Michael Scofield and his brother, Lincoln, trying to escape from Fox River Prison has been madness.
In order to prove his innocence, Michael planned how to escape, but once out of jail, their adventure just begins. The love between Sarah and Michael has been a difficult one with very few moments of passion.
Prison Break has been nominated to many awards and won Favorite New Television Drama in 2006 and many others.
It is not a secret anymore that the new season brings another story full of adventure and Michael Scofield is alive.
Together is Better
They have been trough a lot but love wins sometimes. Their story began at the beginning of Season 1 when Sara used to be a doctor at the River Fox Prison.
She fell in love with Michael even though he was an delinquent. She didn't notice her feelings, and by the time she wanted to leave her job, Michael told her his feelings.
Teamwork
The two brothers have the greatest story. They have there been for each other no matter what. Michael tattooed all his body with an escape plan to help his brother to get out of the prison.
Michael was a genius and always had a good plan.
In real life, Wentworth Miller and Dominic Purcell are very close friends. In the picture above, they were very excited for the new season of Prison Break.
Many of us are used to seeing them only in orange uniforms, but actually they are very stylish.
Sugar Boy
Sucre, in real life Amaury Nolasco, is a very funny guy and friend of Michael. He is a charming, and not a bad guy unlike his character's persona.
In the snap above, he is wearing a very stylish navy jacket and comfy hat. Get his eyewear look below: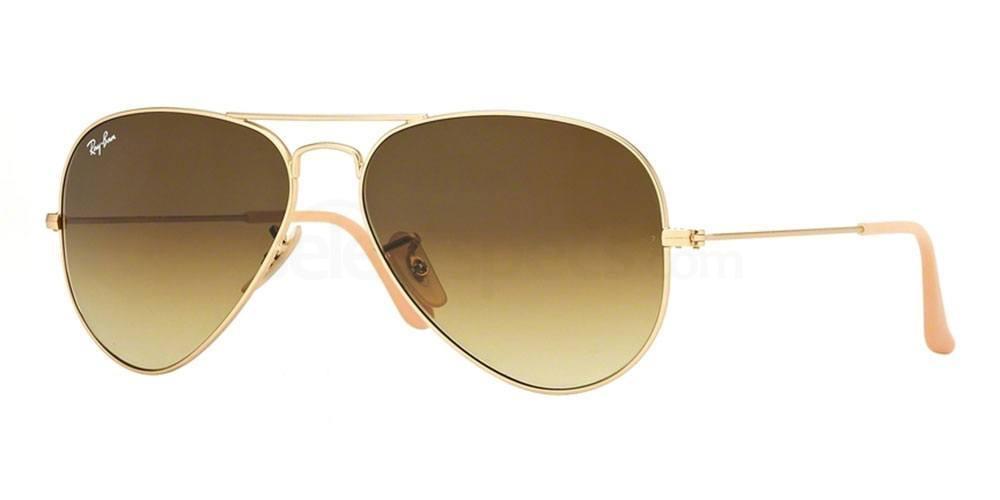 T-Bag In Action
Robert Knepper has a tough role as T-Bag. An aggressive killer, T-Bag always gets rid of police. With a sick mind and bad attitude, he is rejected by Michael and the team.
In the new season he is back in business with new terrifying plans. This promo shot for Prison Break 2017 reminds us he has never changed.
The Innocent
Sarah Wayne Calliesit is a real beauty. A very simple woman with a career who falls in love with the wrong guy; turning everything out of control.
In real life, Sarah is very active on social media and very close to her fans. She is already 40 but she looks amazing. In 2005 she was known as Sara Tancredi, a very young woman with a very tough destiny.
Being back on TV has been a real surprise and we cannot wait to see what will happen with her and Michael.
Tag #SelectSpecSelfie for a chance to be featured on our page!
 Follow Us: