The whole world has gone wild for the latest Victoria's Secret runway show – and so have we. Each and every year, models wait with baited to breath and a (toned) stomach full of nerves to find out if they're good enough to earn their Victoria's Secret angel wings.
This year, the modelling world's newest sweetheart Kendall Jenner made her first Victoria's Secret debut and her bestie Gigi Hadid finally got accepted into the underwear line-up after two years of rejection. Veteran Lily Aldridge, who has had her wings since 2010, got the privilege off strutting down the catwalk wearing a $2 million diamond encrusted bra and brief set which reportedly took a total of 28 days to make! All in all, the catwalk was a show-stopping display of beautiful bods and beautiful garments – and all the models were simply fabulous!
So in celebration of Victoria's Secret 2015, we take a look at some of this year's Victoria's Secret Angels and their favourite sunglasses. If you're shopping for designer Christmas gifts, here are some gorgeous specs (as loved by the world's most famous lingerie models) that can make amazing presents for a best friend or girlfriend…
Lily Aldridge Loves Ray Bans
The gorgeous Lily Aldridge may have been modelling on the Victoria's Secret catwalk since 2010, but she never fails to surprise us with her strut. This year, she got the honour of wearing the most expensive piece on the rail and that's why we simply have to turn her into one of our designer sunnie icons.
In this Instagram post, Lily shows us her early morning sunglasses style with a simple pair of black aviators. And if we haven't realised by now, let us confirm any suspicions; Ray-Ban's really are the ultimate all-year round specs, making them perfect for a birthday or Christmas gift.
Love Ray Ban sunglasses as much as Lily? Then shop these Ray Ban RB3025 specs and steal her effortless travelling-chic style.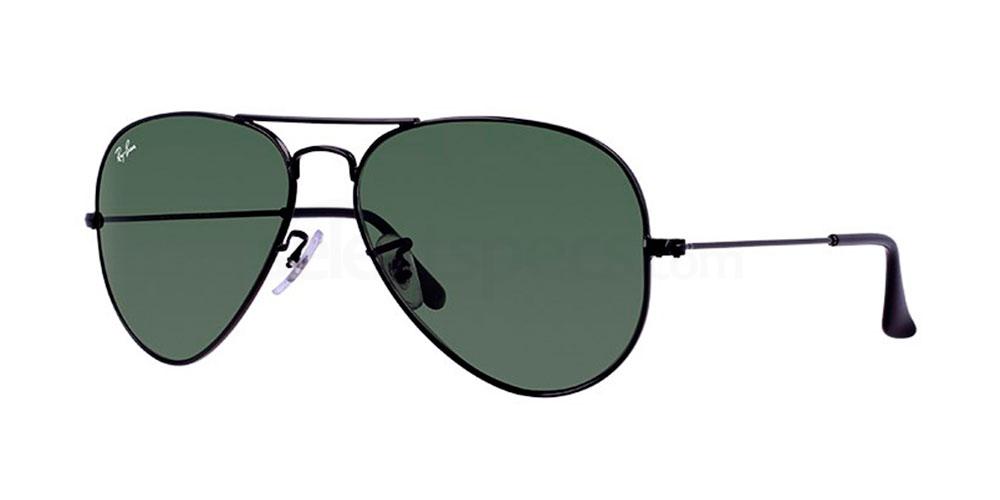 Kate Grigorieva for Versace

We just love Victoria's Secret model Kate Grigorieva in the latest Versace eyewear campaign. Her look is sassy, bold and totally hot. These simple black frames feature the iconic Versace gold detailing on the side of the glasses, and they bring out Kate's striking cheekbones too.
If you love this look but want it for your prescription specs, we have a fantastic Versace collection currently online. Or for the perfect pair of SS16 shades (perfect for summer holidays abroad), you can steal Kate Grigorieva's exact style with these incredible Versace VE4295 sunglasses.
Martha Hunt Does Tortoise Shell
There's something really chic and classic about a tortoise shell style frame and every girl needs at least one pair of sunglasses like these. Plus, Martha Hunt has been a Victoria's Secret Angel for 3 years running so we definitely trust her when it comes to picking the perfect fashion accessories.
Having spent 3 years in a row strutting down the most famous lingerie and swimwear show in the world, we're sure this girl is clued up when it comes to summer holiday style. So if you're looking for the perfect pair of SS16 specs in a stunning tortoise shell design, you should try these Dior CONFIDENT2 glasses which are perfect for going in your hand luggage.
Gigi Hadid Rocks Dior

Gigi made her Victoria's Secret debut this year, along with her best friend Kendall Jenner. And we're over the moon for both of them! If you didn't see her reaction to finally getting the thumbs up from the Victoria's Secret panel, make sure you watch it over on Instagram.
Gigi's humble reaction has warmed the hearts of many, making her a style icon that young women can relate to. So we simply couldn't write this post without featuring 2015's brand new VS Angel! Here she styles a popular pair of Dior glasses as she poses for a selfie with her little bro, these frames are the perfect present for Gigi Hadid fans and we have the exact Dior DIORSIDERAL2 specs available in 5 colours.