Tiffany & Co. TF2097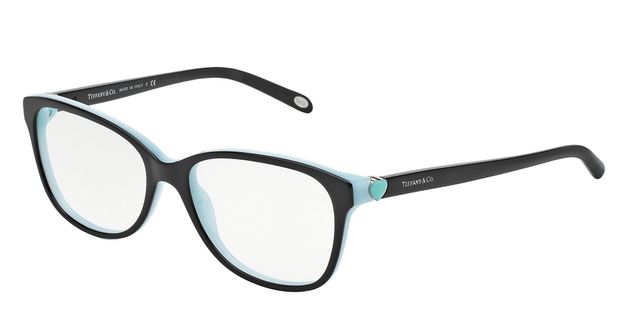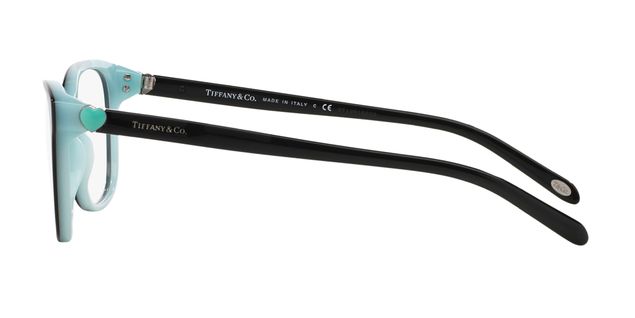 FREE UK & WORLDWIDE SHIPPING
Orders over $53.49
Easy returns & exchanges
100% satisfaction guaranteed (FREE returns UK only)
Colour:
8055 - BLACK/BLUE
Frame Size:  52 / 16 / 38 / 135
Available to Order - More Details

FREE UK & Worldwide Delivery on orders over £49.00

Dispatched from Westgate on Sea, UK
Single vision items completed in approx 7-10 working days. Allow longer for multifocals, tints & non-stocked frames -  Details
Product Description
Product Description
A stylish yet sleek design on these TF2097 by Tiffany & Co. Preferably for woman and looks great on heart shaped like faces. The frame comes with two tone colour theme one of them being always the signature colour to the brand and the unique heart shape on the sides of the temples. Choose this frame to wear for your daily life style or even just for special occasions.
Product Details
Reviews
FAQ & Delivery