Tiffany & Co. TF2103B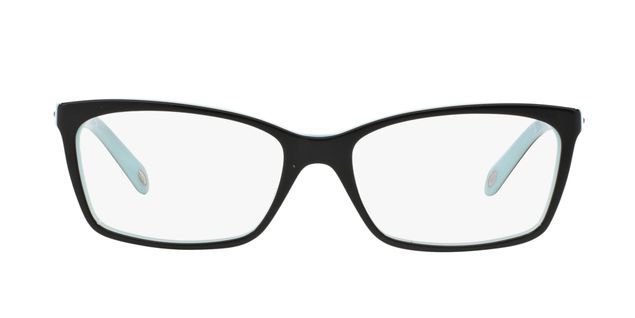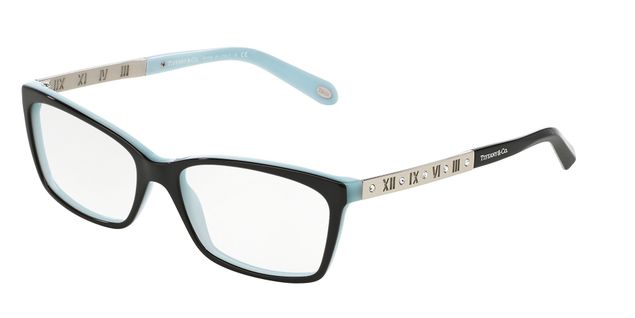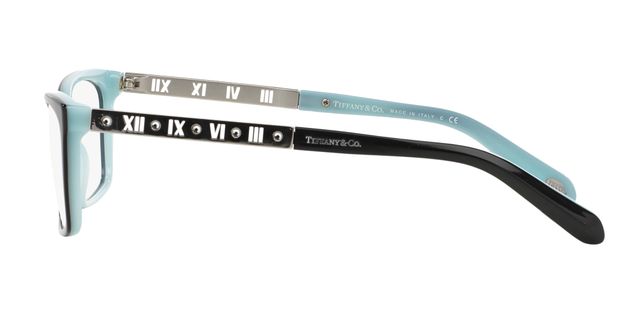 FREE UK & WORLDWIDE SHIPPING
Orders over $53.49
Easy returns & exchanges
100% satisfaction guaranteed (FREE returns UK only)
Colour:
8055 - BLACK/BLUE
Frame Size:  53 / 16 / 34 / 140
Available to Order - More Details

FREE UK & Worldwide Delivery on orders over £49.00

Dispatched from Westgate on Sea, UK
Single vision items completed in approx 7-10 working days. Allow longer for multifocals, tints & non-stocked frames -  Details
Product Description
Product Description
The Tiffany & Co TF2103B prescription glasses make up one the most sophisticated styles in the Tiffany eyewear collection; featuring a full rim plastic frame, classic rectangular lenses to suit all face shapes and a unique temple design featuring Roman numerals carved out on a metal plate, these designer spectacles are complex yet classic at the same time. Inspired by vintage eyewear, these Tiffany frames come in 5 elegant colours including the globally recognised black/blue contrast. An authentic Tiffany & Co signature stamp can be seen on the temple arm.
Product Details
Reviews
FAQ & Delivery