The public love for athletics and leisure led to the birth of the Athleisure trend. Previously considered 'lazy' to wear sports clothes everyday, now the two worlds are converging sport and fashion. A new trend giving fashion a functional twist.
A significant trend that has boomed recently, many companies are rethinking and expanding their customer offerings to cater to this growing niche.
Gym clothes must also be fashionable enough to wear outside of the gym. The practical aspect expected from sporty clothes requires non-restrictive movement in any activity, moisture-wicking during rigorous sweaty moments and a feeling of wearing a second skin.
People are now looking at health and fitness, which consists of eating, dressing and moving with a different mindset.
Clean Eating
The athleisure movement is changing the way we eat and how we eat. No day goes by without seeing images of the latest food trend on blogs or Instagram.
People are turning their backs on harmful additives and preservatives for natural ingredients such as matcha or raw dips made from fruits and vegetables.
Now you can get healthy on demand food from brands such as Bio-tiful, Cauli Rice, ChicP, Emily Fruit Crisps and WeAreTribe.
https://www.instagram.com/p/BSefOzFjg7h/?taken-by=superfoodrunner
Smart Beauty & Technology
Consumers are turning to products to help monitor their fitness and health levels, as well as keeping them sweat free during workouts.
Beauty companies such as Rae Cosmetics, Tarte and Birchbox Arrow now have gym friendly beauty products that promise to help the skin looking fresh while exercising.
Pictured above is the Hydrating Soothing Facial Mist by Birchbox UK Arrow.
https://www.instagram.com/p/BFgtVwcl3b_/?tagged=myuvpatch
Wearable Beauty – My UV Patch is a stretchable electronic device in the shape of a heart used in monitoring your sun level exposure.
Famous vlogger and blogger Tanya Burr wore My UV Patch by La Roche-Posay on the back of her hand.
The Gym and Beyond
Once reserved for the gym, people can now wear yoga pants, leggings, trainers or a hooded top to attend social events.
This has also led to a more significant presence of lounging or formal dressing appearing more relaxed most times.
Gigi Hadid was seen wearing couture athleisure by Sally La Pointe. It shows that sporty attire can be dressy.
You can elevate this look further by wearing Adidas Originals AOM004 in red gold.
The sporty look is not limited to the sporting arena. The trend can become part of your day to day wear such as adding a stylish, sporty jacket or pairing them with high heels for an office look.
Some of the celebrities pushing the trend are Beyonce with the launch of her activewear clothing line called Ivy Park, Rihanna collaborating with Puma to launch Fenty x Puma, Kanye West designing high end sports brand called Yeezy.
Famous faces and bloggers such as Rihanna, Rita Ora and Patricia Bright have all been seen wearing their luxe sportswear, high end sneakers with active eyewear.
Est Are
https://www.instagram.com/p/BRtZ770AXNz/?taken-by=estaregrams
Vlogger Est Are seen wearing red tracksuits by Adidas Originals with her perspex ankle boots.  It shows how you can dress up a sporty outfit other than with trainers.
Complete this sporty look with the Adidas Originals AOR008 in white black:
Patricia Bright
Vlogger Patricia Bright and her husband captured the casual sporty look perfectly with a red and white stripe jacket. Another example of how sporty looks can work outside of the gym.
You can create the same look with Adidas Originals AOR007, Adidas Originals AOR004 or Nike 4194.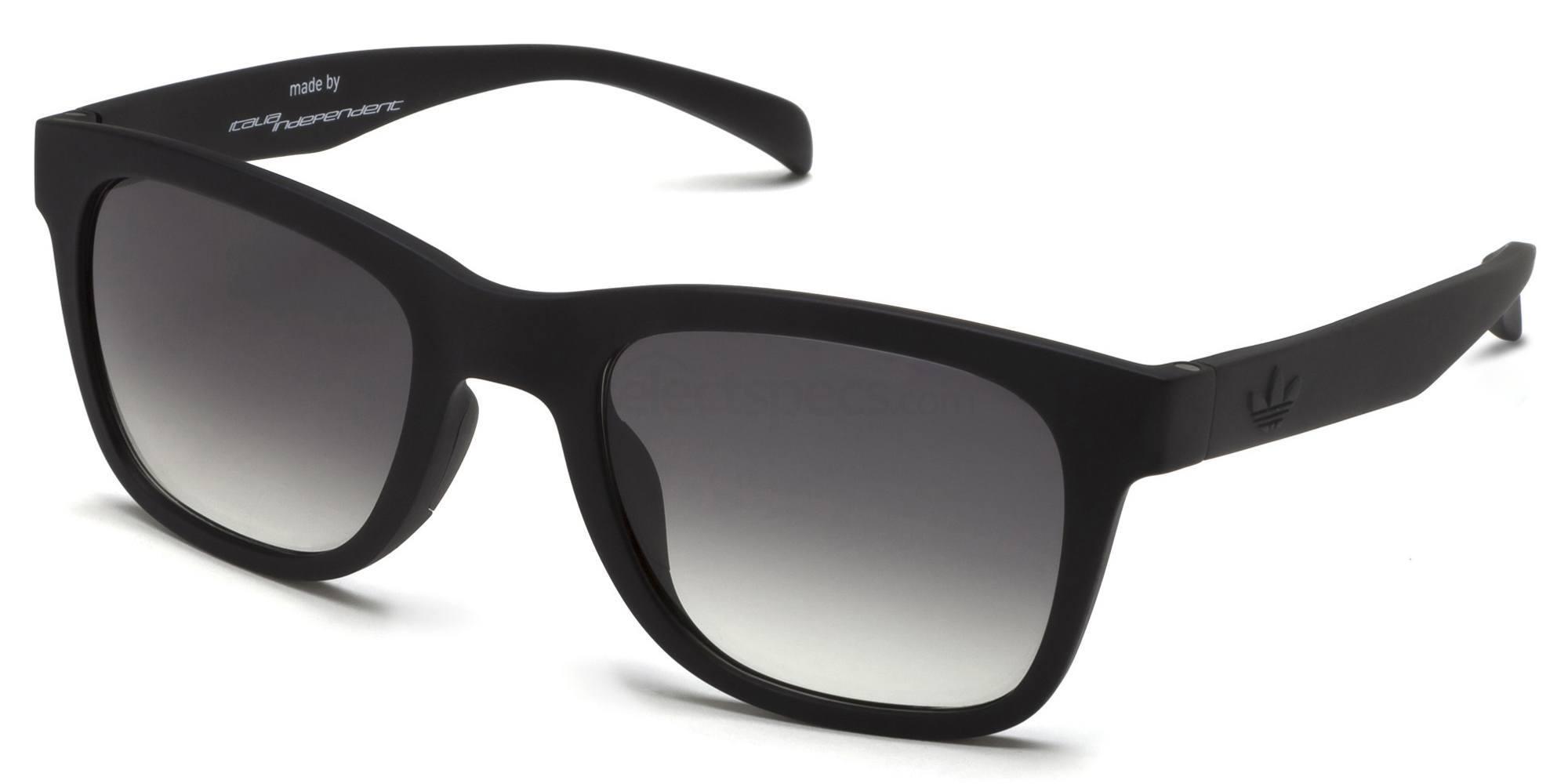 Rihanna
https://www.instagram.com/p/BTV4avCFYj1/
She has gone for a cropped hooded jacket paired with skintight high-waisted leggings in stripes.
This look is ideal for gymming and day to day errand. You can add translucent eyewear such as Adidas Originals AORP002 to complete the look.
Emily Suresh aka She Does Style
This is an example of wearing sporty looking clothes outside of the gym.
You can create a similar look by pairing your choice of outfit with Adidas Originals AOR014.
Rita Ora
In this shot, she wore one of her pieces from a recent collaboration with Adidas Originals called Deconstruction Pack'. Go ahead and complete this look with Puma PU0017S.
Want more sports related content? Read this WWE fashion files
Tag #SelectSpecSelfie for a chance to be featured on our page!
 Follow Us: