Alexa Chung is most recognized as being a British model, writer, fashion designer, and style icon to many fans.
Originally, Alexa opted to study English at the prestigious King's College London, before being scouted by a top modeling agency at Reading Festival in the summer prior.
Chung has featured in many top publications such as Vogue and Harper's Bazaar.
She also has been the face of many designer campaigns including DKNY, Lacoste, and Pepe Jeans.
In recent years, the star has released her very own clothing range named 'Alexachung' which was highly successful.
She has also made her mark in the presenting world, gaining TV roles for popular shows like 'Gok's Fashion Fix' and the 'iTunes Festival.'
Journalism is also on her resume, having previously written articles for Company Magazine and British Vogue.
She has also released her own book named 'It' which explores influences for her current style.
It is safe to say that Miss Chung is a worldwide fashion inspiration with her quirky and offbeat sense of dress.
Therefore, lets check out the best of Alexa's style from this year so far!
Dorothy Dreamer
We are loving this Wizard of Oz inspired look from Miss Chung.
In this shot, Alexa is sporting a gingham midi dress which features a squared neckline and puffed sleeves.
To create more of an edgy look, she has paired it with some fishnet tights and matching court heels.
Simplistic jewellery and a wavy hair do finish off the look very well.
Co-Ordinated Chick
This next look from Alexa proves that she knows what she's doing in terms of style.
Miss Chung looks at home whilst posing for this editorial shot.
Chung is sporting a co-ordinated outfit consisting of a matching blazer and trouser set.
It features an ever so cute bug print which adds a unique touch.
She has styled it with a crisp white shirt and some smart black boots, throwing some androgynousity into the mix.
What a cool yet edgy ensemble!
Polka Dot Power
Alexa is pictured in a church, attending a friend's wedding ceremony in Greece.
Miss Chung is sporting a maxi dress which is feminine yet vintage in style.
It features a polka dot print with contrasting black appliqué.
Pairing the look with some simple heeled sandals and some epic sunnies gives Alexa a sophisticated edge.
Steal Alexa's style with these similar Miu Miu MU 03SS specs from us.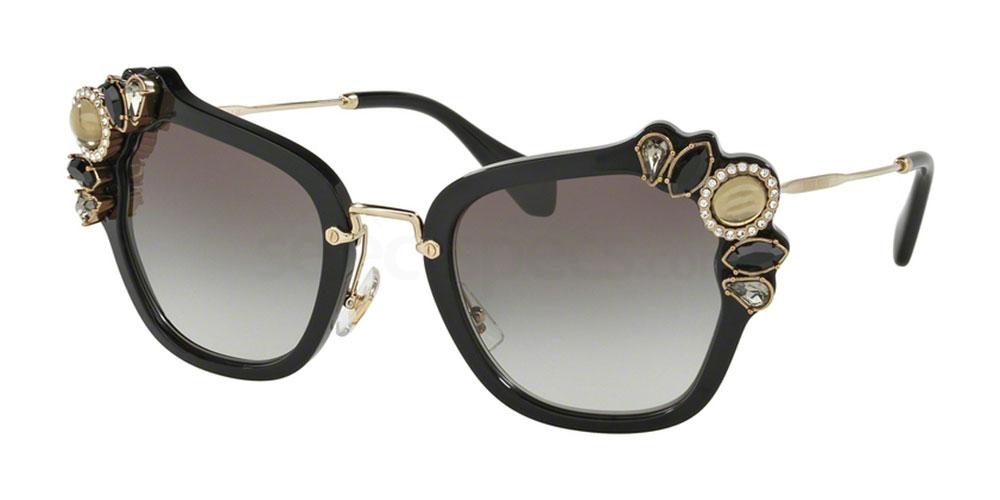 Stripes & Florals
We are absolutely lusting over this look from Alexa!
In this shot, she is repping a loose fitted striped shirt and a mini skirt with floral embroidery detailing.
In terms of accessories, Alexa has chosen to go chic with this small wicker bag and jumper.
It is positioned over her shoulders – very Parisian!
To finish the outfit, she has styled her hair in a tousled bun – we love it.
Boho Chic
Alexa is looking like a total boho babe in this funky getup.
In this 60's style shot, she is sporting an oversized midi dress, which features some pleating detail on the skirt.
The sleeves have been manipulated to create this unusual gathered look.
In true hippy style, Alexa has styled the outfit with a sweet floral necklace and some rounded specs.
Get the look with this pair of similar Porsche Design P8631 specs from Selectspecs.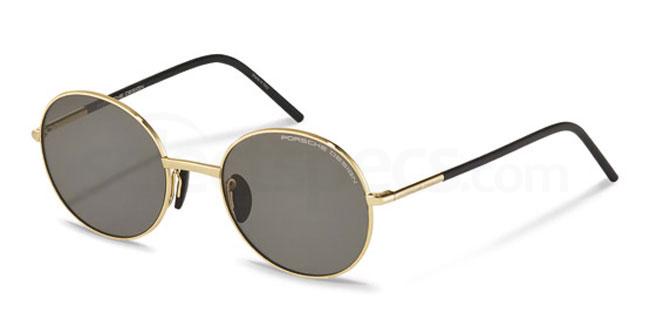 Check out this relative post on the '10 Fashion Icons Of 2017'
Tag #SelectSpecsSelfie for a chance to be featured on our page!
Follow Us: